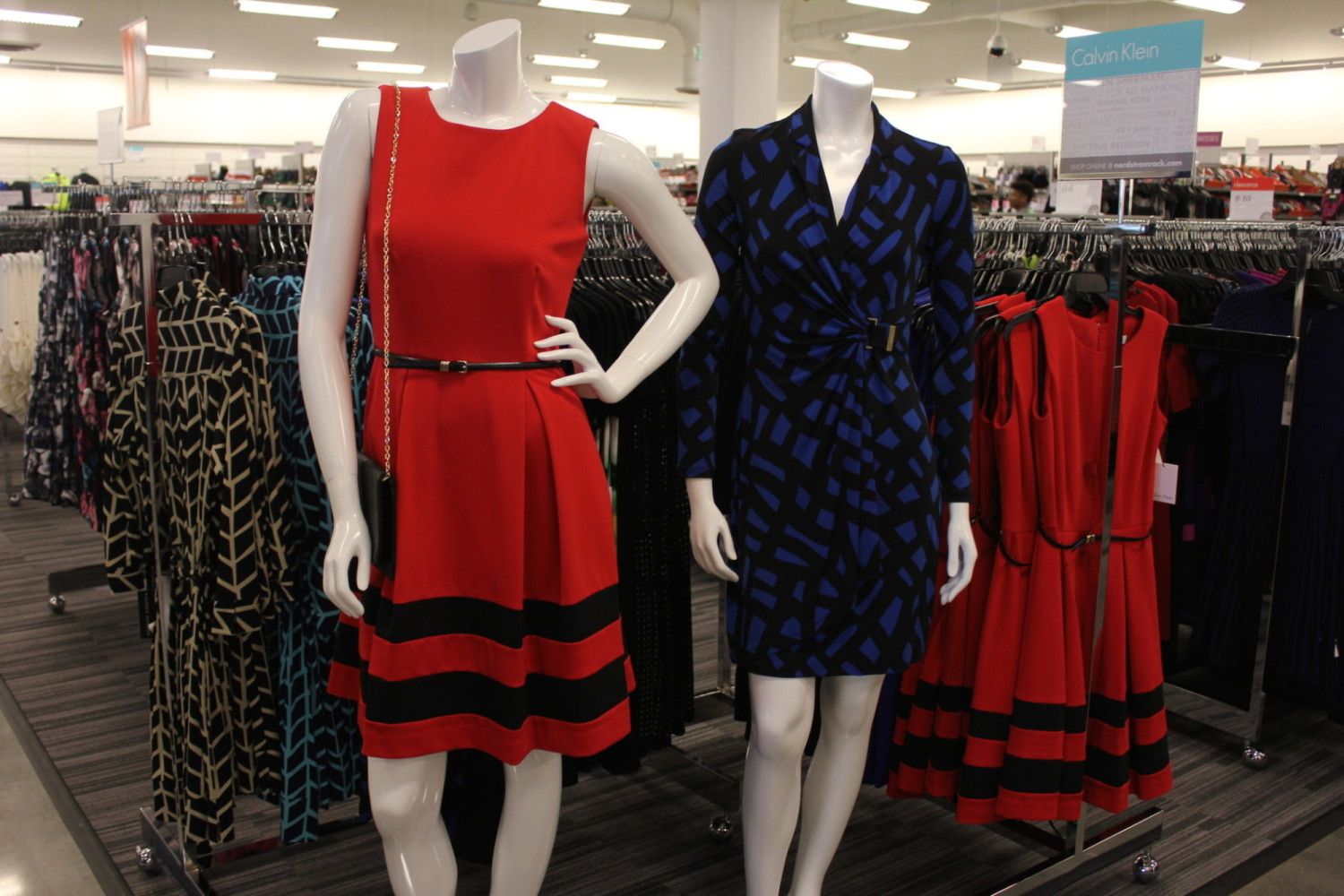 First look at the new Nordstrom Rack
Bargain hunters, rejoice! Nordstrom Rack, which offers a wide selection of discounted Nordstrom department store merchandise, makes its highly anticipated debut in Baton Rouge today, Oct. 1.
Located in an outparcel of the Mall of Louisiana, the store features a wide variety of designer apparel and accessories for up to 70 percent off retail price. inRegister got a sneak preview of the store's offerings and found something for all shoppers in the easy-to-navigate selection. Shoe lovers will adore the wall-to-wall racks of fashionable footwear, and the large children's department will delight parents. Shoppers can also return any online Nordstrom purchases at the Baton Rouge store.
To make your shopping experience even more efficient, employees in green shirts are available for mobile checkout anywhere in the store.
"Convenience is super important to us," says public relations manager Jessica Canfield.
With new deliveries weekly, shopping early and often is the golden rule for hitting the bargain jackpot. Unlike many discount stores, however, Nordstrom Rack offers alterations, so there's no need to pass up a favorite find if it's not the right size.
Nordstrom Rack is open Monday through Saturday from 10 a.m. to 9 p.m. and Sunday from 11 a.m. to 7 p.m. Find directions and more info here.
For a closer look, click on the pictures in the gallery below: