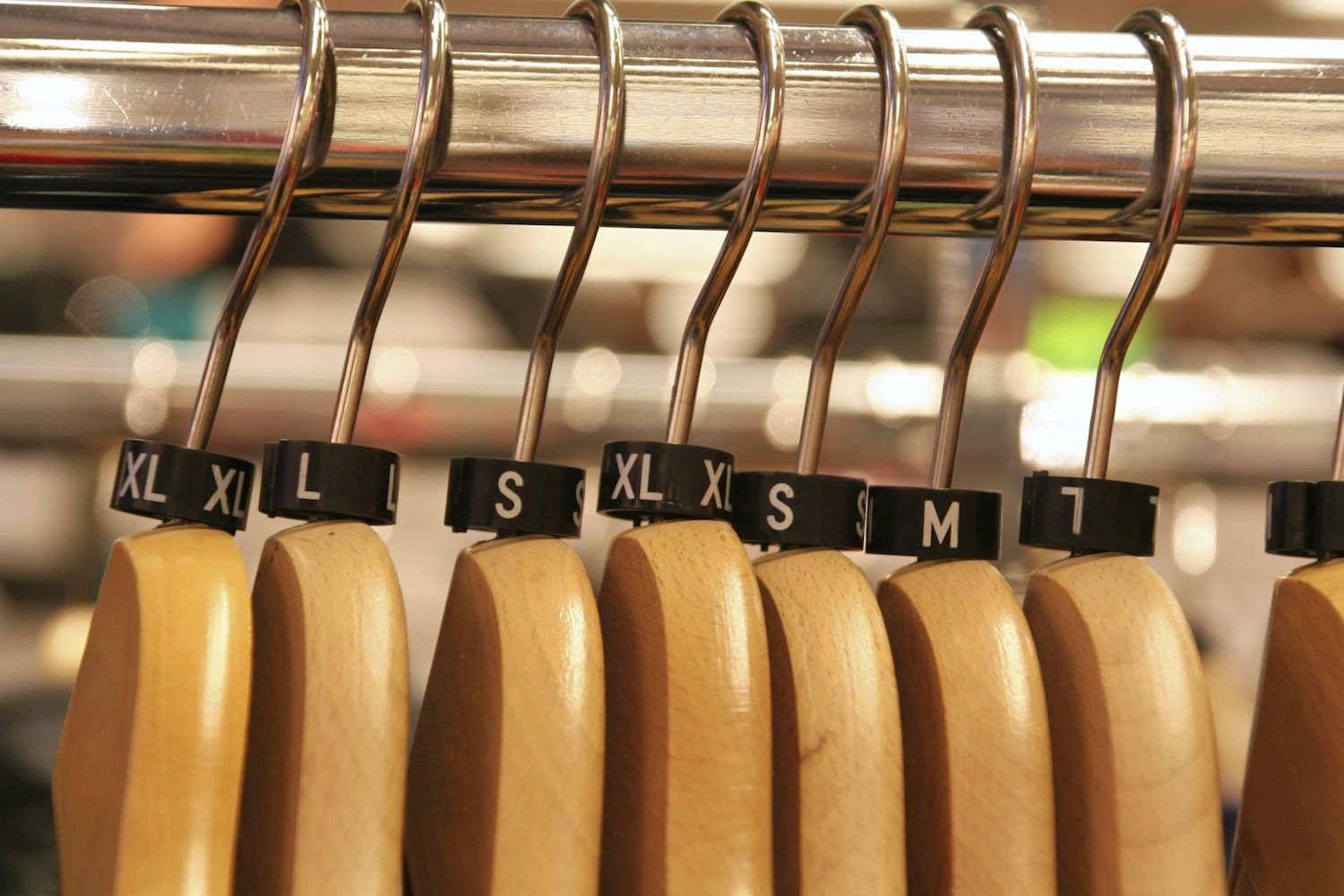 Donate to save; Stock up on LSU gear
Donate to save
Can you donate a new or gently used ball gown to The Cinderella Project? Head over Heels is offering special incentives for those who do so at its Corporate Boulevard shop today through Saturday, Jan. 31. All customers who make a donation will be entered to win one of two Elaine Turner clutches and will also receive 15% off one pair of shoes in stock. The Cinderella Project was founded in 2008 to give prom dresses to high school juniors and seniors in the area.
---
Stock up on LSU gear
Tiger People Clothiers is hosting its annual blowout sale this Saturday, Jan. 31, from 9 a.m. to 6 p.m. at the Burbank location only. The blowout only happens once a year, and all sale items in the store will be priced at $5, $10, or $15. If you can't make it Saturday, stay up-to-date with the store's Facebook page. They'll soon announce an online sale with similar prices in February.