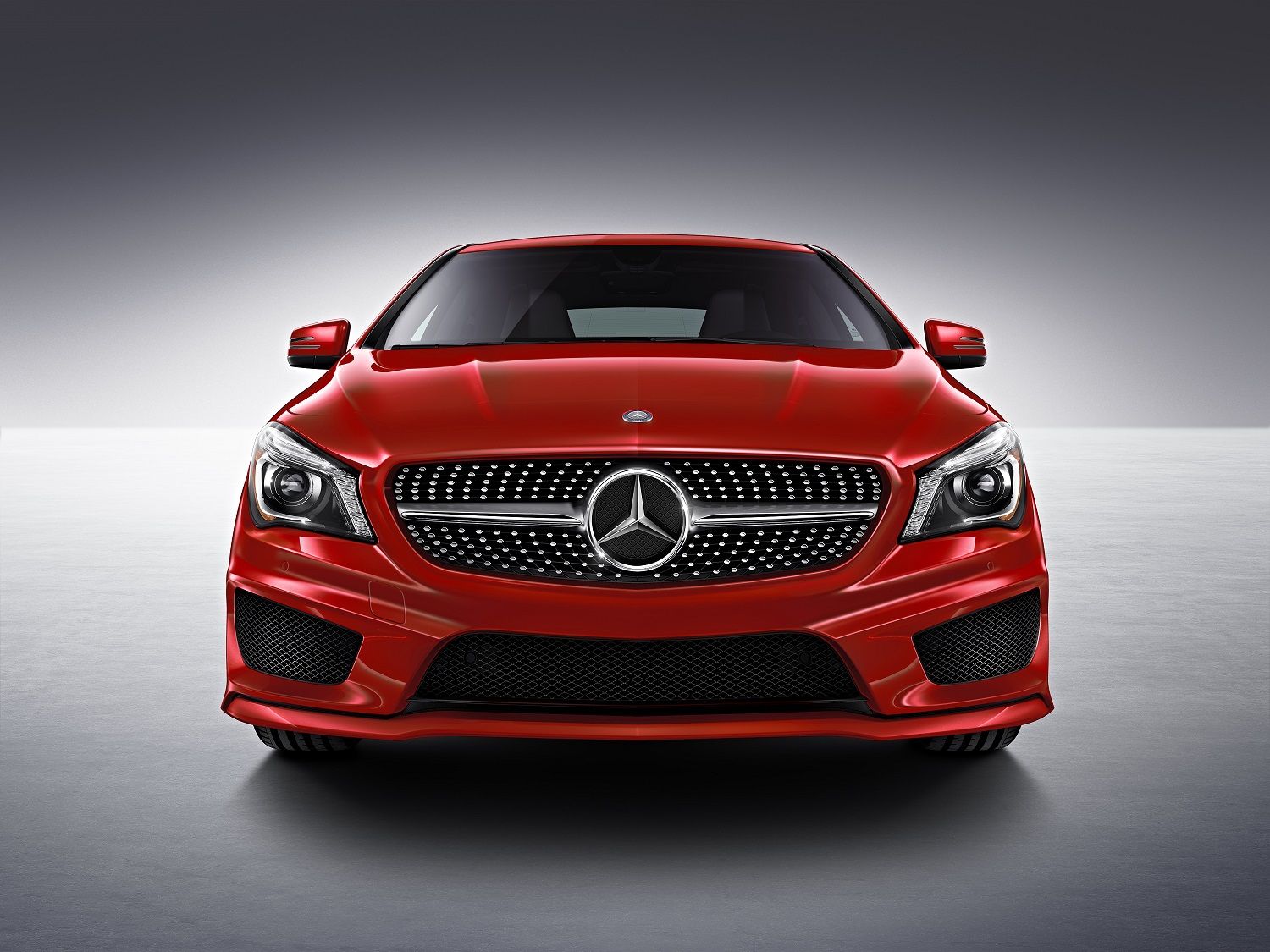 What the Color of Your Car Says About You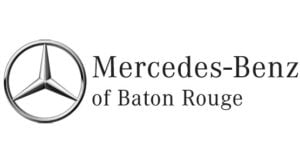 Content provided by our sponsor: Mercedes-Benz of Baton Rouge.
The Batmobile wouldn't be the Batmobile if it were pink. Scooby Doo's Mystery Machine would look very different in black and chrome. And Magnum P.I. wouldn't have been such a ladykiller if his Ferrari had been beige.
The color of a car says as much about its style (and yours!) as the make and model. So what vibe are you sending out with your car? We reached out to Lynn Whitty, top salesperson at Mercedes-Benz of Baton Rouge, for her take on how color connects with buyers' personalities and the trends she's noticing among buyers.
The Sexy Socialite
When asked about red cars, Whitty's eyes lit up and she immediately replied "Sexy and social!" Whether it's a classic sedan, a chic coupe or a utilitarian truck or SUV, someone in a red vehicle knows how to make an entrance and wants to be seen, she says. And why not? They likely know everyone and are the life of the party.
Of course, being seen also means being visible to the cops. You know that adage that says police pull over red cars more than others? Whitty says it's true, so slow it down, Magnum.
Whitty also says she sees mostly single ladies and bachelors driving red vehicles, so if your secret Valentine's crush is driving one, it might be time to make a move.
The Elegant Fashionista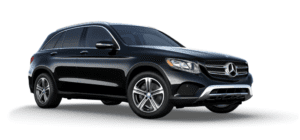 Black vehicles are elegant and timeless. There's a reason limos and fancy Towncars are usually black — it's associated with elegance and wealth. "That's what I like to drive," Whitty says. "They never go out of style and they always look great, even when they're dirty." Someone in a black vehicle is probably dressed to the nines, even on their way to the gym.
Whitty says black is the preferred color for men, who view it as dark and masculine, especially with a dark interior. Parents also prefer the dark interior that is often standard on black vehicles because it shows fewer scuffs and less dirt.
And contrary to popular belief, Whitty says, black cars don't get any hotter than other cars do, even in August in Louisiana. Air conditioning takes care of any heat issues almost instantly, she says.
The Confident Pragmatist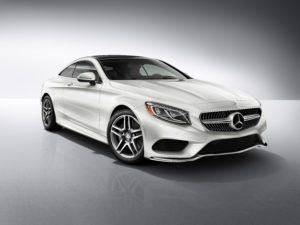 Some see white as a "safe" choice for a vehicle color, but Whitty calls it a winning choice. "White looks good on every make and model of vehicle. You cannot go wrong," she says.
Granted, white isn't as flashy as red or as elegant as black. But people who buy white cars often are more comfortable blending in, even as they're totally confident with their choice, Whitty says. If you can't make up your mind about a vehicle color, go with white; it always works.
The Sporty Classic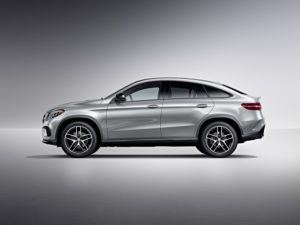 Silver and gray vehicles are a little flashier than white, but not as showy as red, Whitty says. As with black vehicles, she says, many men like silver or gray with a dark interior because it's sporty and masculine.
If you're a woman with a silver or gray car, you likely appreciate its classic coloring that looks neutral but never plain. Many people also enjoy how gray and silver cars rarely look dirty, even when they are.
The Risk Taker
When asked about other colors beyond the classic four above, Whitty was quick with her response: "Someone in a blue car, a brown car or anything else thinks outside the box. They're not afraid to take a chance." And if you're driving a navy, green or gold car, you're likely creative and unafraid to go against the grain, she says.
Find your next car in your perfect color at Mercedes-Benz of Baton Rouge.