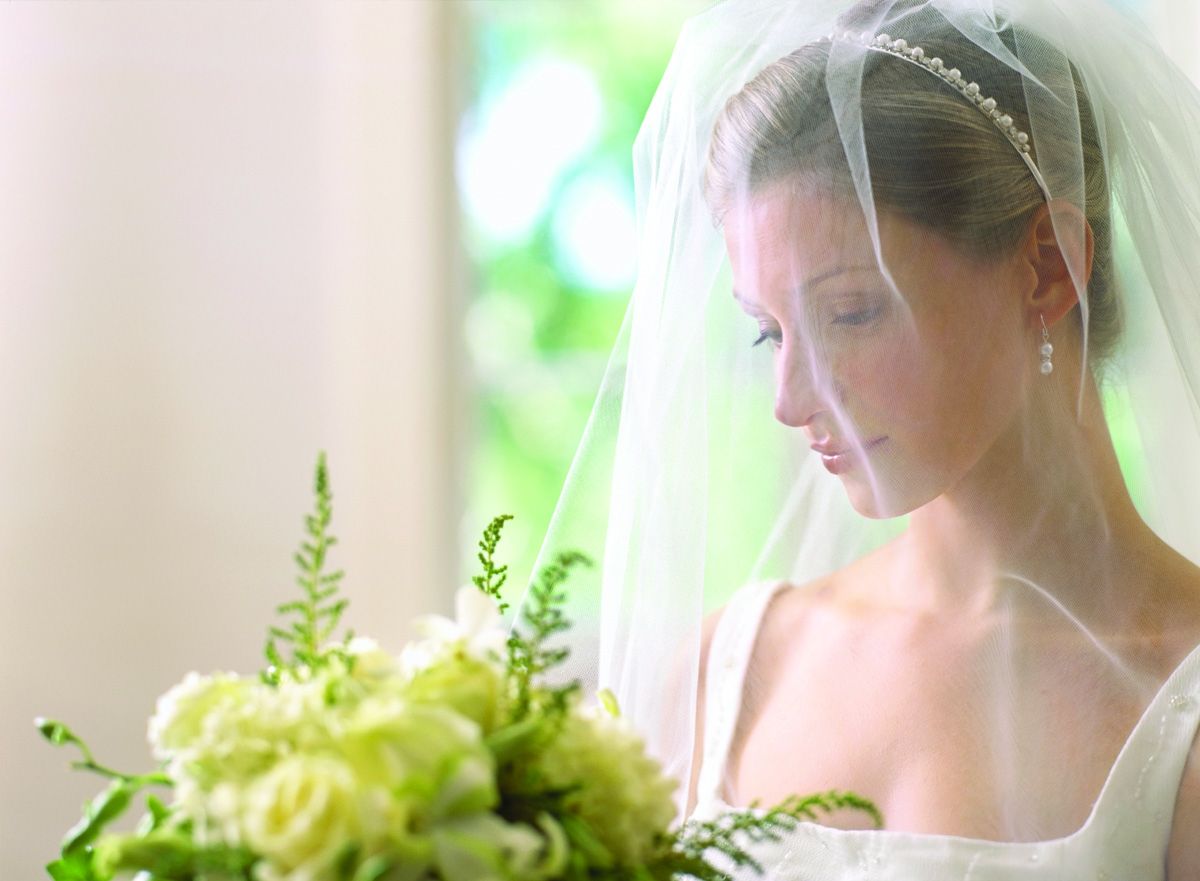 The best lipstick for your big day; The benefits of Bone Broth
The best lipstick for your big day
With south Louisiana wedding season upon us, brides-to-be will want to take note of our top pick for keeping lips colored and in check without having to reapply on the big day. Chanel's Rouge Double Intensité Ultra Wear Lip Colour comes in 15 different shades from Coral Crush to Strawberry Red. The quick-drying base color promises long-lasting wear—no need to reapply—without transferring or smearing. The top coat of gloss adds a finishing layer of shine. Find it here.
---
The benefits of bone broth
Bone broth isn't necessarily a scientific breakthrough; it's been around for ages, but the nutrient-rich stock has become one of the most recent health trends. The liquid that remains after animal bones are boiled in water is an extraordinary source of protein, minerals and immunity-boosting amino acids. Users will see the results through improved digestion and joint health, shinier hair and a stronger immune system. In addition to its many health benefits, bone broths are also inexpensive and simple to make at home. Drink it warmed up on its own, braise meats and vegetables with it, or use it as a base for stews, soups and sauces.