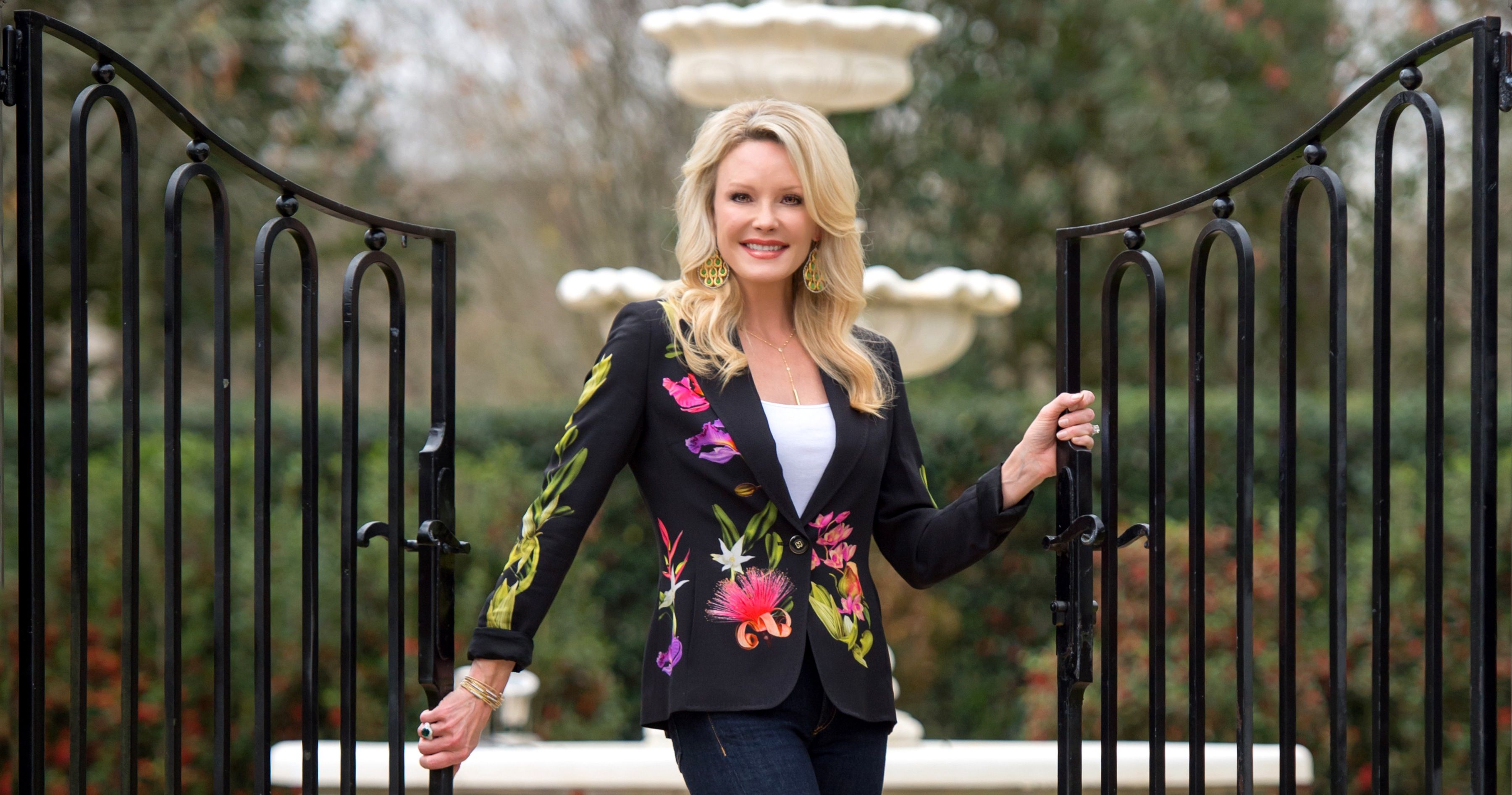 Best dressed; Shop soft shades for summer
Brenda Phillips is one of the 2015 Best Dressed honorees. Photo by Jeannie Frey Rhodes.
Best dressed
Coco Chanel said it first: "Elegance is when the inside is as beautiful as the outside." The 20 Baton Rougeans featured in inRegister's April issue certainly fit that description. Selected by the gala committee of the American Cancer Society, each of them has a focus on philanthropy that's only rivaled by a sharp sense of style. These men and women will be honored at the organization's Best Dressed Ball on April 18 at the River Center, and proceeds from the event will directly support the local chapter's good works. inRegister asked the honorees to share some of their style secrets and to reveal what makes them so passionate about this cause. Find their answers and the complete story here.
---
Shop soft shades for summer
Local boutiques have taken note of the top colors of summer. According to Pantone, the self-proclaimed world authority on color, soft tones will be a big hit when the weather warms up. Think warm hues, floral designs, and subtle pastel shades. To get started warming up your wardrobe, check out these favorites from Baton Rouge shops:
If you're feeling floral, this jumpsuit from Posh is a must.
This cheery matching set from Eros is sure to brighten up your closet.
We're loving this coral dress from Chatta Box.