Fall fashion trend: Baton Rouge boutiques are all tasseled up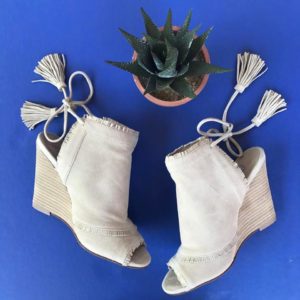 The tassel trend is firmly tied on to Baton Rouge's fashion scene. You can find fall's hottest accessory in lots of places: swinging to each step on the backs of heels, dangling playfully from earrings or adding a shimmy to a statement top.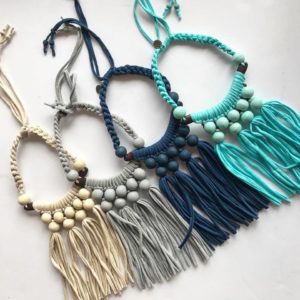 The trend is making its boldest moves in the accessories realm, presenting as the perfect outfit's centerpiece in interesting twists on the traditional chandelier earring and statement necklace.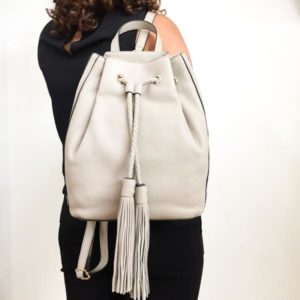 On purses and shoes, tassels tend to be subtler, hanging off of zippers and tied to the backs of ankles, adding just the right amount of personality to everyday fashion choices.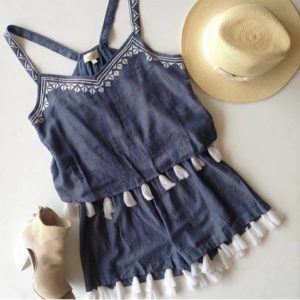 There's room for tassels on clothing, too. Rompers, blouses, tunics and dresses are all cropping up with fun fringe hanging from necklines, sleeves and even the hems of shorts.
Tassels are a great way to bring some movement to a look while adding a burst of color or an extra shimmer. As more and more designers incorporate them into their looks, creative ways to wear them abound.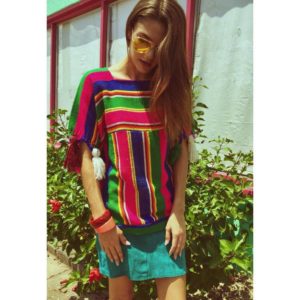 Whether you're looking to add energy and fun to your ensemble, or going for a more elegant and refined look, local boutiques are featuring these swingy styles in designs to highlight every aesthetic.
To shop the tassel fashions featured in this article, check out Head Over Heels, Bella Bella, Kiki, Currie and Time Warp boutiques.