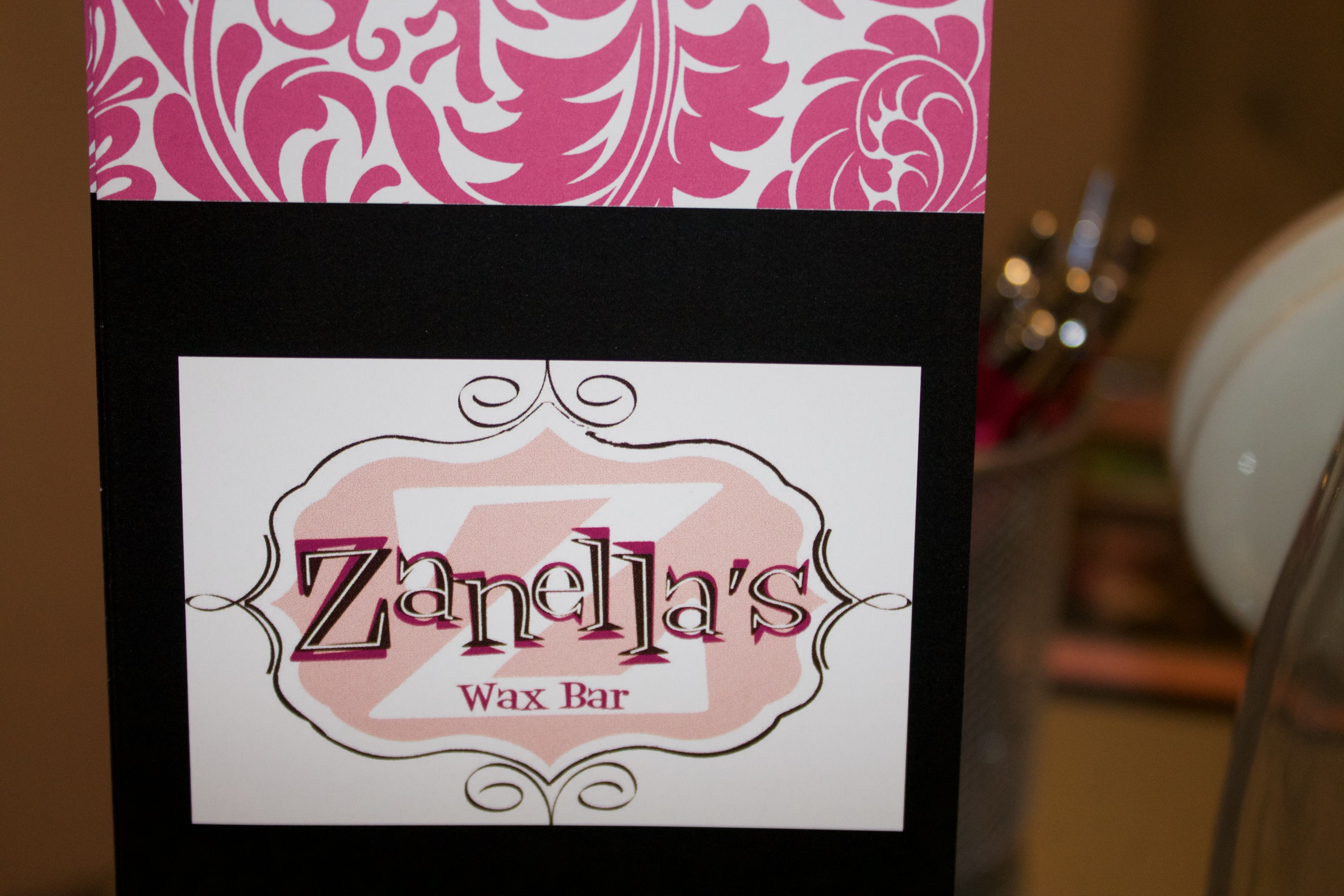 10 questions with Zanella's Wax Bar owner Erica Ourso
Erica Ourso, the owner of both Zanella's Wax Bar locations on Perkins Road, wasn't always part of the beauty community. But her family's history with successful small businesses helped influence her to make a change from her corporate career in Portland, Oregon, where she decided to become an esthetician. After moving to Baton Rouge, she opened her first Wax Bar in 2006. To learn more about the constantly evolving services and beauty practices offered by Ourso and her staff, check out our Q&A below:
---
1. What is a typical day like for you and your team? A day at either of the Zanella's Wax Bar locations stars by hitting the ground running. Everyone that works at Zanella's is a team player and is ready to go with their first client at 8 a.m. It is a fast-paced environment, but our clients aren't rushed in and out of the door. We pride ourselves on staying on schedule and providing a quality service. The Zanella's Wax Bar team loves what they do and it shows. As an owner, I couldn't ask for a better team, and they love their clients.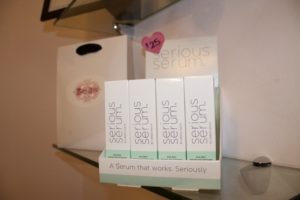 2. What is your professional background? I used to work in the corporate world in the early 1990s in Portland, Oregon. Then in 1994, I decided to go to school to become an esthetician. After completing my schooling and passing my boards, I went to work in the beauty industry. I have worked managing salons, managing and selling in wholesale, as well as in the retail beauty industry. I've also worked as an esthetician for other salon owners. In 2006, my personal life moved me to Baton Rouge. I worked for a salon in Baton Rouge from March through July of 2006. I opened my first location in September of 2006 and I haven't looked back.
3. What are the first things customers see when they walk through the doors? They should walk through the doors and find a cozy reception area and a friendly face waiting for them.
4. What sets your store apart? As the owner, I would have to say that, in my business model, I tried to consider everything about working in the salon industry and eliminate everything I hated about working for someone else. I'm proud to say that in 10 years of business I've never had an employee quit. I had one that moved because of her spouse's employment, but I still keep in contact with her. My employees are my extended family and it is very important to me that they are happy. They take care of me and I take care of them. I believe that translates into a very fun and positive environment that is passed on to our clients.
5. What is one thing you think customers should know about your business that they may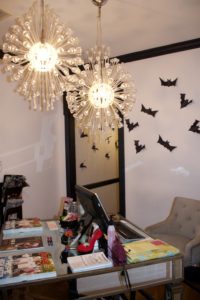 not be aware of? We always offer a 20% discount to all students and any military personnel with ID.
6. How do you keep your services new and exciting for customers? My team and I are pretty good about keeping up with all of the hair removal trends. We talk about what the latest products and services that are being offered and share ideas. Sometimes we will try different products or services on each other and decide if it's worth extending to our clients. Anything new out there, usually one of us will try the service and see if it is as effective or if it has benefits for someone that may not be able to wax. We currently are offering sugar hair removal at our 10925 Perkins Rd. location.
7. Can you share a hint about any new things that customers will see in your store soon? By spring we are hoping to have both of our locations offering sugar hair removal services.
8. What was your reason for opening the business? When did it open, and how has it grown or changed since then? I come from a long line of small business owners, and opening my own place was always the goal. I'm a bit old school when it comes to business and my employees. I'm not all about the money. Don't get me wrong, I want to make great money but I also want my employees to make great money. My employees are people with families, and I think that gets lost on big box stores and franchises sometimes. I take that into consideration when making their schedules. I want them to be involved and available for their families. I opened in a tiny office in September 2006, seven months after moving to Baton Rouge from Portland. I knew two people in Louisiana when I drove across the country and decided to make it my home. I had $2,000 in my pocket and a lot of hope and belief in myself. Fast forward to 2016, and I own two locations and have a team of amazing women working with me. It really is about teamwork, having a strong work ethic and a love of working with people.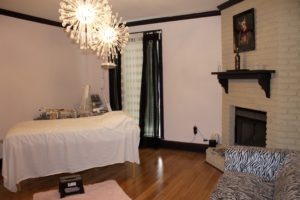 9. What are a few must-have products or services? Two services in my opinion that are game changers are a great-looking eyebrow shape and a Brazilian bikini wax. Both will change your life!
10. What are some of your best-selling services or products that you provide? One of the greatest products that we sell and recommend is Serious Serum Ingrown Hair Eliminator. It was originally invented as a facial serum exfoliant but was later discovered to be an amazing ingrown hair eliminator.