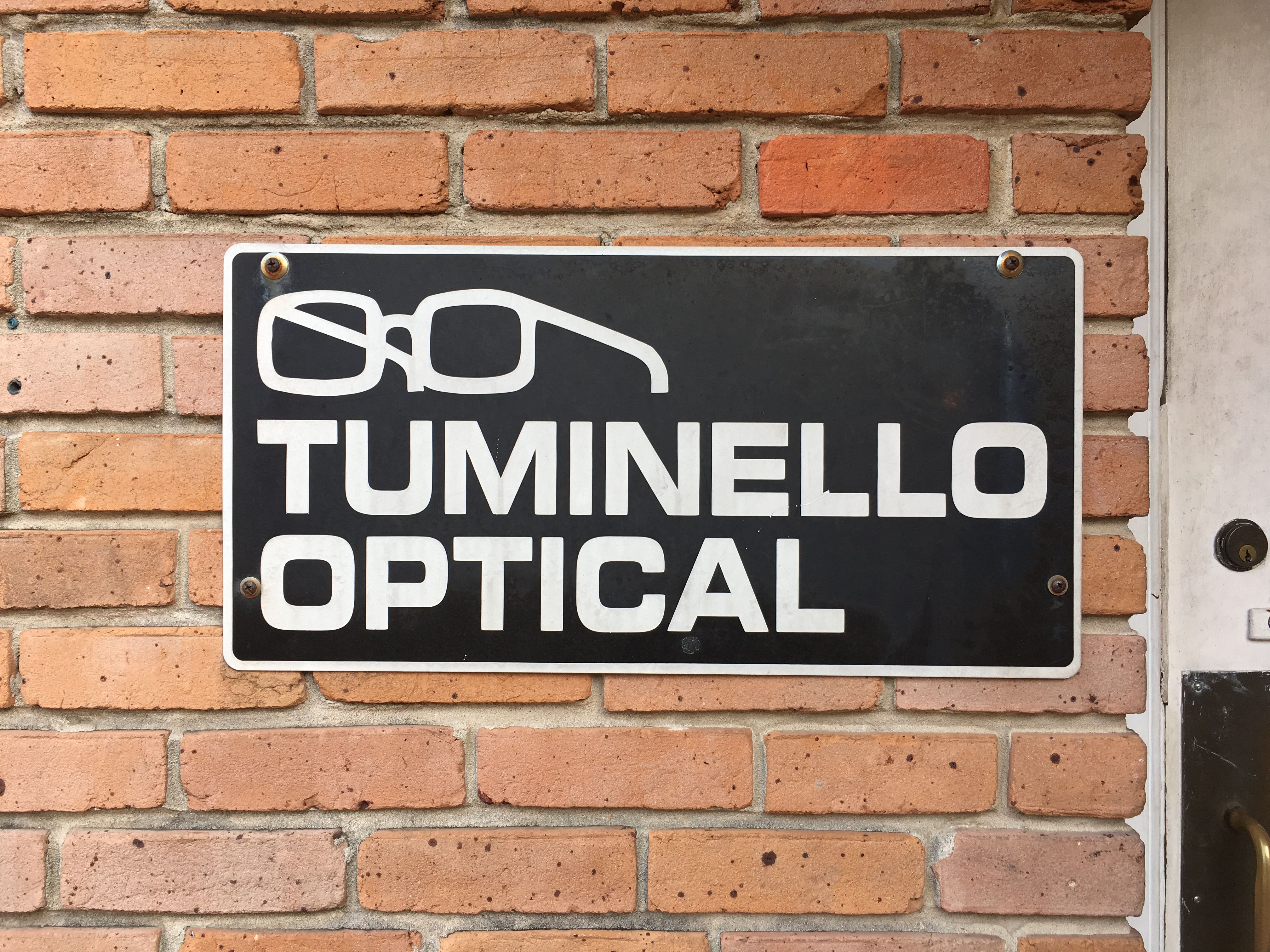 10 questions with Tuminello Optical co-owner Rosemari Montagnino Estave
From stylish shades to simple reading glasses, Tuminello Optical offers hundreds of frames for you to personalize. Although it is located inside the Baton Rouge Eye Physicians clinic, Tuminello can fill a prescription from any ophthalmologist. We sat down with one of the owners of the oldest optical retailer in Baton Rouge, Rosemari Estave, and asked her about the store's history and services.
---
1. What is a typical day like for you and your team? After we open the shop, a typical day starts by checking the new orders that we have received for the day. We check the power of the lenses to make sure they are correct, and we begin to edge the lenses to the customer's selected frame. Throughout the day, customers come in and out. Because of this, the majority of our day is filled with helping customers pick out the perfect pair of glasses to fulfill their optical needs.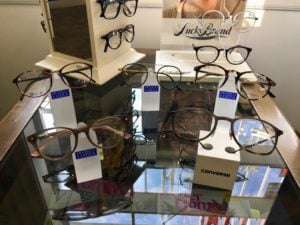 2. What is your professional background? How did you get into the retail field? I have been working at Tuminello Optical since I was 15 years old, right after my mom, Nena Montagnino, purchased the business from Ralph Tuminello. She has taught me everything I need to know about the optical business, and I have been helping her run it for years. My mom has been in the optical retail business for 45 years.
3. What are the first things customers see when they walk through the doors? The first thing customers see is our vast selection of frames. Our many different frames take up the majority of our shop. We have hundreds of different frames customers can choose from.
4. What sets your store apart? One main thing that sets us apart is the fact that we are the oldest optical retailer in Baton Rouge;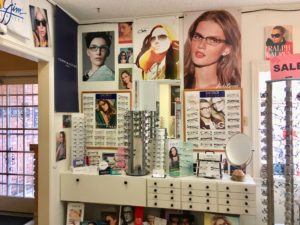 we've been open since 1952. Another thing that sets our store apart is our customer service and the way we care about our customers. We befriend each and every person that walks through our doors. We treat all of our customers with respect, and we make sure they feel comfortable. Being a small local business, we make sure our customers are in the best hands. Serving the Baton Rouge area for 64 years has given us an outstanding reputation.
5. What is one thing you think customers should know about your store that they may not be aware of? One thing not all customers may know is that you can bring in outside prescriptions from any doctor for us to fill. We accept any prescription, not just prescriptions from the three doctors whose offices are adjacent to our business.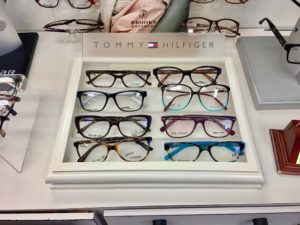 6. How do you keep your store's inventory fresh and up to date? We make sure our inventory is up to date by scheduling consultations with many different brand representatives each month to buy new frames and exchange the outdated frames. We are constantly adding new frames to our inventory, as well as new brands.
7. Can you share a hint about what shoppers will see in your store next season? We will most likely see about the same kinds of things when it comes to lenses because they are functional. The only difference will be frames, which are constantly changing throughout the year as we receive the latest and most stylish styles.
8. What was your reason for opening the store? When did it open, and how has it grown or changed since then? My mother, Nena, bought Tuminello Optical from Ralph Tuminello in 1992, and he opened it in 1952. When she bought the business, it was an optical only, but in 2001 we moved into the same building as the Baton Rouge Eye Physicians. Now we have three ophthalmologists working in the clinic next to our store.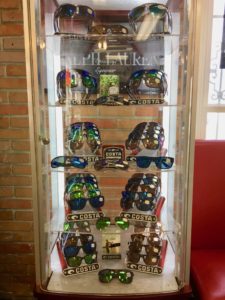 9. What are a few must-have items this season? There are many must-haves when it comes to glasses. The number one must have is Crizal. Crizal is a type of anti-glare coating for lenses. It provides protection against glare, scratches, smudges, dust, water, UV and many other things. Another must-have would be silhouette drilled rimless frames. They are incredibly lightweight and provide a modern touch on eyeglasses.
10. What are some of your best-selling products? Some of our best selling brands are Maui Jim, Costa, Ray Ban, Silhouette, Modo, Ralph Lauren, Tory Burch, Versace and many others. We offer some great high-end brands and the best quality lenses.