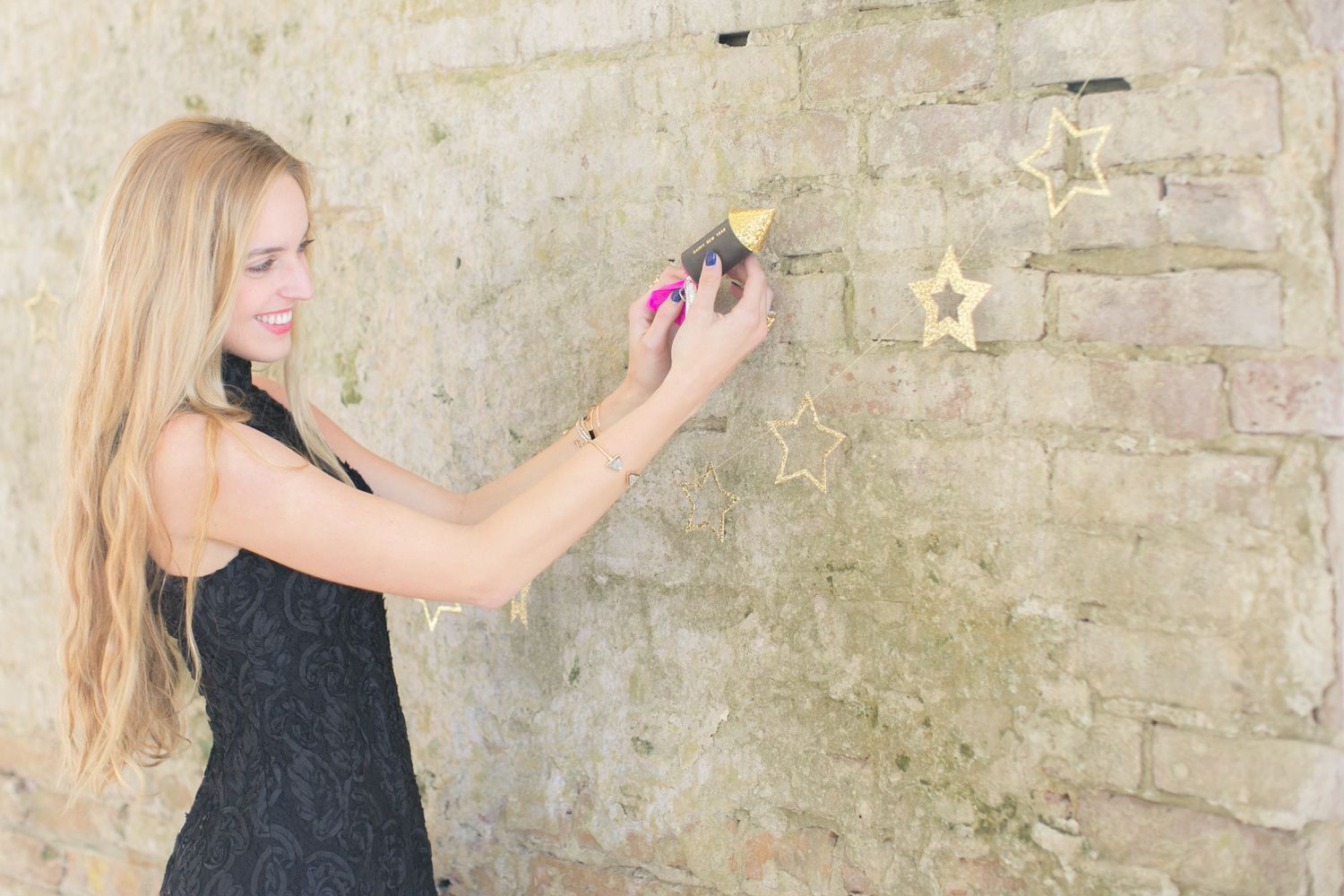 10 Questions with Rodéo Boutique owner Shanna Boudreaux
Although it shares a name with the famous Rodéo Drive in Beverly Hills, a two-mile-long street known for luxury goods and clothing stores, Rodéo Boutique in Baton Rouge is far less intimidating–but no less stylish. Spacious and uncluttered, the Highland Road store brings a modern softness to fashion that owner Shanna Boudreaux says attracts both daughters and their mothers to the racks. We sat down with Boudreaux to learn more about what lies behind the boutique doors.
---
1. What is a typical day like for you and your team? On a typical day at Rodéo, we wear many hats. We are always looking forward for the next best styles. A lot of time is spent making sure that the photos we constantly take for social media look great, but most importantly we make sure that we greet every customer who comes in and give them the best possible experience. We want everyone to leave feeling confident and beautiful.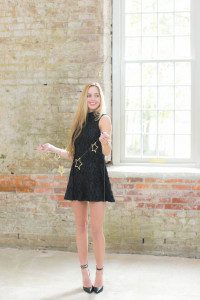 2. What is your professional background? How did you get into the retail field? I opened Rodéo 10 years ago—just before Hurricane Katrina—when Baton Rouge had only a handful of boutiques. I worked in retail while I was in college, and after finishing college I was manager for Estée Lauder and had plans to work my way through the company. But after realizing that I needed to be able to move locations to continue moving up in the company—which would be impossible since I had just gotten married and my husband's job was in Baton Rouge— I decided that I needed to look at new options. So I decided to open Rodéo.
3. What are the first things customers see when they walk through the doors? I hope that the first things customers see when they walk in Rodéo are happy faces eager to help their customers have a great experience in the store.
4. What sets your store apart? I hope that customer service sets my store apart from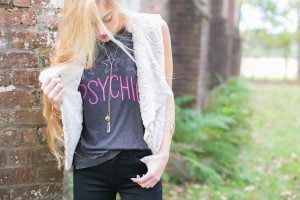 others. I always want to make sure we have something for everyone. I hope that we can make everyone happy, whether they are buying a gift for someone or clothing for themselves. We also work hard to always have our window displays looking nice, complementing whatever styles or trends are popular that season. We also have a blog, The Rodéo Blog, that we spend a lot of time and energy on.
5. What is one thing you think customers should know about your store that they may not be aware of? We don't only sell clothing—we also have tons of fun and different gifts that we can wrap up. Also, Rodéo is opening an online store that we plan to launch in February. Go to rodeoboutique.com to sign up for our email list.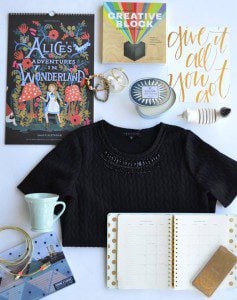 6. How do you keep your store's inventory fresh and up to date? Like many boutique owners, I go to market a few times a year to make sure we always have new and interesting items all the time. I also have a great staff, including our assistant buyer, Kate Bonnette, and our creative director/home buyer, Carol Meche, who work hard to ensure we stay current and stylish.
7. Can you share a hint about what shoppers will see in your store next season? I already have a pretty large swimsuit section, and it's only January!
8. What was your reason for opening the store? When did it open, and how has it grown or changed since then? When I opened Rodéo 10 years ago, Baton Rouge didn't have a lot of retail space. Towne Center was just beginning to be built and Perkins Rowe didn't even exist. I moved Rodéo to its large, current space on Highland Road and expanded into a lot of other categories since it first opened. Now, I'm able to appeal not only to college students but also to many women of all ages. I have many customers who stop by and get something for themselves and their daughters at the same time.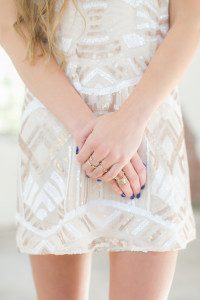 9. What are a few must-have items for winter? One of our big sellers during the Christmas season was the S'well Bottle, a $35 water bottle that was also popular last Christmas. I had thought that I had too many of them in my inventory, but I sold out of all of them.
10. What are some of your best-selling products? Customers have always really liked our pajamas or lounging sets.