10 questions with Ramsey Sims of Mini Sands Boutique
Husband-wife team Brent and Ramsey Sims have a seemingly unlimited amount of energy–or the ability to utilize a short 24 hours in a much more efficient way than most. In addition to day jobs and three young children, the couple have launched the online children's store Mini Sands Boutique, which boasts a different look than that which is typically offered on the local scene. Focusing on modern styles and playful pieces, Ramsey Sims says the new store already has a growing global customer base. To learn how she balances it all, we sat down with Ramsey to learn more about the store, its mission and her secret to getting everything done.
---
1. What is a typical day like for you and your team?
It's just my husband and I behind the scenes of the store. We both run other businesses during the day, so we get together to do Mini Sands stuff after we put our three kids to sleep. Each night, we process orders and go through the products on the site, noting what works and what doesn't. Since we are still at the beginning of the business, this is so crucial.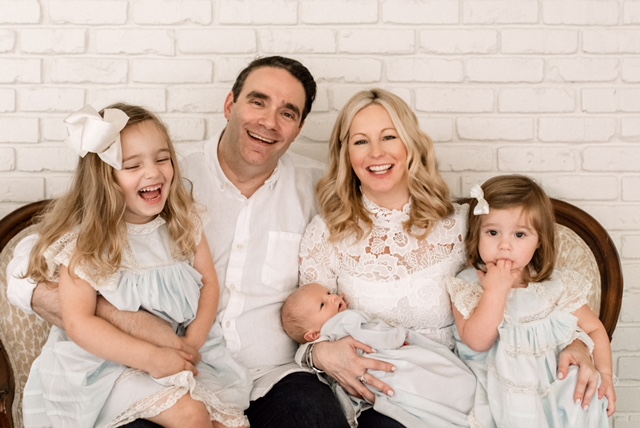 2. What is your professional background? How did you get into children's retail?
My bridal boutique I Do Bridal Couture opened in July of 2012. While that business has grown and evolved over the years, I wanted a way to channel my passion for little ones. I love kids and I love dressing kids, so this was a natural choice for me. With the help of my husband, we decided to do a strictly online store that would allow us to market to people all over, while working on it primarily in our spare time after the children are in bed or when we have time away from our day jobs.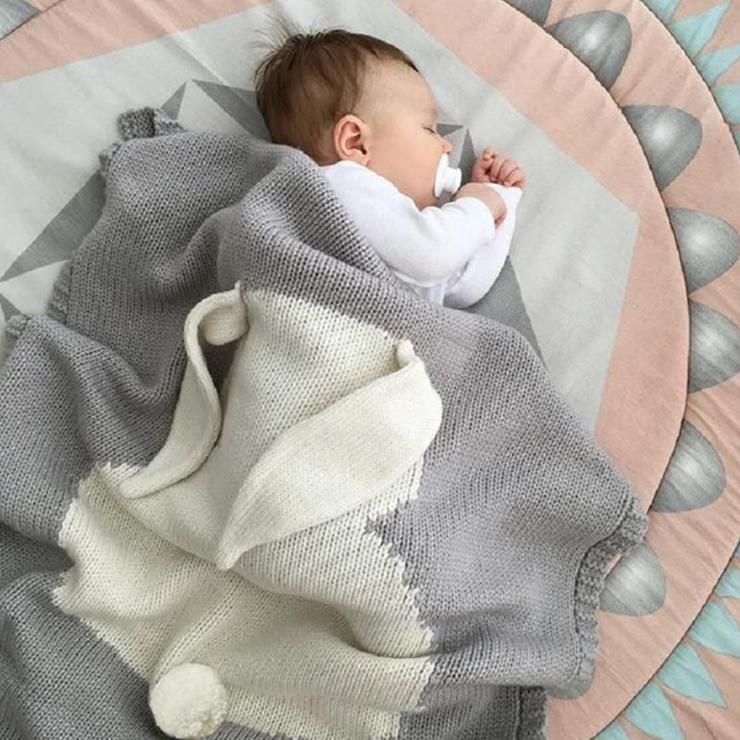 3. When did Mini Sands Boutique launch and how has it grown or changed since then?
We are heading into our third month since Mini Sands launched. While we are still on the learning curve, things are growing so quickly and we have even had orders from all over the world. My husband and I have been really been focusing on learning as much as we can about our vendors and the products that work best for us and our customers.
4. What goes on behind the scenes of an online store? Is a brick-and-mortar in your future?
Behind the scenes, there are tons of emails and even more questions. One of the main things for us has been creating strong relationships with our vendors and spending plenty of time researching to figure out what the best products are for our customers. After we put our kids to bed, we get working on all of this, as well as orders and our overflowing inbox. Since we reserve our nights for working on Mini Sands, we won't be moving toward a physical location. We love that we get to do this in our spare time, and it still allows us to spend as much time as possible with our "minis."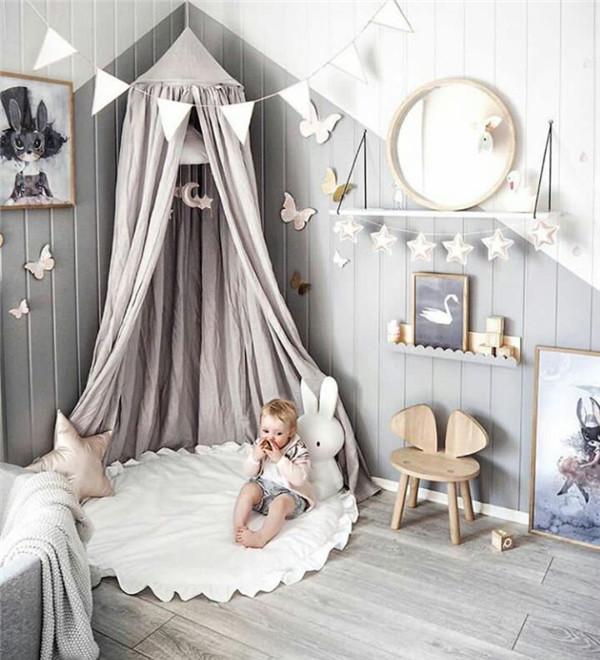 5. What sets your store apart?
Mini Sands is something different. I really want the store to have a different feel than tradition Southern style–even though I love that look too. The products we offer at Mini Sands are a little more modern and trendy, with the potential to appeal to a much wider audience. I was drawn to the more hipster look when I added a boy to the mix in my family. I want the products we offer to be a great mix of both cute and chic, as well as comfortable. I have had a lot of positive feedback about how something like this was so necessary in the South.
6. What is one thing you think customers should know about Mini Sands Boutique that they may not be aware of?
In addition to all the other reasons we decided to launch Mini Sands, my husband and I were looking for a way to give back. We struggled with infertility for many years and now we are now the lucky parents of three "minis." Without the help of so many people, I don't think we would've realized our dream of being parents. In an attempt to help other families like ours, we decided to donate 10% of our annual sales to RESOLVE: The National Infertility Association, which supports families struggling with all the issues that surround infertility.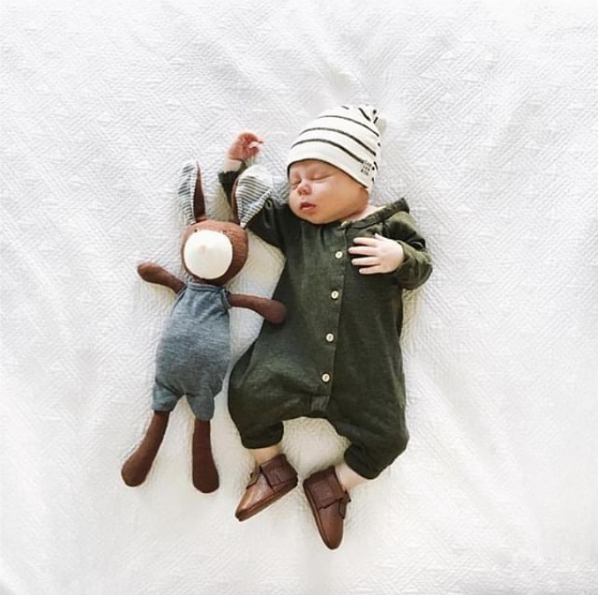 7. How do you keep your store's inventory fresh and up to date?
I am constantly browsing Pinterest and other websites for inspiration for future products. I love shopping and dressing anyone and everyone, so this is the most fun part for me. My husband is the brains and I am the buyer. Every night when we turn our attention to Mini Sands, I am looking for new things to add to the store.
8. How do you juggle motherhood and two retail stores?
I really don't know, to be honest! All I can say is that my husband and I are a really great team. He is very hands on with the kids, and we both prioritize our days in a way that allows for us to get to everything, but especially our family. Planning really is key.
If you love something like we love our jobs, you just do it. It's a give and take and we are always looking for balance, but it's impossible for anything to be absolutely perfect. Right now, we are getting a good balance, and what's most rewarding for me is that the kids see how hard we work. We are doing all of this for them and we want to instill in them the same drive that we have.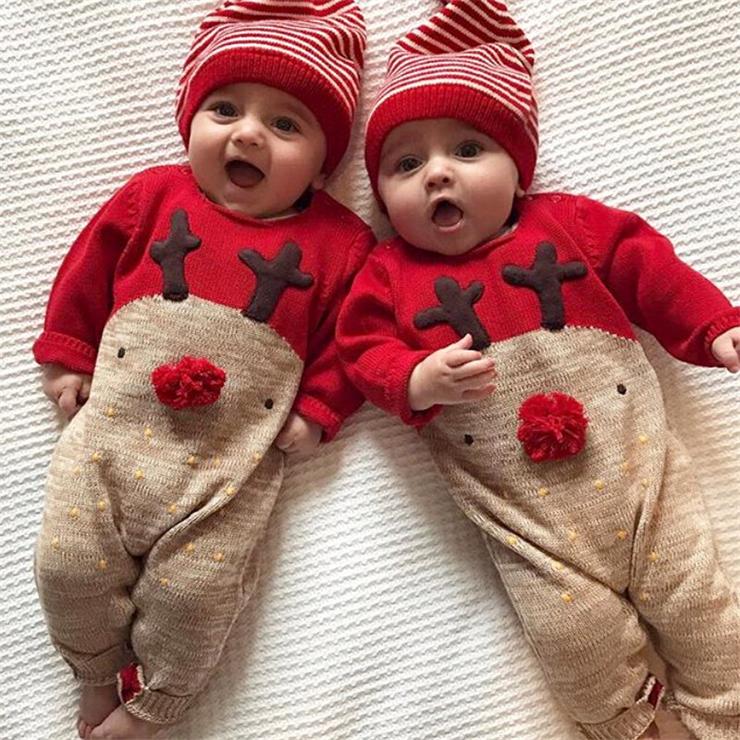 9. What are a few must-haves for this season?
Going into Christmas, a must-have would definitely be Christmas pajamas. We have so many options that are perfect for photo ops.
10. What are some of your best-selling products?
Accessories like our little bow socks are top sellers because they can make any outfit cute. In addition to that, unisex rompers are a big hit. One of my favorites is the dinosaur romper. You can put your kids in it anytime and it is way too cute.
Follow along on the store's social media here and here for updates on new arrivals and more.