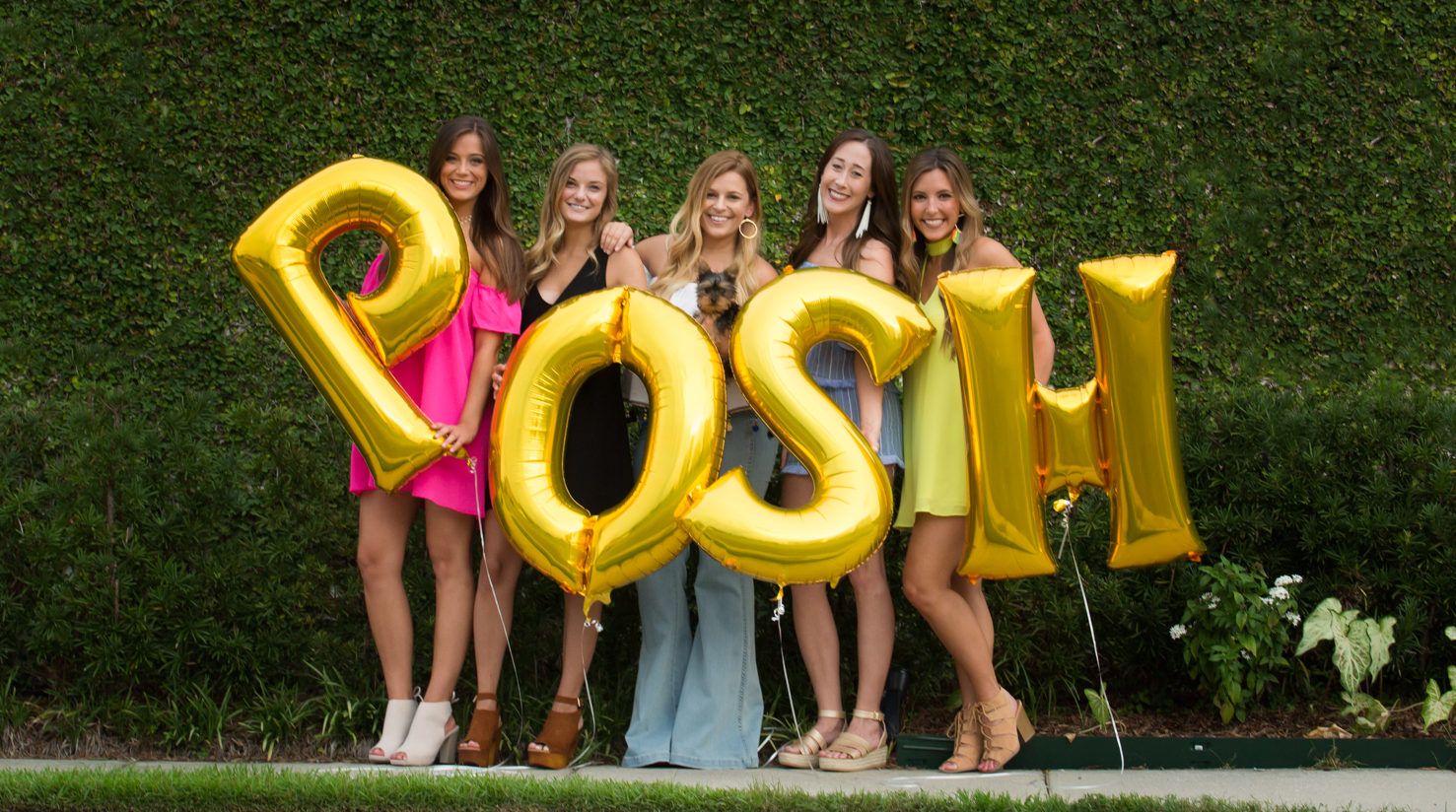 10 questions with Posh Boutique owner Kait Harrison
The word "posh" is defined as "elegant or stylish," which certainly describes the vibe over at Posh Boutique. The store offers customers trendy clothing and accessories at reasonable prices. New owner Kait Harrison has over eight years of retail experience under her belt ; we sat down with her to learn more about the store and its resident celebrity pet, Otis.
---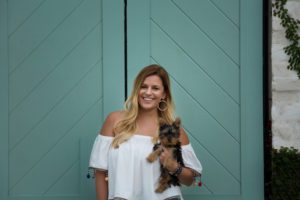 1.What is a typical day like for you and your team? Every day is so fun with the girls I have working for me; I feel so lucky to have each and every one of them. Typically we pick out new styles to order for the week and take Instagram pictures, and our favorite part is to help guests pick out outfits for their upcoming events.
2. What is your professional background? How did you get into the retail field? Ever since I was little, I have always had a love for all things fashion. My first retail job was right after I graduated high school, and I have been in and out of the retail world for the past eight years.
3. What are the first things customers see when they walk through the doors? My dog Otis usually greets all of our guests. He is then typically picked up and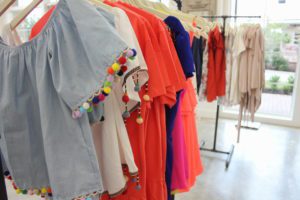 put on all the girls' Snapchat stories.
4. What sets your store apart? I hope that whenever customers walk into my store they feel welcome. We want every person to have an enjoyable experience, and we really hope they come back to see us again!
5. What is one thing you think customers should know about your store that they may not be aware of? That it is unique and so reasonably priced.
6. How do you keep your store's inventory fresh and up to date? We attend markets and order new items weekly and constantly ask our customers what they would like to see in the store.
7. Can you share a hint about what shoppers will see in your store next season? Suede and fringe are everywhere.
8. What was your reason for taking ownership of the store? How has the store grown or changed since then? I worked for the previous owner, Erinn, for a while. I managed the store while she took care of her Covington location and her two adorable boys. The ownership change is very recent, and I have learned a lot from Erinn and hope to make her proud!
9. What are a few must-have items right now? Clear purses! They are a requirement for LSU and Saints football games, so get yours while you can! And off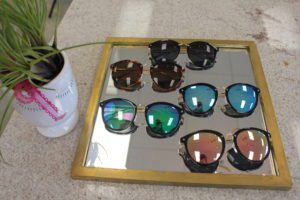 -the-shoulder anything is so in.
10. What are your best-selling products? Off-the-shoulder anything and sets!