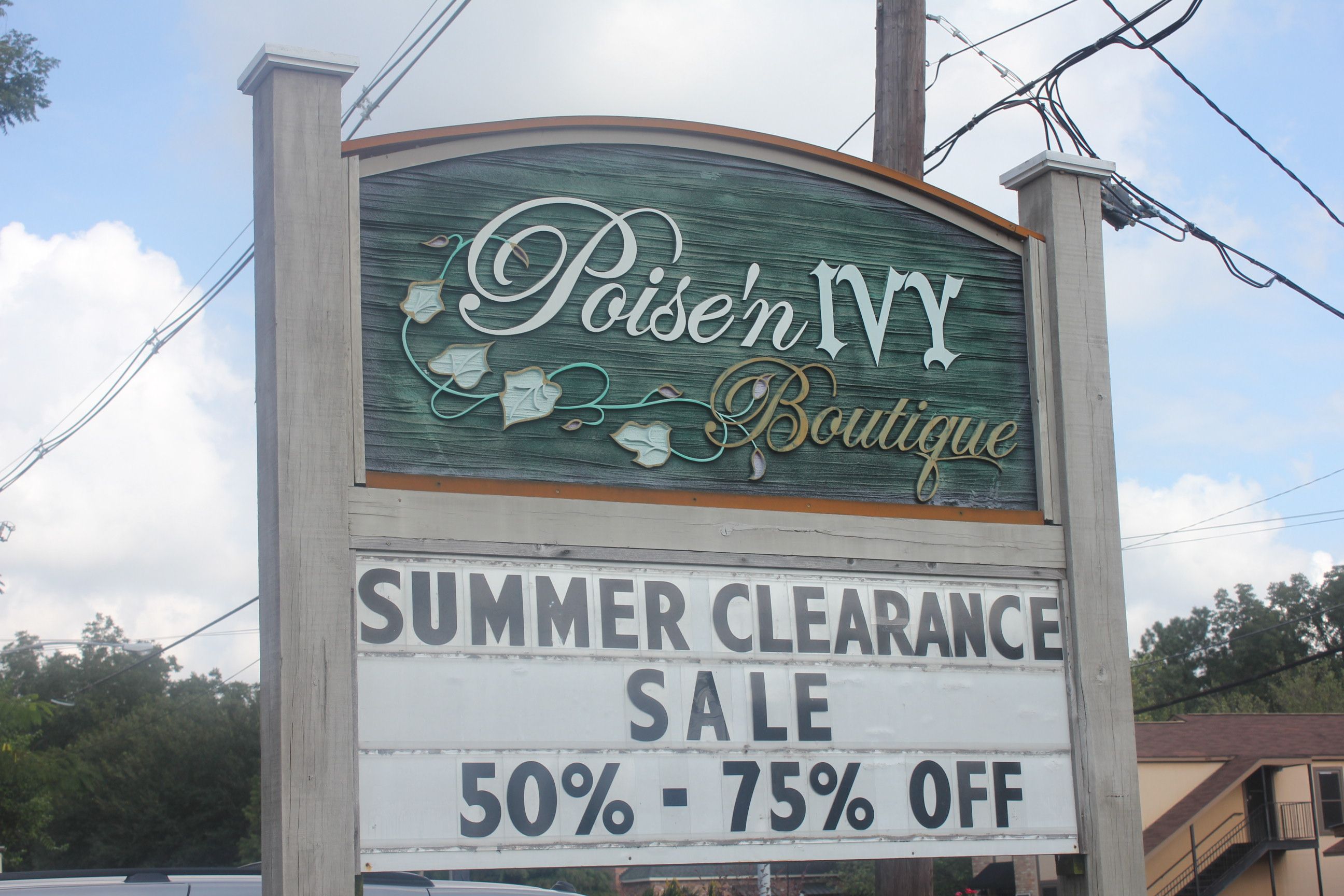 10 questions with Poise'n Ivy co-owner Jamie Tarwater
Poise'n Ivy has been a staple in local fashion for more than half a century. Started by owner Pearl Faser after a career in buying for and managing retail at Rosenfield's, the shop still benefits from her presence today, as well as from her years of expertise in styles for mature women. From trendy tops to fail-proof favorites, Poise'n Ivy has the clout to carry a little something for everyone. To learn more about the store and its impressive history, we talked to co-owner Jamie Tarwater, who is also Faser's daughter.
---
1. What is a typical day like for you and your team? We open at 9:30 a.m. and make sure all the merchandise is arranged and straightened into the correct size order. We check in, ticket and steam the new merchandise. We also make calls to our customers to let them know about the new arrivals or if something specific came in that they were looking for. The most important part of our day is helping our customers find what they are looking for—even if they may not know what that something is!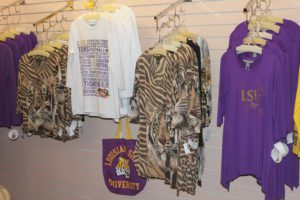 2. What is your professional background? How did you get into the retail field? I was raised in the business; my mother owns the store. You could say it's in my blood—both  of my parents worked in retail/clothing most of their lives, just as I have. I also attended LSU to study fashion and textiles, plus business. I have learned a lot from my customers and employees over the years.
3. What are the first things customers see when they walk through the doors? When a customer walks through the door, they see beautiful displays of clothing and accessories merchandised to be appealing for the current season.
4. What sets your store apart? One the things that sets us apart is our longevity—51 years this past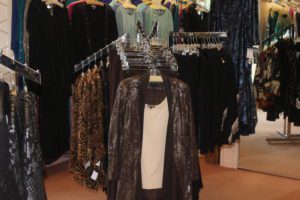 August. To have been catering to our customers for so long, we must be doing it right.
5. What is one thing you think customers should know about your store that they might not be aware of? I believe a lot of people think of us as strictly "dressy." However, we carry a large variety of sportswear that is perfect for casual lifestyles, too.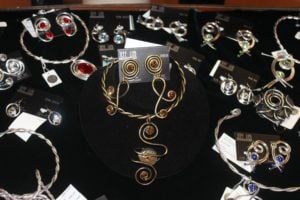 6. How do you keep your store's inventory fresh and up to date? My mother and I travel to market four times a year—twice a year to Dallas and twice a year to Las Vegas. That way we have new and different merchandise arriving weekly and most often daily.
7. Can you share a hint about what shoppers will see in your store next season? We always go for pretty, bright colors for each spring season.
8. What was your reason for opening the store? When did it open, and how has it grown or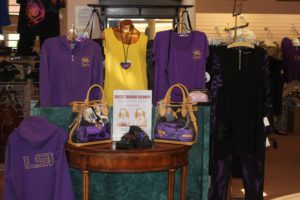 changed since then? After many years of buying and managing in ladies' sportswear and dress at Rosenfield's Department Store in downtown Baton Rouge, my mother wanted to bring her knowledge and fashion sense to her own boutique. The store opened in 1965 on Highland Road, diagonally across from our current location. There was also another location on Jefferson at Government for 15 years. Originally, the store sold to the junior market, but has grown and changed with our customers to remain fashion-forward and on-trend, but for the more mature ladies.
9. What are a few must-have items right now? A few items you must have this season are something with fringe, novelty-printed or patterned pull-on pants, and choker necklaces.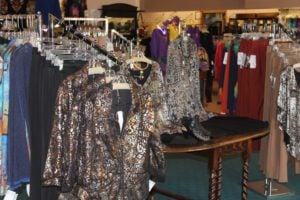 10. What are some of your best-selling products? Our best selling product would have to be our pull-on pants! Every designer is making them in a variety of leg lengths, leg widths and colors. Unique and different novelty tops and jackets in beautiful fabrics always sell well, and of course anything LSU.