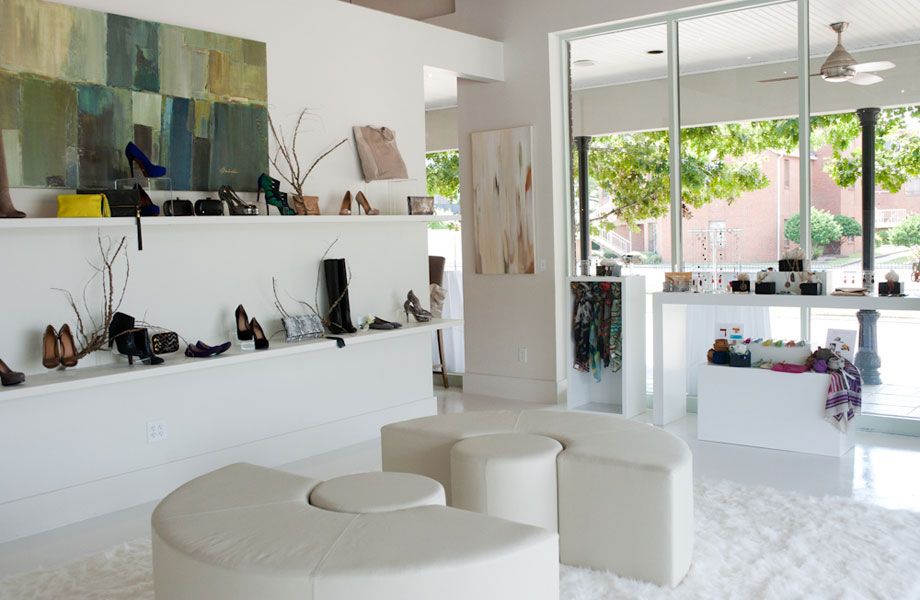 10 Questions with Mint Shoes owner Rachel Kazibutowski Hill
Aptly named for its fresh, contemporary aesthetic, Mint has items for the shoe shelf, the accessories drawer and the living space. Shoes and accessories specialist and part-owner Rachel Kazibutowski Hill gave us a closer look.
---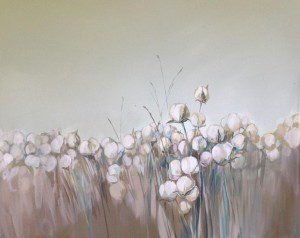 1. How did Mint start? Three of us opened Mint together. We were each planning to open our own stores in the same shopping center—Rachel, a shoes and accessories shop; Shannon, a gifts and interiors store; and Lauren, an art gallery. The more serious we became, the more we thought about combining it into one store.
2. How has it grown or changed since then? It been three years and it's changed a lot. Although we have several girls who have been part of our team since the beginning, we are constantly growing and hiring new people. We initially opened with shoes, handbags and accessories. As we evolved, we added clothing to the mix. Our customers have loved getting to outfit themselves head to toe in one stop.
3. How do you keep your store's inventory fresh and up to date? We try to get to know our customers and cater to their needs while staying true to our style. We are constantly traveling and going to market to stay on top of the latest trends.
4. What is something you want customers to know about Mint that they might not already know? We three owners are actually three "sisters" (two sisters and a sister in law). Also, since we have a few different offerings (furniture, home accessories, art, shoes, apparel, fashion accessories), we have a very wide variety of price points, which keeps it fun for us because it allows us to market to a large group of customers.
5. Can you share a hint on what customers will see in your store in the future? Bold patterns and bright prints.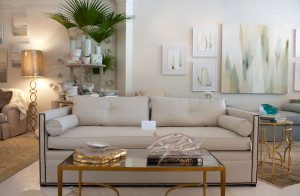 6. Can you share your favorite style tip? Stay true to your own style—definitely have some fun and play around with trends, but mix them in with what you know and feel comfortable with in order to make it work for you.
7. What's your favorite trend for spring? All things lace-up, including gladiator-style sandals and blouses. I also love the new pastels.
8. What makes this shop different than others? Mint is truly a one-stop shop, making shopping both fun and easy. You can get yourself and your home styled in one shop. And it makes holiday shopping both fun and easy, especially for the men.
9. Describe Mint's style in two words. Fresh and inviting.
10. If you were stranded on an island, what would be the one item from Mint that you would bring with you? A comfy sofa to sleep on.