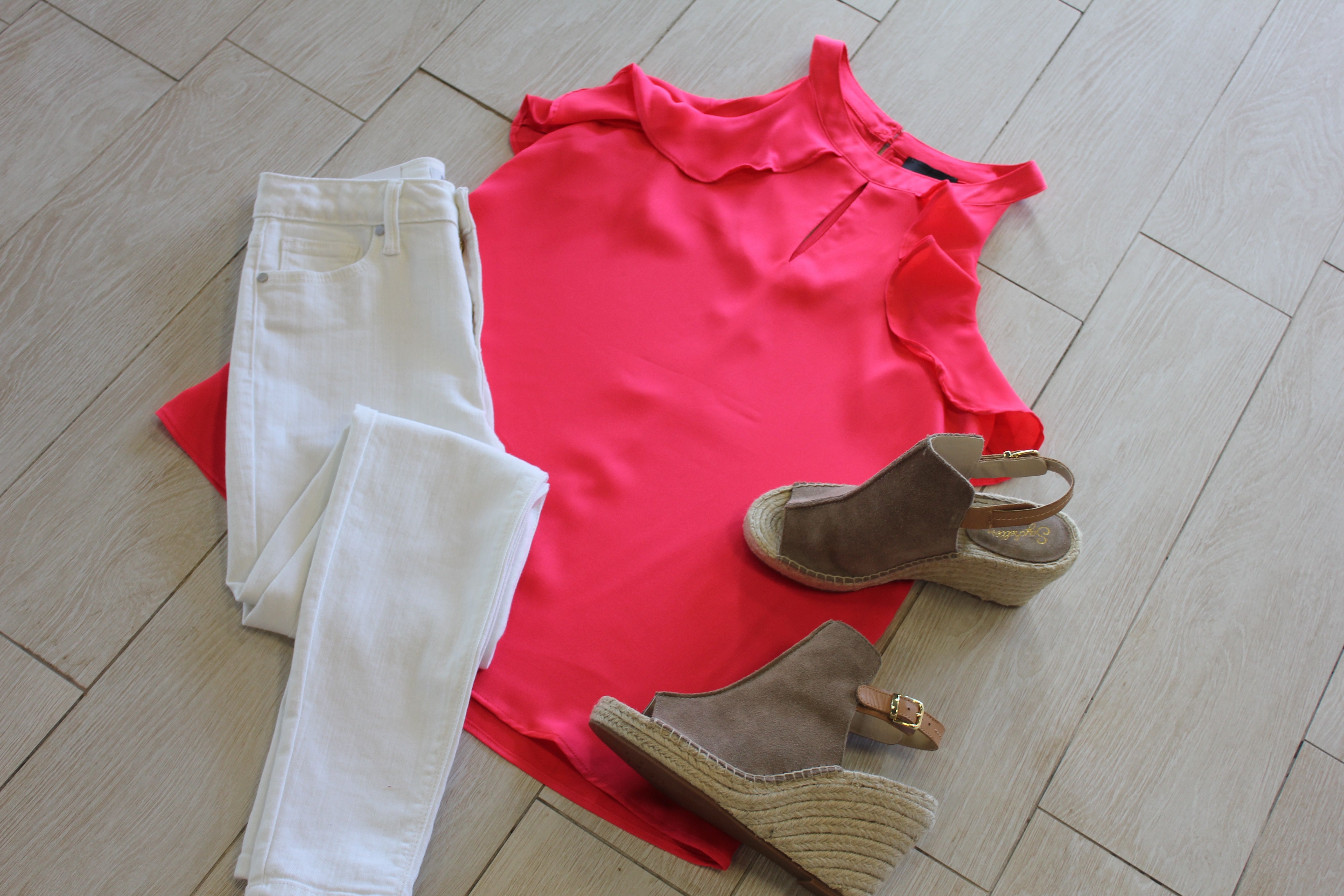 10 questions with Mingle boutique owner Alyse Boulanger
Whether you're a frequent shopper or walking in the store for the first time, the team at Mingle boutique in Port Allen treats every customer like family. Owner Alyse Boulanger opened Mingle's doors in 2010 and continues to offer the latest styles in clothing, shoes and accessories. They're even moving to a bigger space in a few months. We sat down with Boulanger to learn more about why she opened the boutique and what customers can expect from Mingle in the future.
---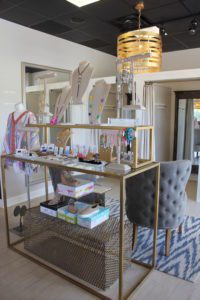 1. What is a typical day like for you and your team? The typical day for our team at Mingle revolves strictly around customer satisfaction and styling, and we pull out all the stops to make this happen. Whether it is in-store purchases, communicating via social media or helping customers through text messaging and over the phone, we make sure our customers' needs are our top priority and their styling is top notch.
2. What is your professional background? How did you get into the retail field? I worked for my dad's pipeline company throughout my time at LSU, where I received a degree in marketing with the intention to get into medical sales. After having a hard time finding a job with no sales experience and the economy at a low, I was encouraged by my parents to do what I enjoyed and open a clothing store. I took a chance, and it was successful after lots of very hard work! They don't know how much I still appreciate their idea.
3. What are the first things customers see when they walk through the doors? The first thing customers see when they walk through Mingle's doors is a smiling face from a person on our team. I have 100% confidence in our style and what's on our floor, but without friendliness and a desire to help, we aren't the entire package. Nobody wants to shops with a rude salesperson. We are the entire package. A good, friendly welcome is important.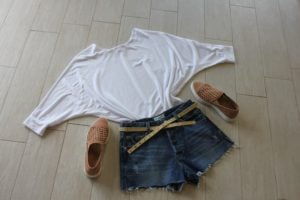 4. What sets your store apart? What I would say sets Mingle apart the most is our personal relationships with customers. We have identified our weaknesses and played with our strengths for years, but one thing that never changes is the small "hometown" type of love you'll get when you shop here. Whether you're a regular customer or visiting from miles away, we've met, and now we are friends. And we don't forget a face!
5. What is one thing you think customers should know about your store that they may not be aware of? I have a fun fact that blows everyone's mind. The total square footage of our current space is roughly 1,000 square feet! That includes a store front, bathroom, shoe room, my personal office that doubles as a playroom for my two-and-a half-year-old, a stock room filled to the roof with apparel, and what we like to call a kitchen that is hardly a kitchen. We make a lot happen in a tiny space. With that being said, if we can make that equation work for six years with growth, we are capable of anything anywhere!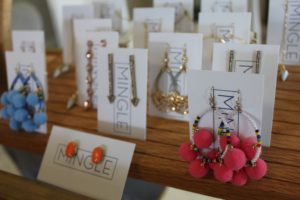 6. How do you keep your store's inventory fresh and up to date? Here at Mingle we put out new arrivals every single day. During our busy season, an absurd amount of new items arrive via UPS trucks pretty much daily. We attend markets in Dallas, Las Vegas and New York two to three times a year. But we also keep our inventory fresh by road appointments and, most importantly, local vendors.
7. Can you share a hint about what shoppers will see in your store next season? I am ecstatic to announce that next season shoppers will see us IN A NEW STORE! We are expanding to a 3,000-square-foot custom-built place across the street from where we are now. We can't wait to offer more of everything and a few secrets that we can't yet share!
8. What was your reason for opening the store? When did it open, and how has it grown or changed since then? I opened Mingle in 2010 because I wanted to do something I had a love for. And as for change, I can say that with the exception of changing inventory, a fresher decorative look and logo, growth, new friendships and a lot of business lessons learned, our store is and will stay the same at heart, and that's what really matters. Same love, same priorities, same fun, same good attitude, same smile and same drive. I have a crazy love for this place and even more so reflecting on it now.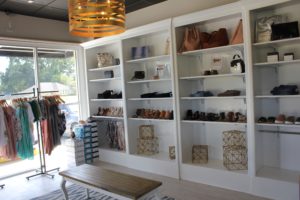 9. What are a few must-have items this season? Our top three must-have items for the current season are sneakers, cotton tanks and oversized colorful earrings.
10. What are some of your best-selling products? Three bestsellers are any items by Show Me Your MuMu, Nippie Skins and BabyFoot.