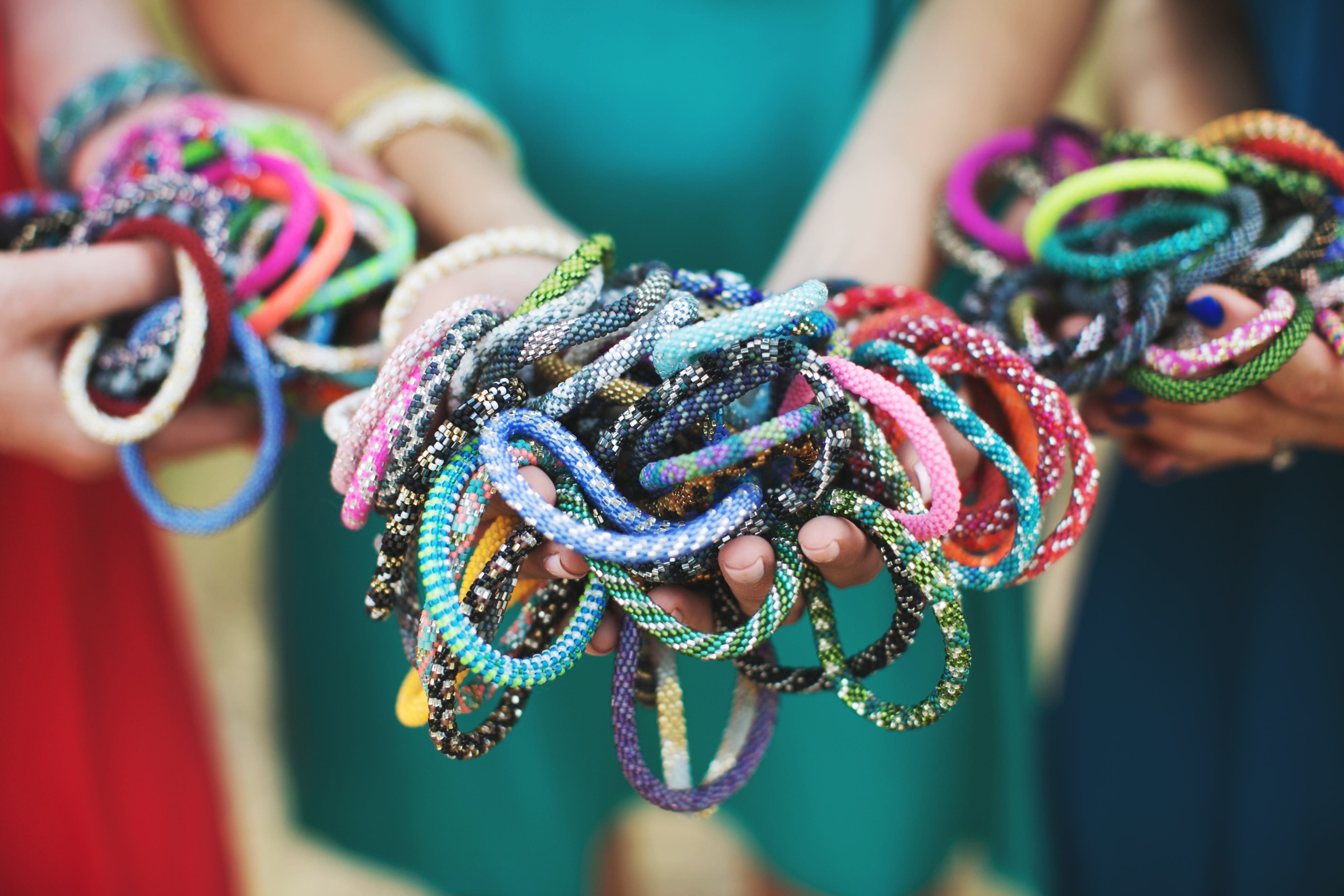 10 questions with Cameron Van Patten of The Impeccable Pig
Apparel boutique The Impeccable Pig sits cozy in its Baton Rouge location at Perkins Rowe, where customers find moderately priced trends. From clothes and accessories to luring scents, the Dallas-based store's marketing director Cameron Van Patten gives us an insider's look around.
---
1. How did The Impeccable Pig start? The Impeccable Pig was opened in 2002 by sisters Laura and Mona as a home decor shop, but when Laura's daughter Jenny joined the team as a buyer in 2005, the trio's focus shifted toward apparel. The Impeccable Pig prides itself on extending a family-like atmosphere to each customer. This means providing exceptional customer service and a personalized shopping experience.
2. How has it grown or changed since then? The Impeccable Pig now has 19 locations and a website. The store has grown but will continue to stay true to its family roots. Each store is filled with a diverse selection of women's clothing that are fashion forward and modestly priced.
3. What connects your Baton Rouge location to the other stores? All 19 of our locations have the same look, feel and store experience when you walk inside. Since we are family owned, we take great pride in visiting each of our locations and training our staff. Each Impeccable Pig location you visit will have a wide variety of merchandise to choose from.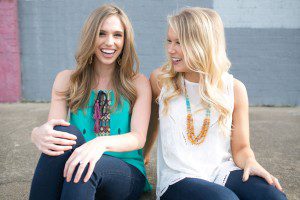 4. How do you keep your store inventory fresh and up to date? We are constantly sending new merchandise to keep our store fresh and current with the latest trends. When our owner Jenny goes to market, she also buys specific items for specific store locations. You can also follow us on all of our social media and see the latest merchandise in store.
5. What can customers expect to see in the future? We are always adding the newest spring trends.
6. What's something you want your customers to know about your shop that they might not already know? The Impeccable Pig prides itself in giving back to the community. The Impeccable Pig contributes to nonprofit organizations that embrace women's empowerment, such as the Genesis Women's Shelter and The Family Place.
7. Can you share a style tip? Layer up, whether it be layering multiple necklaces, stacking a set of our Lily and Laura bracelets, or even adding a fringe cardigan to your favorite top. Adding multiple layers also changes the look of an entire outfit.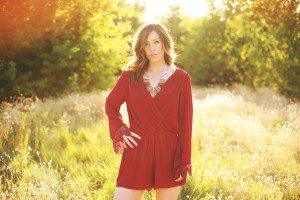 8. What's your favorite trend for spring? A favorite trend this spring is off-shoulder tops. Pair them with our statement necklaces and Flying Monkey distressed jeans for an effortlessly chic look!
9. What makes The Impeccable Pig different from other boutiques? The Impeccable Pig is a family-owned and operated boutique that has just what you're looking for at any age. Both mothers and daughters can find something while shopping here. Looking for the perfect outfit for a special occasion? No problem! We will help you find just what you're looking for.
10. If you were stranded on an island, what item from The Impeccable Pig would you bring? We would bring our signature Capri Blue Volcano Candle. It truly is the best-smelling scent!