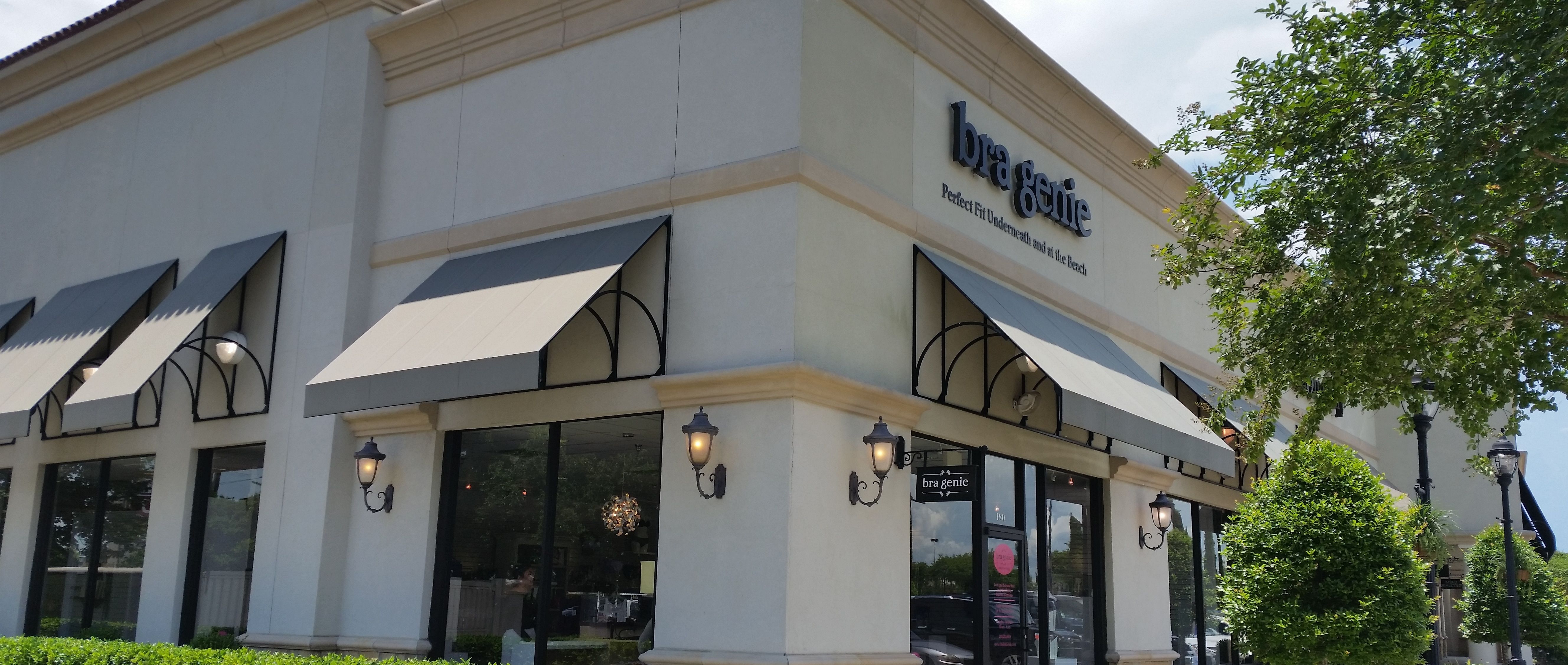 10 questions with Bra Genie owner Jeanne Emory
Bra Genie, located in Towne Center, offers a unique selection of bras, swimwear, shapewear, sleepwear and more. The store also specializes in expert bra fittings. The Baton Rouge location is the shop's second; the original location is in Mandeville. We caught up with Bra Genie owner Jeanne Emory to get to know her and her store a little better.
---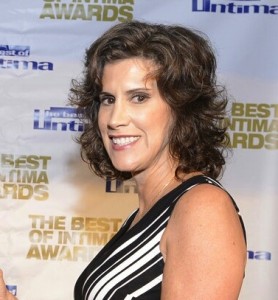 1. What is a typical day like for you and your team? A typical day starts with gearing up the team, talking about new products or what new styles have just come into the store. We show the customers around and introduce them to one of our fitters, who will guide them through a 30- to 45-minute personalized fitting. Our job is to make women feel great about themselves, so we give all the time and service we can to make sure our customers leave happy.
2. What is your professional background? How did you get into the retail field? I earned a degree in fashion merchandising from LSU in 1989, then took part in a training program for Maison Blanche department stores. From there I became a buyer for menswear, but it was when I started working for Lunaire—a department store lingerie brand—that I discovered my window of opportunity into the world of women's fashion. My job was to teach salespeople how to fit customers for bras, and I realized right away that the available styles and sizes didn't always suit or fit all the women we'd see. So I kept that need for diversity in mind when I opened my own store.
3. What are the first things customers see when they walk through the doors? You may be surprised, because when a customer first walks through the doors, they don't necessarily see bras. We keep about 10,000 bras stored in a sort of "bra cave" in the back, catalogued like a library. This way, we can prevent our customers from picking out the wrong size bra or swimsuit (about 8 out of 9 women will do this), eliminating guesswork and transferring the bulk of the job to the fitter.
4. What sets your store apart? Our selection. We carry 180 different bra sizes, compared to the 22 at [similar shops]. We also give excellent service to the clients, who are in turn amazingly loyal.
5. What is one thing you think customers should know about your store that they may not be aware of? I don't think people realize that we give back thousands of dollars to the community every year. I also think that many people assume that just because one of our top-selling bras is $62, we must only sell high-priced, luxury merchandise. In reality, we cater to all sorts of price points.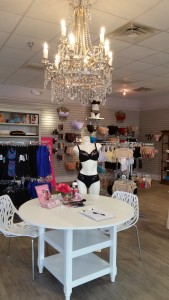 6. How do you keep your store's inventory fresh and up to date? Well, I go to market twice a year in New York City. We also have a computerized point-of-sale system that tracks our 40,000 clients and what they like to buy from us. We put in new orders every single week, so we're never out of sizes or colors. We even have a clipboard hanging in our stores where our fitters keep notes about what customers say they have been looking for and what they'd like to see. Special orders also make sure everyone can find exactly what they're looking for.
7. Can you share a hint about what shoppers will see in your store next season? You'll be seeing a more muted color palette—"makeup colors," they've been called. There's also somewhat of a vintage flair to look forward to, as well as some deep, wine-colored purples and blues.
8. When did your store open and how has it grown? Our Mandeville location opened in February 2005, and our Baton Rouge location just opened in May 2015. We got the chance to expand the Mandeville location in April 2012.
9. What are a few of your favorite items in the store right now? I really like our bra-size swimwear. I find that women have an interest in swimwear year-round, and not just in summertime. It can be given as gifts, after all, or worn on vacations. Our loungewear is also pretty popular, for days when you want to relax at home without having to answer the door in your pajamas.
10. What are a few must-have items for fall, and what are some of your best-selling products? Lace bralettes are trendy right now. Also, gameday bras. Our Mandeville location obviously caters to Saints fans, but the Baton Rouge location has plenty for LSU. It's nice to feel put together from the inside out! Sports bras from Panache—a UK brand—are some of the best-selling sports bras in the world, so we sell as lot of those. Our strapless bras, too, come in such a broad size range that we sell a lot of those simply because people are often surprised to find out that they can, in fact, wear a strapless bra no matter their size.