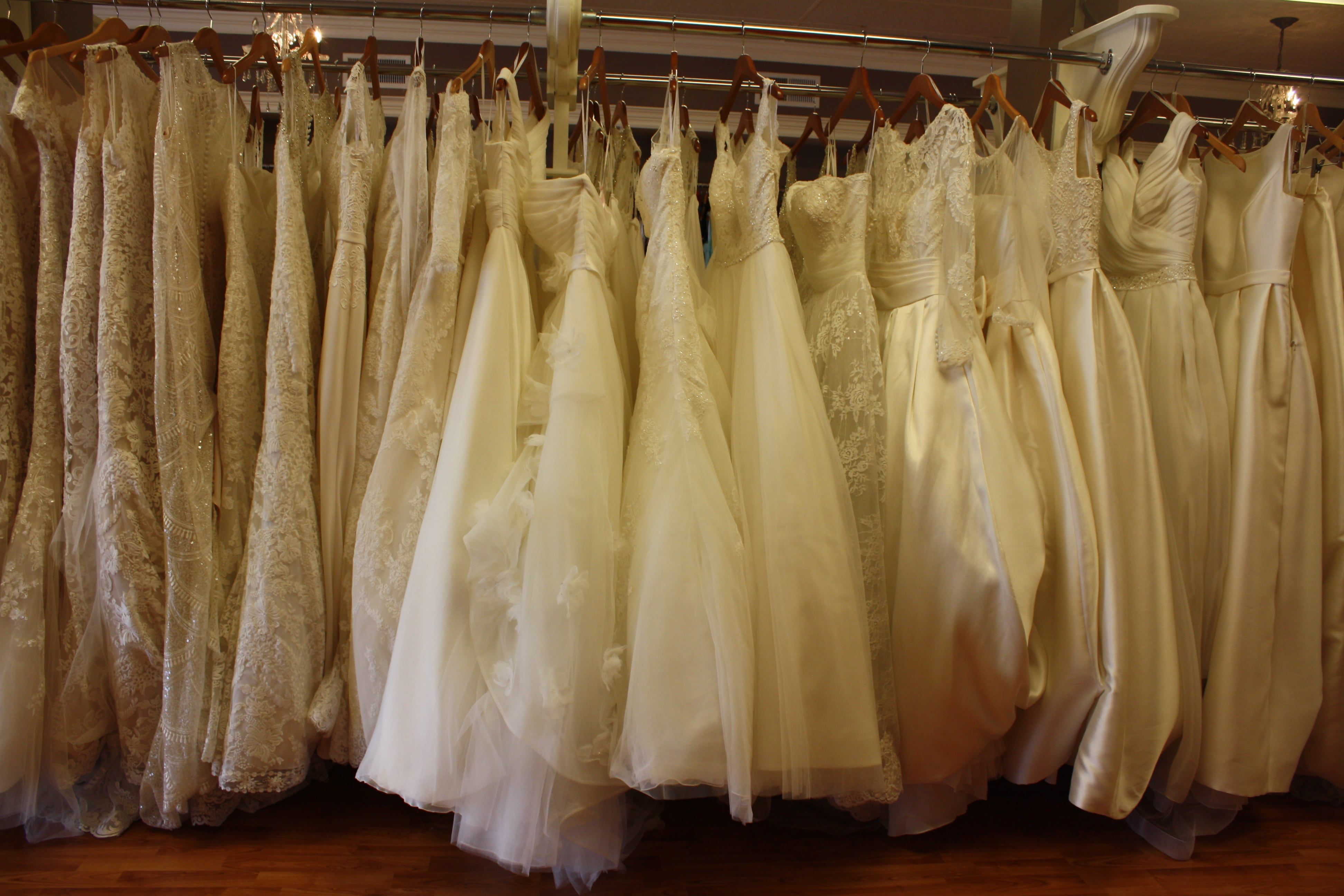 10 questions with Blush Formal & Bridal Salon owner Samantha Vu
Blush Formal & Bridal Salon isn't just about white lace and flowing veils. In fact, upon entering the store, a customer will see rows of color from wall to wall, plus sparkling jewelry, flower girl dresses and accessories. Although certainly filled with enough wedding dresses to match any bride's tastes, Blush makes sure to serve a variety of budgets and occasions, from weddings to proms to Mardi Gras balls. We sat down with owner Samantha Vu to learn more about what makes Blush a one-stop-shop for any special event.
---
1. What is a typical day like for you and your team? We start out the day making sure the store is clean and organized. We go over appointments and make sure that we are prepared for each customer based on what they are looking for, giving them exceptional and personable customer service.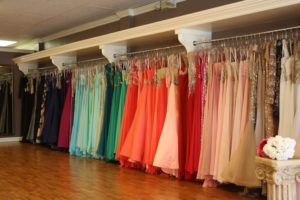 2. What is your professional background? How did you get into the retail field? I graduated with a bachelor's in accounting, but my passion was always for fashion. My mom is a seamstress, so naturally at a young age I learned to sew. My sisters and I have always dreamed of having our own retail space and when it became available we decided to start our own bridal and formal boutique.
3. What are the first things customers see when they walk through the doors? We greet everyone that walks into our store with a smile. Our store is always cleaned, organized and spacious. Our gowns are hung beautifully and our chandeliers provide a beautiful ambiance that make our gowns shine. Our spacious dressing rooms allow brides and their families to have a space of their own.
4. What sets your store apart? We always greet our customers with a smile and provide them exceptional service.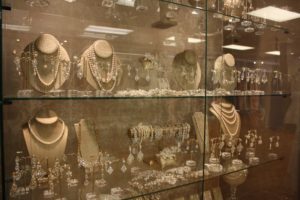 We listen to what they are looking for and provide them with our expertise to find them the perfect gown. We go the extra mile to customize a gown by changing the silhouette or neckline or adding accessories to make it one of a kind.
5. What is one thing you think customers should know about your store that they may not be aware of? We carry formal and bridal gowns but also cater to bridesmaids, mothers of all occasions, flower girls and bridal accessories.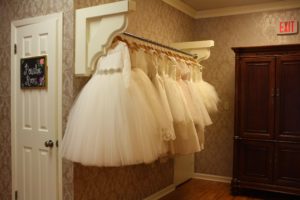 6. How do you keep your store's inventory fresh and up to date? We listen to our customers and what they want, so when we go to market, usually three times a year, we select gowns based on what we feel our customers are looking for. We also attend fashion shows and seminars to see the trends and what our Southern brides are looking for.
7. Can you share a hint about what shoppers will see in your store next season? It's all about the details in the gowns, so we will have gowns with lots of different lace patterns, beautiful necklines, detailed backs and some with sleeves. And of course the bling!
8. What was your reason for opening the store? When did it open, and how has it grown or changed since then?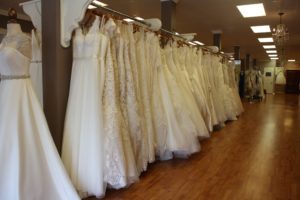 As little girls growing up in my mom's alterations store, our eyes would light up when we saw her customers bring in bridal and formal gowns. So naturally, we found a love for fashion and decided to open our own store in November 2011. We want our customers to have a beautiful and relaxing place to shop in to find their dream dress. We started out with 1,500 square feet and have grown to 3,200 square feet. We've also added more dressing rooms and retail space for our bridal gowns.
9. What are a few must-have items this season? Definitely the two-piece for formals. However, our brides are currently loving the sheer illusion and low-back lace gowns. Yes, lace is still here to stay for our Southern brides.
10. What are some of your best-selling products? In formal gowns, the fit-and-flare with a unique neckline has been our best seller. But our brides still love the fitted lace gowns with a low or sheer illusion back.