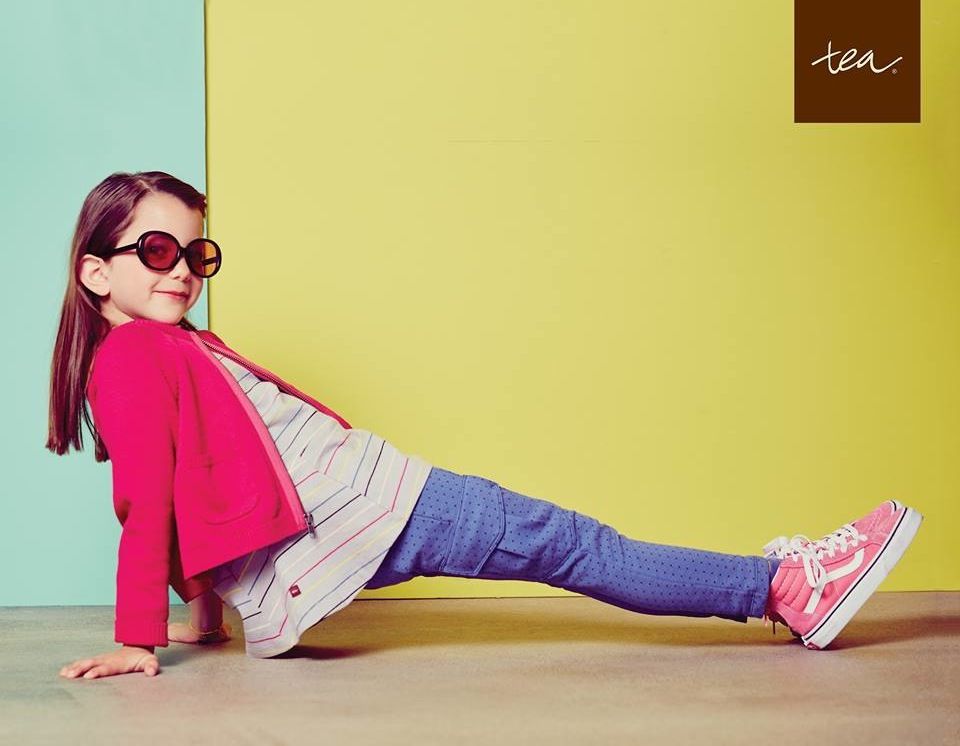 10 questions with B Kids co-owner Christin Weilbacher
Owned by sisters Christin Weilbacher and Terryn Mann, B Kids came into being as a children's boutique catering to stylish parents looking for cooler alternatives to traditional retailers. Stocked with clothing and accessories collected from places like New York and Las Vegas, all three locations in Baton Rouge, Metairie and New Orleans carry unique options for boys and girls of all ages, from infants to juniors. We sat down with Weilbacher to learn more about her and B Kids.
---
1. What is a typical day like for you and your team? It changes from day to day. We're constantly getting new inventory and constantly merchandising the store to make sure the inventory looks good, especially when we're changing seasons like we are right now. We also make sure to stay on top of social media, and we all help generate ideas for Instagram posts. In fact, we usually try to Instagram every new item we get in.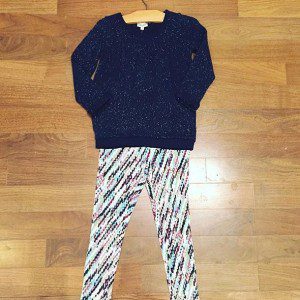 2. What is your professional background? How did you get into the retail field? I was in retail for 13 years before I opened this store. It was just the next step for me, and what I had dreamed of. I was able to pull it all together with the help of my family.
3. What are the first things customers see when they walk through the doors? At the beginning of this year we changed the store around to maximize our space. We built four fitting rooms instead of just two, and our desk moved from the side of the store to the front so you can get a good view of everything right when you walk in. The age-based and gender-based sections are also more broken up. My mom also does a great job helping me decorate (we're decorating for Christmas right now!).
4. What sets your store apart? I don't know of any other store in Baton Rouge that carries the age range and styles that we do. We carry newborn, toddler, tween, boys and girls. Our swimwear and resort things have already been arriving, and we carry some juniors items, too.
5. What is one thing you think customers should know about your store that they may not be aware of? That we carry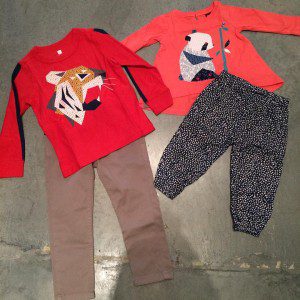 clothing for girls and boys. Social media tends to revolve around young girls who are just now getting onto Instagram and things like that, whereas boys aren't as showcased there. But we do carry for boys, and anyone at all can come in and find something for everyone.
6. How do you keep your store's inventory fresh and up to date? We go to market four times a year, so it's really important for us to go out there and see what's next. But we also go to several different markets, not just one or two, because we always want to try and mix it up and find new things that haven't been seen before.
7. Can you share a hint about what shoppers will see in your store next season? Swimwear is already coming in the store, which is crazy. I've been noticing a lot of neon colors, a lot of bright colors, even in the boys' clothing. 2016 is also going to be a huge year for the USA, with the presidential elections and the Summer Olympics, so we also kept that in mind when choosing what we sell. Lots of flags and patriotic themes to help support our country!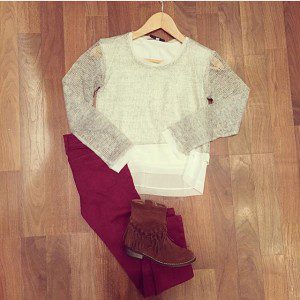 8. What was your reason for opening the store? When did it open, and how has it grown or changed since then? I opened this store five years ago and we're doing fantastic. Our Metairie store has been open for three years, and our Magazine Street location just opened about one year ago.
9. What are a few must-have items for winter? Fur vests and booties, of which we have a ton. It's been really on trend with our weather, too, since it's been too warm for a heavy coat.
10. What are some of your best-selling products? We have so many categories, but I will say that our jewelry is unlike anyone else's in Baton Rouge. They've been some of our biggest on-trend sellers. We're also the biggest youth retailer of Southern Marsh items in Baton Rouge, so we're always heavily stocked with that brand.