My Favorite Things: Laura Siu-Nguyen
---
Chief of staff at Bear Process Safety, marketing consultant at Laura Siu Consulting
---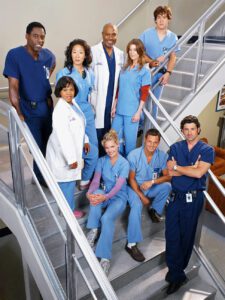 Guilty Pleasure: Watching romantic comedy films on Netflix and a Coco Craze at Playa Bowls
Place for Lunch: Cava, Chai Thai-Lao or BLDG 5
Way to spend a Saturday morning: Going to the Red Stick Farmers Market or running around the LSU Lakes
TV show: Grey's Anatomy. I'm all caught up on all of the seasons!
Way to spend $20: Buy some flowers and put them in a nice vase around the house
Favorite class in high school: Biology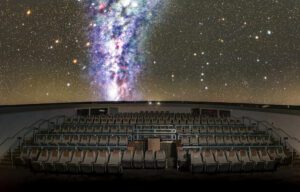 Baton Rouge experience or attraction: Taking a stroll at the LSU AgCenter Botanic Gardens or visiting the planetarium at LASM
Way to get myself moving in the morning: Walking Taco (my corgi) in the morning with a cup of iced chai
Childhood memory: Playing hopscotch at school and traveling every summer with my family to the United States
Song on my playlist: "Super Shy" by New Jeans and "Dance the Night" by Dua Lipa
Item in my wardrobe: A nice blazer. You can never go wrong with blazers.
Book: The Alchemist by Paulo Coehlo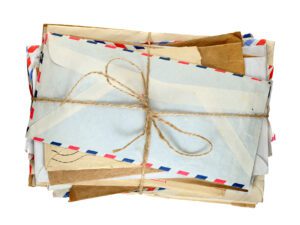 Place to have a shopping spree: Wanderlust by Abby
Out-of-town destination: New York City and Charleston
Most treasured possession: Handwritten letters. I'm sentimental
Hidden talent: Calligraphy and bullet journaling