Peek inside an artist's abode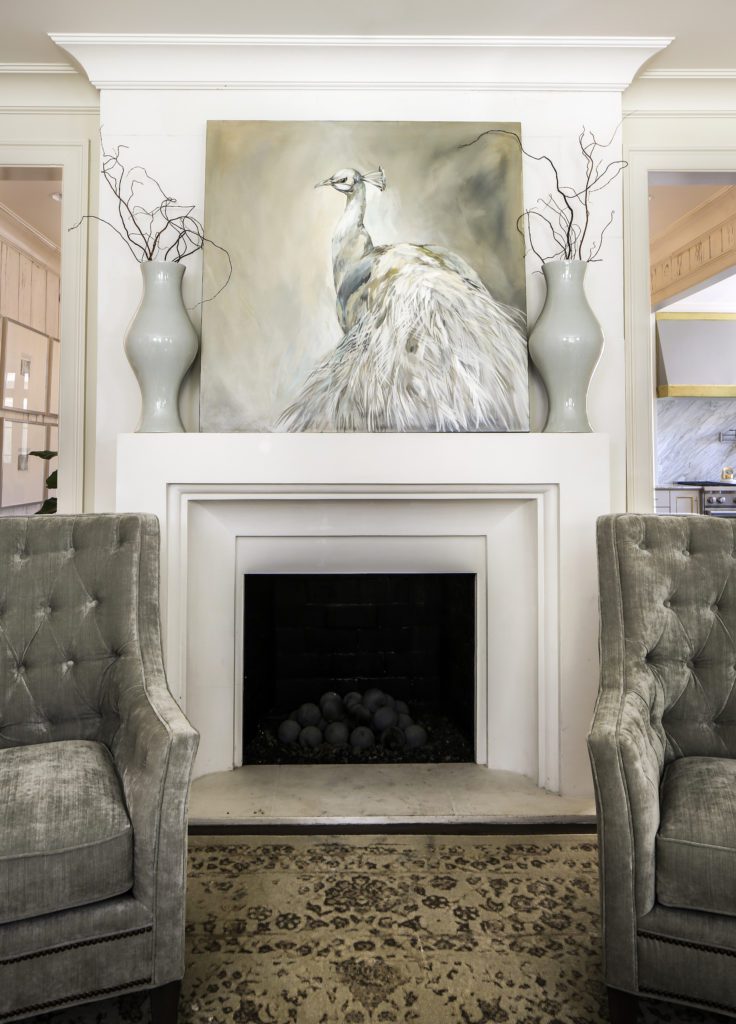 Carter and Lauren Barksdale Hill hadn't been planning to move out of their home in the Hundred Oaks Park neighborhood, but when someone made an offer on the house–which was not on the market–they decided to give moving a go. They had, after all, heard about another home just down the street that would be listing soon—an older home in a 1940s cottage style that hadn't been updated in years. Desiring more space for their growing family, the Hills placed on offer on the new home and started work immediately.
Carter, a contractor with a master's degree in preservation studies, set out to capture the home's historic hallmarks while updating it for modern times. Lauren, an artist and co-owner of the shop Mint, wanted to infuse the residence with a style that would be "collected, whimsical, neutral and dramatic."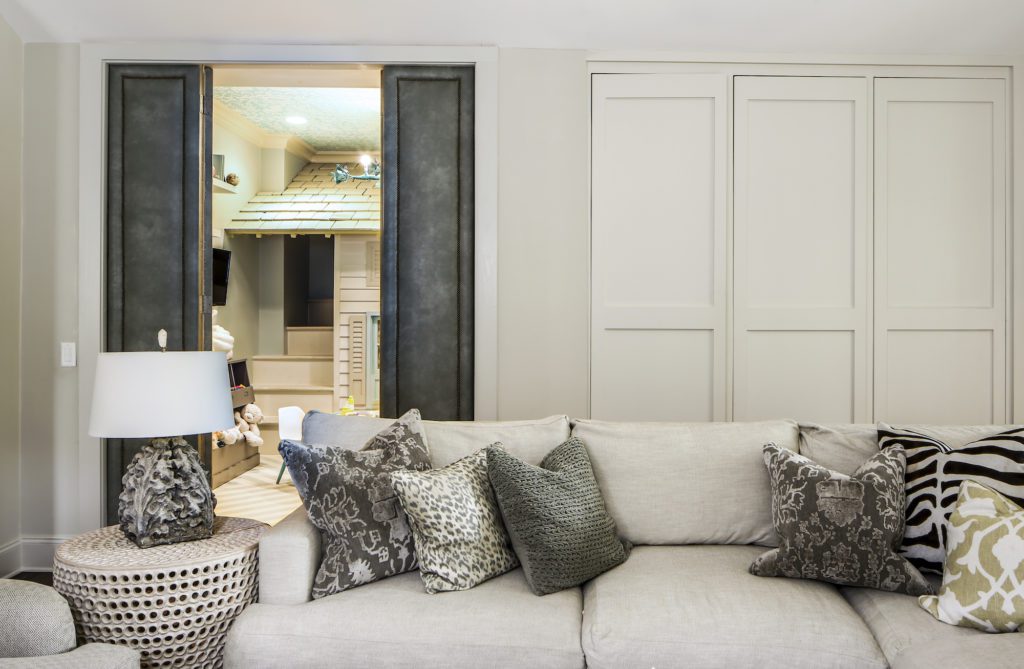 The couple's friend Mike Sullivan of LRK Architects added new dimensions to the home's roofline, expanded the front entryway and added a wide terrace to balance out the lot. In keeping with the Hills' glamorous style, Sullivan also added a copper awning and sack-finished brick façade to the outside. Designer Shannon Barksdale Mahon, Lauren's sister and partner at their store, created a color palette with an overall light, cool tone plus pops of dark color. Lauren's own artwork presides over many rooms.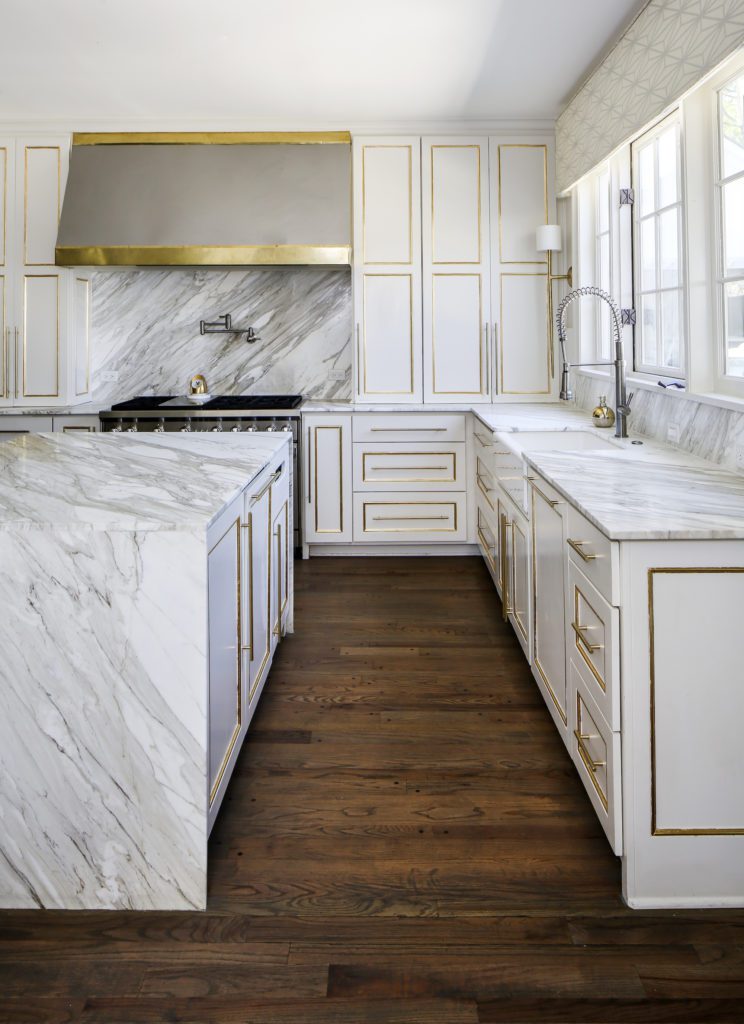 With a built-in playhouse for the kids, gilded details in the kitchen, and natural beauty pouring in through the windows, the Hill house is one of many recent restoration projects in the neighborhood, a testament to a growing desire to preserve the architectural treasures of Baton Rouge's past.
Find out more about this home in our article from the April issue of inRegister, available on newssstands now.