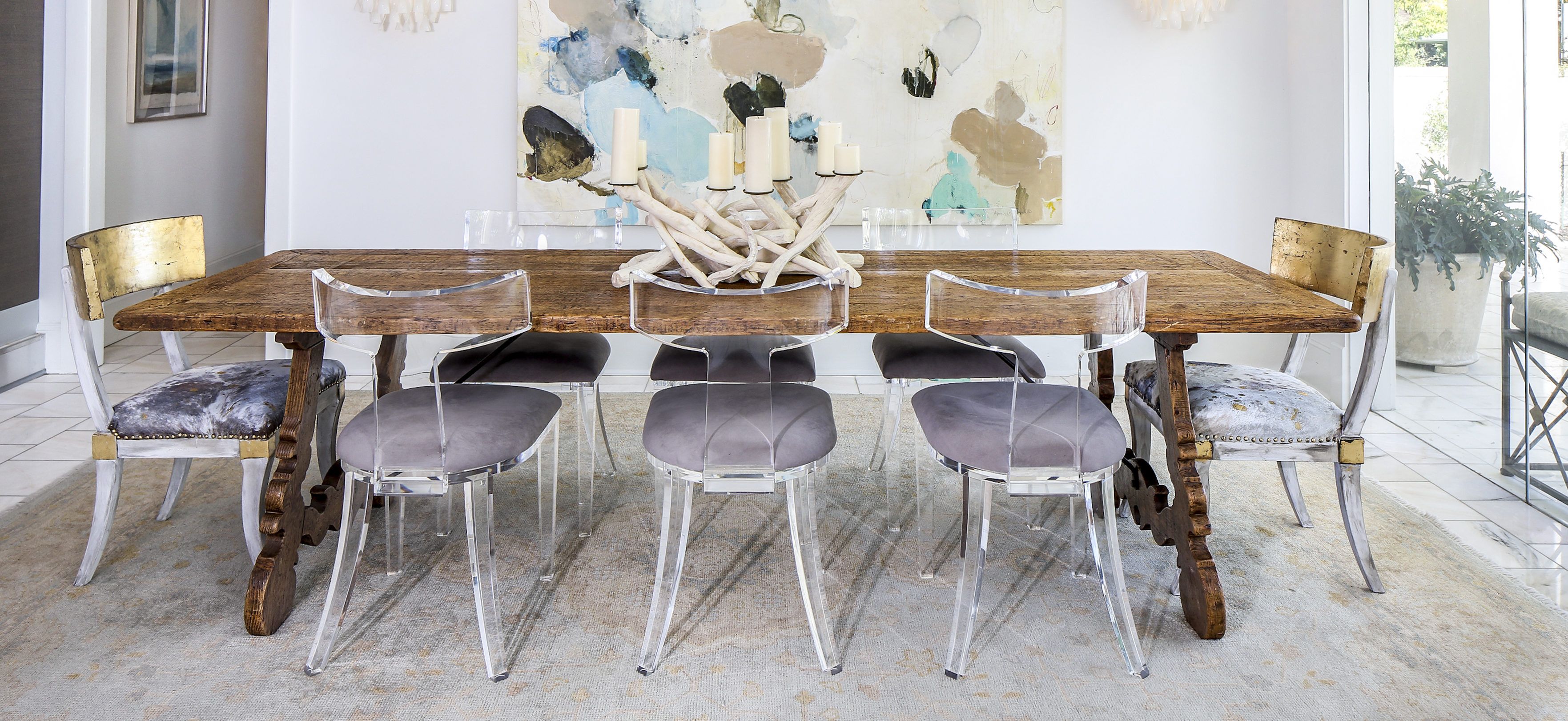 From the October issue: A hidden gem of a home in the heart of Baton Rouge
Surrounded by tall walls, the home of Marsha and James Baker easily goes unnoticed by passersby. But behind the barriers lies a stunning dwelling that manages to combine the tropical modern style more typical of Miami with touches of warmth that make it comfortable for the couple's daily life.
Falling in love with the house's structural details and open floor plan, the Bakers took on a renovation that held onto the contemporary aesthetic while adding elements of warm wood and eye-catching art. Their efforts turned this curbside mystery into a happy home complete with an outdoor oasis that's as private as it is picture perfect.
Read more about this house in the cover story of inRegister's October issue, available on newsstands now.