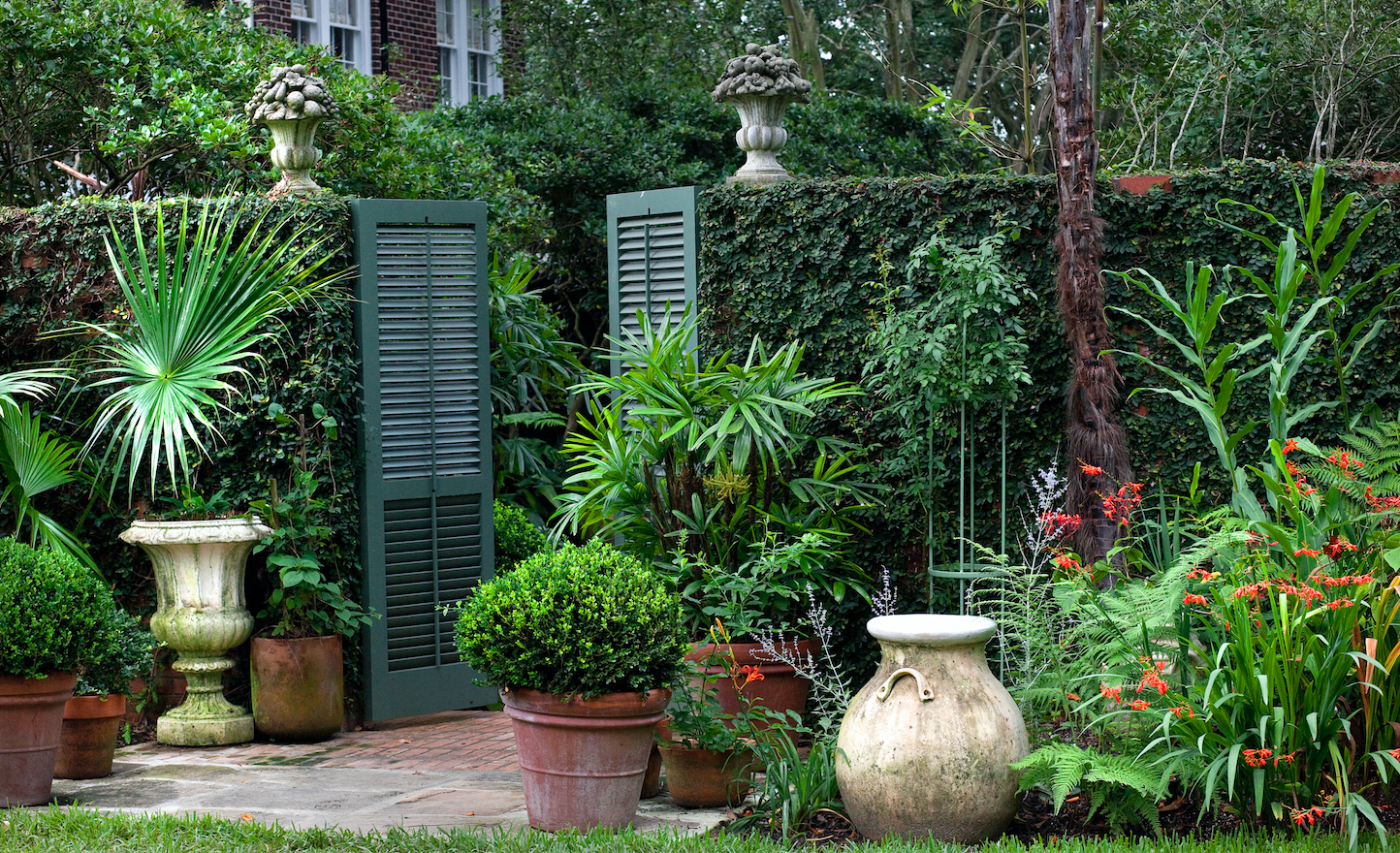 A Time to maintain, a time to prepare, a time to enjoy
We may be stepping out of July, but the sweltering heat of our Louisiana summer is reluctant to bid its adieu just yet.
Johnny Naylor says that when it comes to gardening at this time of year, his main advice is to get it all done by 10 in the morning and get yourself inside. Naylor was once the owner of Naylor's Hardware and Garden Center—a casualty of the great flood last August—and is now an employee at Clegg's Nursery.
The good news is that the 90 degree temperatures keeps the plants lazy too, allowing you the leisure of the afternoon to gaze upon your flowers and vegetables from the windows of your air conditioned home.
"July is the worst month to start growing anything new," says Naylor. "The plants just won't grow in that heat. It's mostly just maintenance. Cleaning up the leaves, keeping the beds clean and mulched, weeding, and really watching out for pests."
Pests are the worst threat to your plants, especially vegetables, during the hot summer months, and this summer has been extra conducive to disease cultivation in gardens.
The remarkable amount of rain we've received this summer, combined with high levels of humidity, really increases the generation of spores and fungal activity. Naylor says that the best way to prevent infestation is to keep your eyes peeled for worms and leaf spots so that you can treat the problem before it spreads.
Usually the hot summer months require particular attention when it comes to watering your garden. However, Naylor marvels at the surplus of rain we in Louisiana have received this year.
"I've been doing this for forty years." He says, "I've never had a year like this where I didn't even have to turn on my irrigation."
The rain brings all the more chance to sit back and enjoy the fruits of your work this past spring, and to begin preparing for the approaching fall planting season!