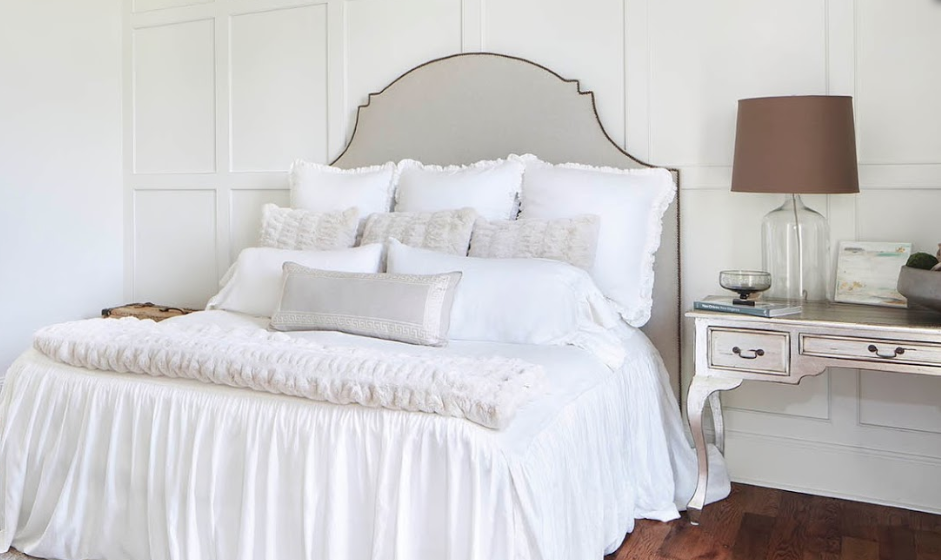 Designer tip: Lisa Gilly on timeless bedding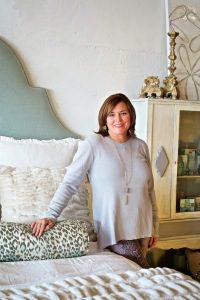 With colder weather encroaching on our comfortable Southern winters, who wouldn't want to stay snuggled under the covers instead of scraping frost from a windshield? Perhaps those covers have changed during the year—jersey sheets in place of cotton, fluffy duvets in place of thin quilts—but the best way to keep a bedroom's décor cozy and comforting year-round is to keep its color palette just as soft with classic, neutral bedding.
"Nothing is more classic, comfy or cozy than plain, simple, white or cream bedding," says Lisa Gilly of LD Linens & Décor. "You can dress it up or down with accent pillow, but keeping the colors soft keeps the style timeless."
So until spring brings a little natural color back to Baton Rouge, maybe try facing the day by rolling out of a bed as crisp and clean as the ice on your windowsill.
For more tips on a classic and elegant home with a special Southern twist, check out Gilly's mood board for a Cajun cottage kitchen.