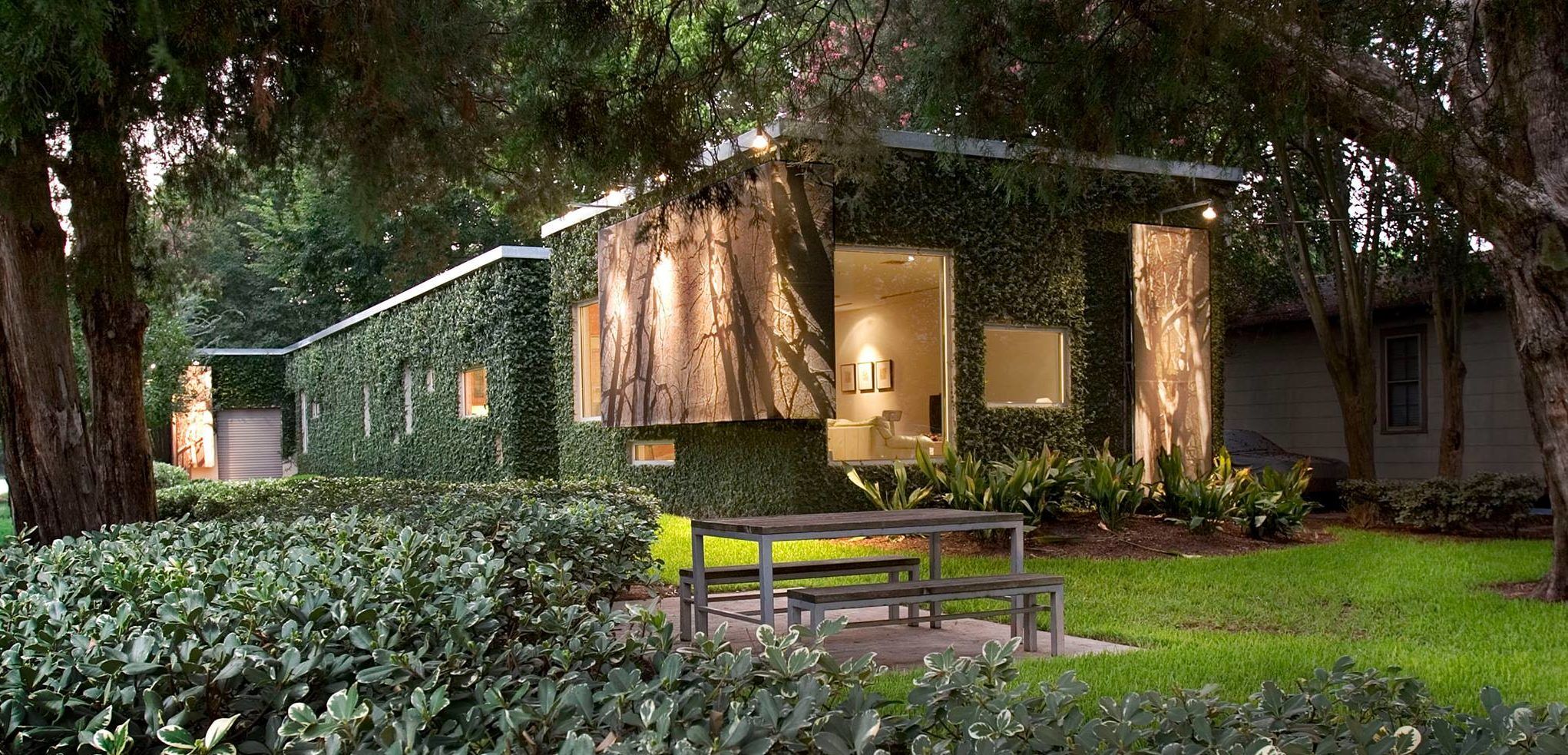 Designer tip: David Baird on big living in small spaces
With the tiny home craze still sweeping the country, the question remains as to how so many people are living in such small quarters. For architect David Baird of PlusOne Design & Construction, however, downsizing does not have to mean the extremes. Instead, he suggests simple steps, such as minimizing clutter, that allow you to make the most of all available space in your home.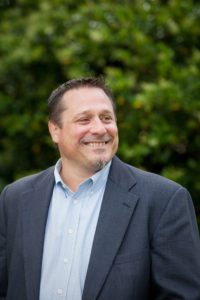 "Studies show that on a daily basis we occupy and use a very small fraction of our holdings," says Baird. "Filling a space up with various items may give the appearance of an abundant life, but the good life is spending time in spaces that are healthy, comfortable, enriching and support a life worth living."
By cleansing the home of unnecessary items and furniture, Baird notes that you are not only making more space for yourself and your family, but also taking steps toward a more authentic and fulfilling life.
"The next time you feel the need to expand, consider prioritizing your existing spaces to support your important daily activities," explains Baird. "Perhaps you remove that chair that no one ever sits in or take down the curtains that block your view to the garden."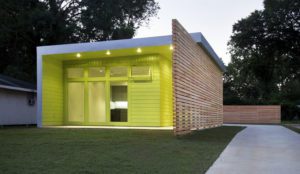 And while tiny living is not for everyone, the values that lie at the heart of downsizing are principles that can be applied to life even in the largest mansion. For Baird, the real takeaway here is focusing on living rather than acquiring.
For more on the tiny home movement here in Baton Rouge, check out this article from the inRegister archives.