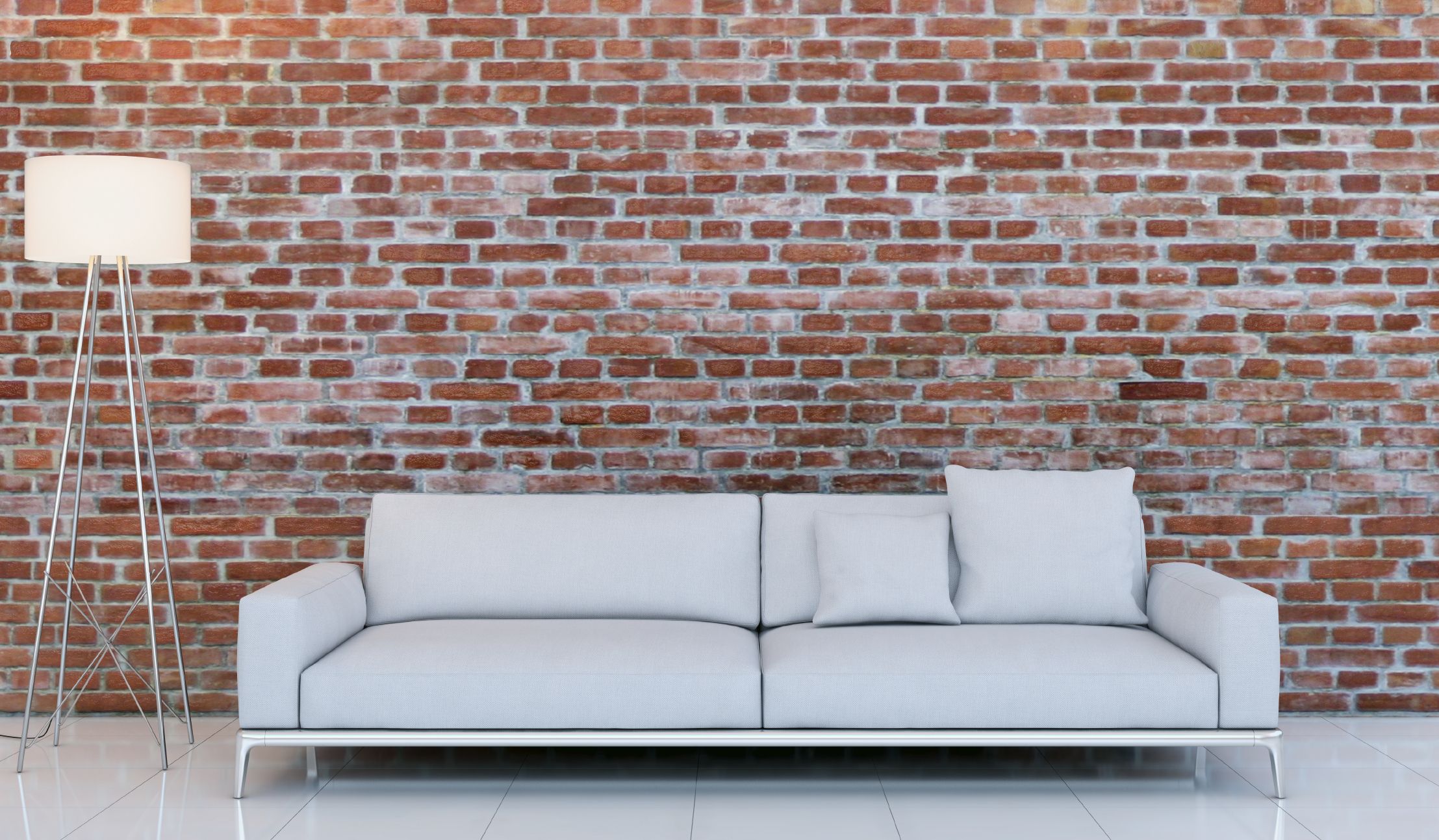 Designer Tip: Aimee Walker on brick finishes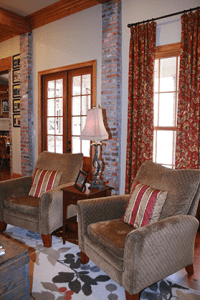 Along with slate roofs, antique cypress and gas lanterns, one of the home features that revered Baton Rouge architect A. Hays Town was most known for was also one of the most simple: brick. Town loved to create charming courtyards with brick fountains and to surround sleek kitchen appliances with warm brick walls.
Like many of his signature elements, local interior designers are still using brick—especially antique and reclaimed varieties—in their work today. In fact, Aimee Walker says the liberal use of brick is one of the easiest ways to create a gracious Southern home—especially when combined with another Town favorite.
"Antique beams and brick are classics," says Walker, owner of Aimee Walker Interiors. "Whether your style is traditional, eclectic, country French, modern or transitional, beams and brick will give that timeless look to your home's interior."
For more information on Walker's design ideas, visit aimeewalkerinteriors.com.