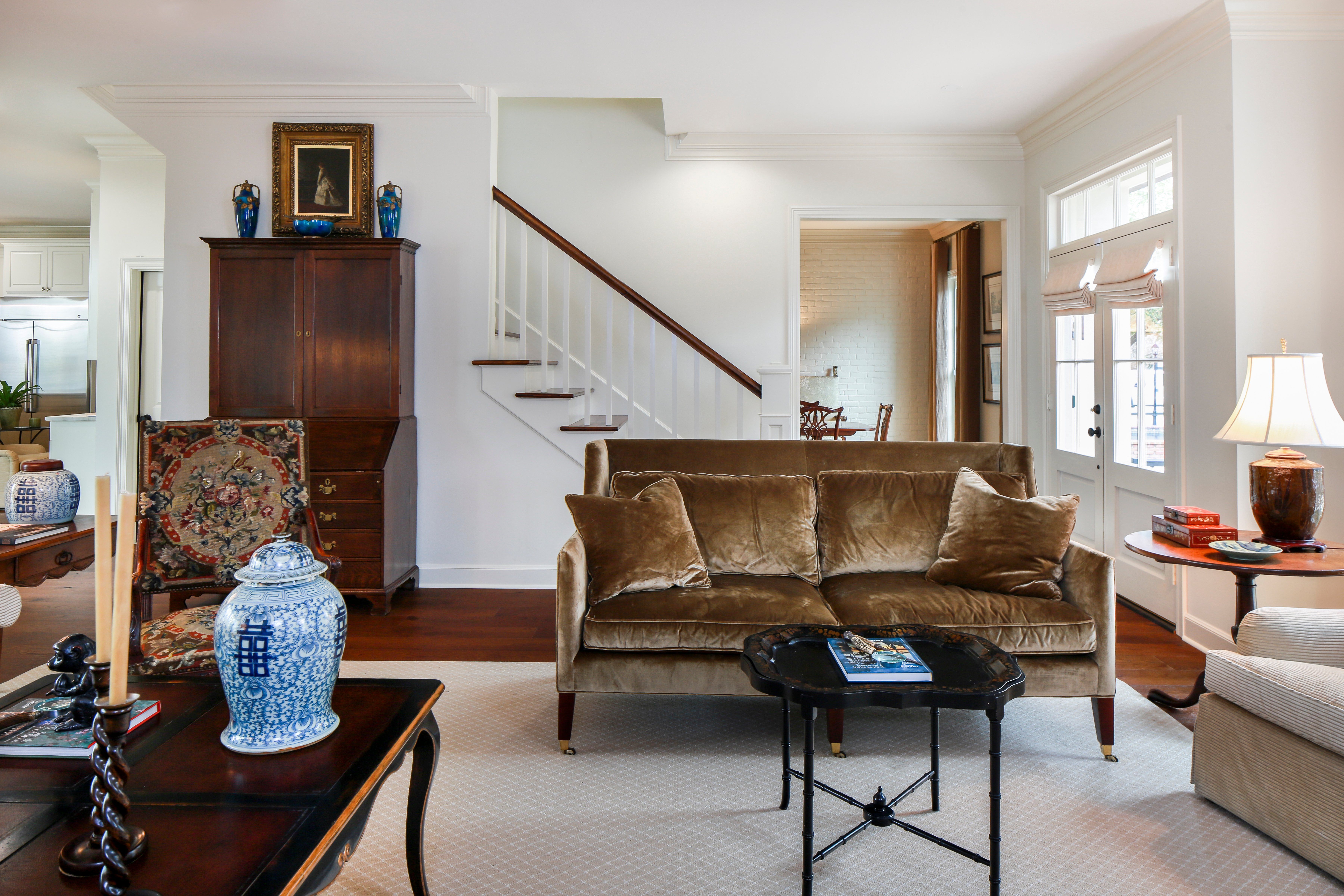 From the March issue: Transitioning into a new home and a new chapter
As Janet and Buck Moyse welcomed retirement, the couple sought out a home that would better fit their empty-nest needs. In the gated community of Jamestowne Court, they found a charming house that felt just right with its spacious living room and courtyard.
However, the Moyses felt the place needed a few special touches to make it feel like home. A team including interior designer Joel Fazende of Dixon Smith Interiors, architect Sutton Miley, contractor Daryl May and landscape designer Hampton Landry worked together to fashion the existing home into a space tailor-made for Janet and Buck.
In their new abode, an aura of familiarity emanates from the couple's existing collections of furniture and antiques, but is balanced by the feeling of bright freshness, ushering in this new chapter of their lives.
"I really didn't think I'd ever want to leave our last house," Janet says. "But I think this feels so much cozier. This really feels like home for us now."
To read more about the Moyses' renovation process, read this story from the March issue of inRegister, on newsstands now.