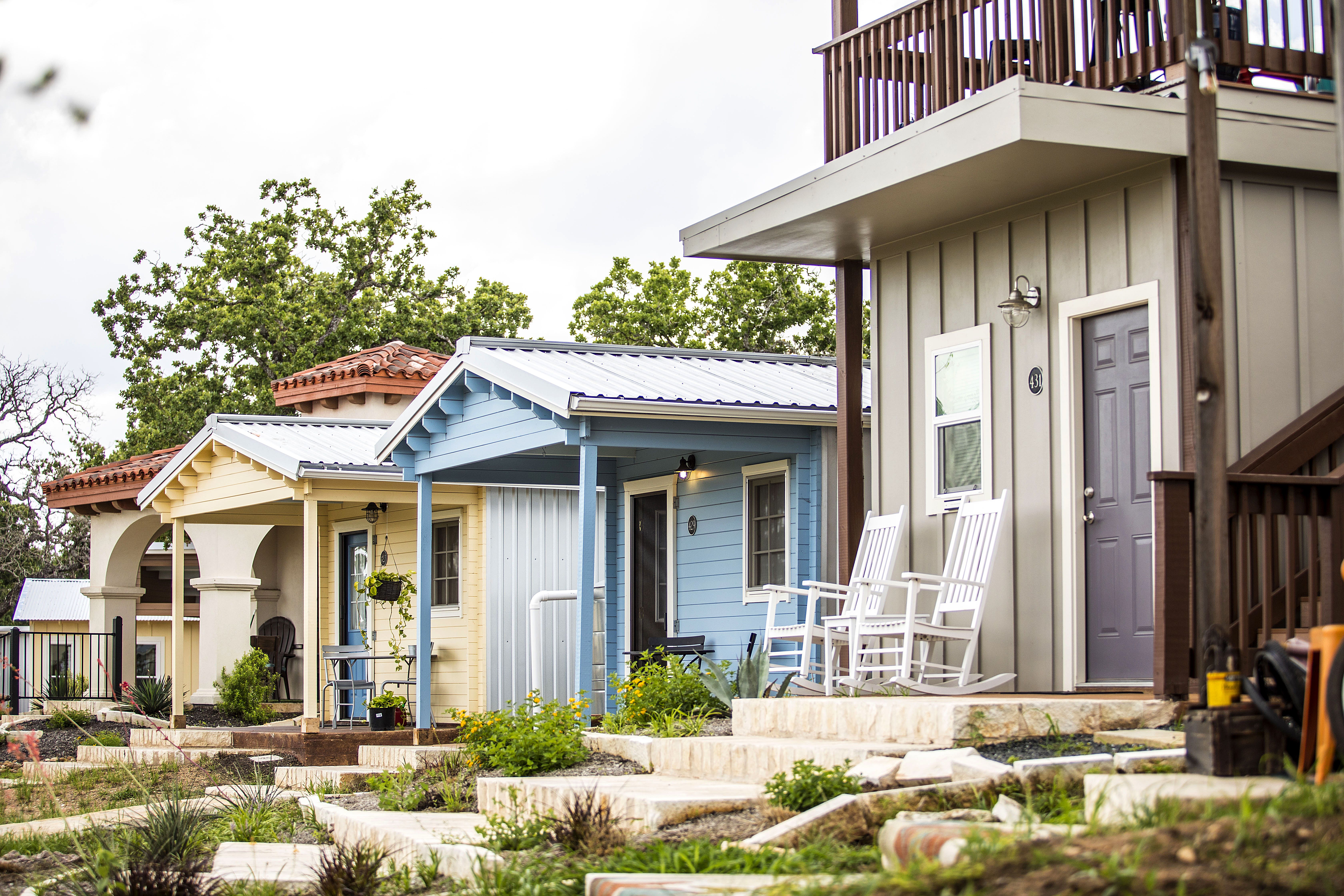 Gimme shelter: Initiative could bring tiny homes to Baton Rouge homeless
---
Each evening, people across the Capital City fill surface streets, interstates and back roads in desperate pursuit of their homes. With cellphones robotically articulating nearby accidents, traffic buildups and valuable shortcuts, there is one goal in mind: to spend as little time as possible on the road. However, for the individuals looking on from the sidewalks, there is no place to go.
"Across Baton Rouge, Lake Charles and Houma on any given night, there are as many as 575 people on the street," explains Capital Area Alliance for the Homeless executive director Weston Schild. "In addition, there are nearly 2,000 in emergency shelters, transitional housing, rapid re-housing and permanent supportive housing, with significantly more people circulating through homeless projects throughout the year."
With causes ranging from mental illness to the domino effect after unexpected expenses, there is no one answer for how to confront the issue of homelessness. However, in recent years, one unlikely solution has taken center stage: tiny homes. In cities like Seattle, Portland and Nashville, communities of the small structures have started to pop up, boasting a creative take on a widespread problem. However, while many of these communities focus on temporary housing, with structures devoid of electricity and plumbing, one community in Austin, Texas, is taking a decidedly different approach.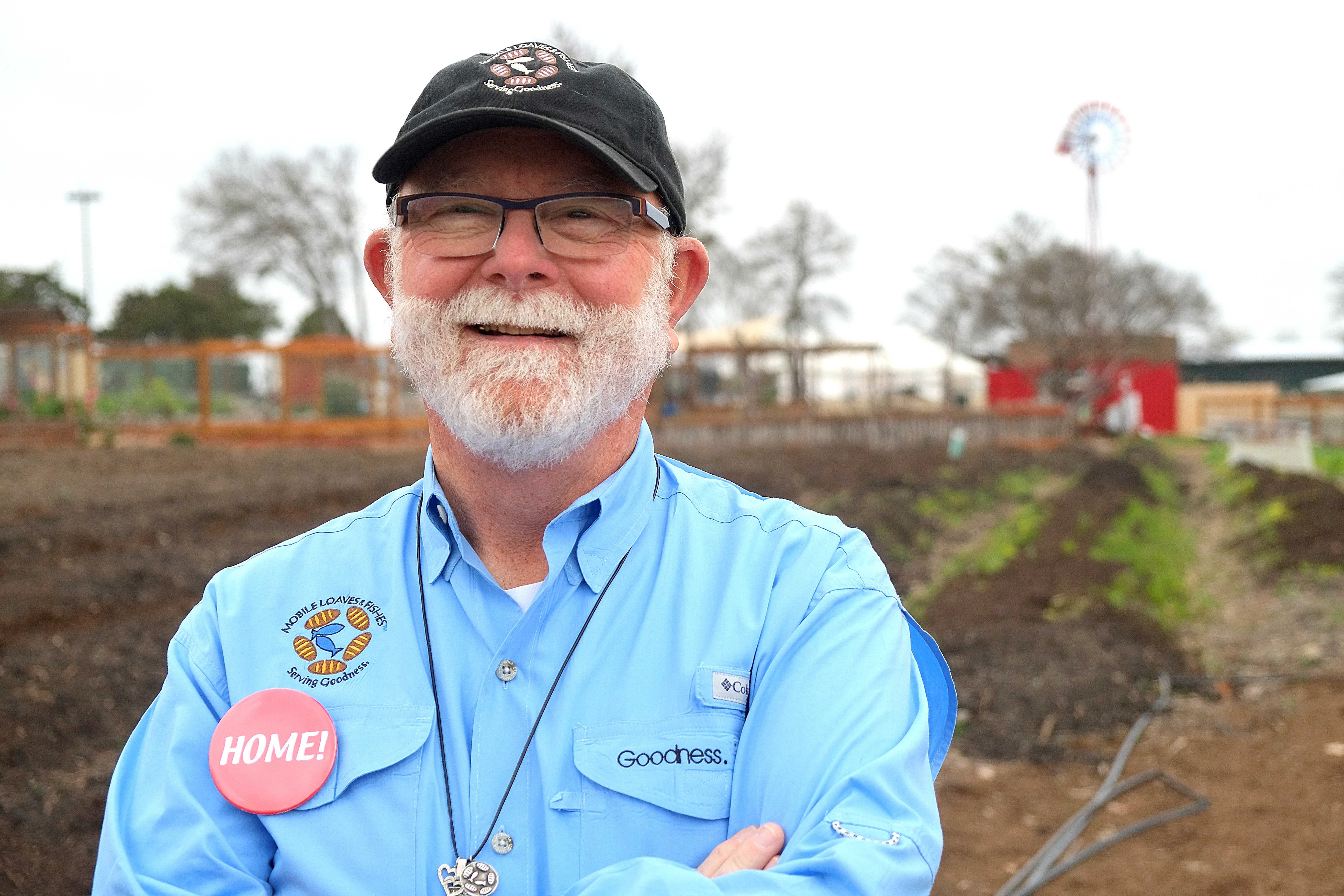 "I think these temporary housing solutions are a good-hearted attempt, but they don't address basic human needs," says Alan Graham, one of the founders of the faith-based Community First! Village in Austin, which aims to provide not only housing, but also support to chronically homeless people—those who have spent a year or more on the streets or have had three or more instances of homelessness. "Housing will never cure homelessness. Community will."
Starting with the street-based ministry Mobile Loaves & Fishes, which delivers meals, clothing and more directly to those in need, Graham and his team have spent 20 years working to break down the stereotypes that surround the homeless.
"It's about transforming the paradigm," says Graham, who despite a professional background in development lives among the neighbors in the Community First! Village. "Going out on the street begins the process. You meet human beings and build relationships. It helps you to see these people in a different light."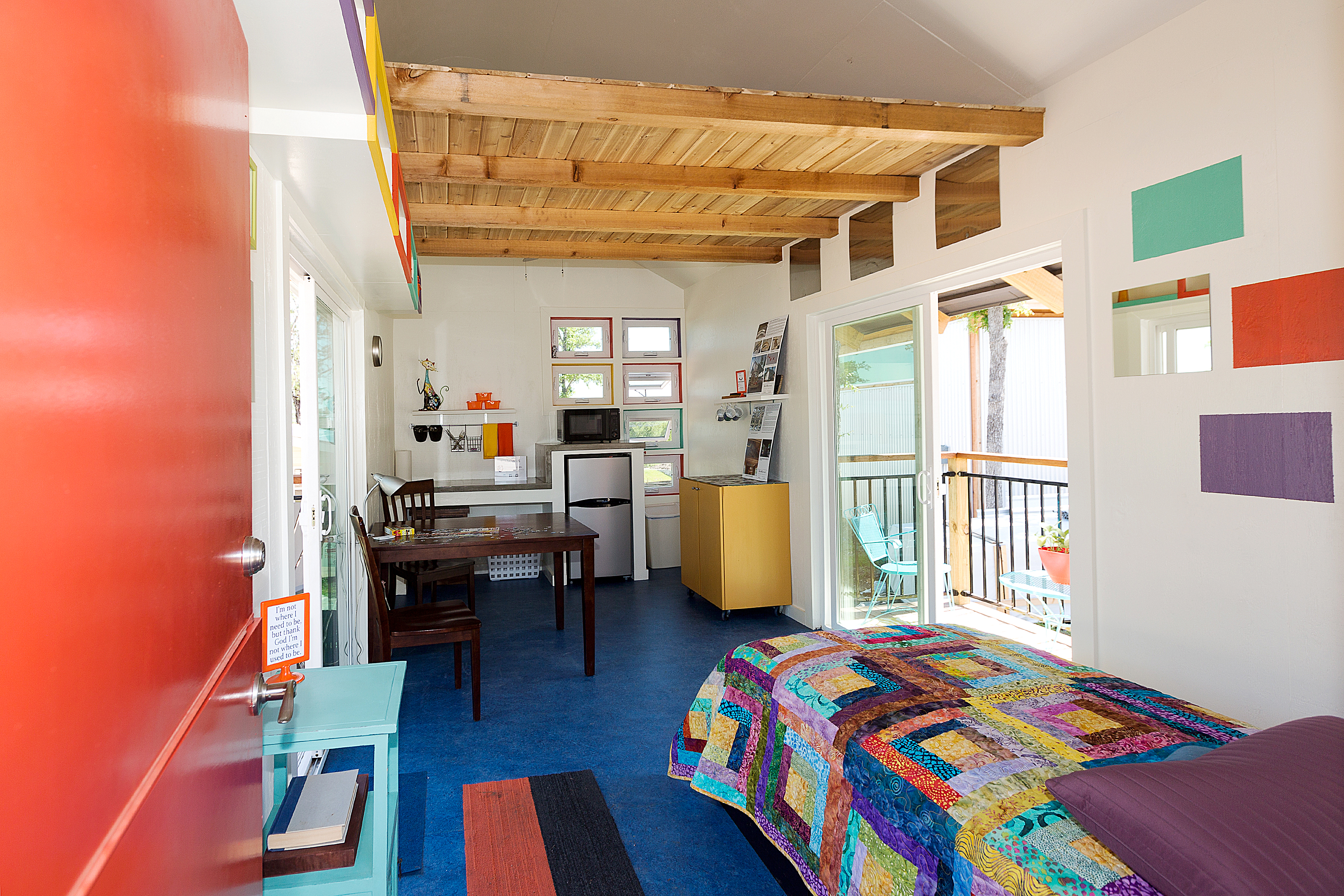 On November 29, Graham will make a visit to Baton Rouge to present his model and how he believes it is adaptable for the Capital City. The event, put on by the Capital Area Alliance for the Homeless in conjunction with the Greater Baton Rouge Association of Realtors, aims to open minds and kickstart the exploratory effort into "Tiny Homes, Big Solutions," the name given to the local initiative.
"It is in our community's best interest to help re-house people," explains Randy Nichols, a past director of CAAH and one of the spearheads of the tiny home effort. "Our city cannot be a safe, economically viable community without stable and accessible housing for all our citizens."
As Graham notes, the impact of projects like this go far beyond the structures, and even far beyond the cities themselves. By recognizing each individual, rich or poor, as part of a bigger picture, these efforts set out a new standard for community, one that emphasizes common humanity and one that has the power to inspire others.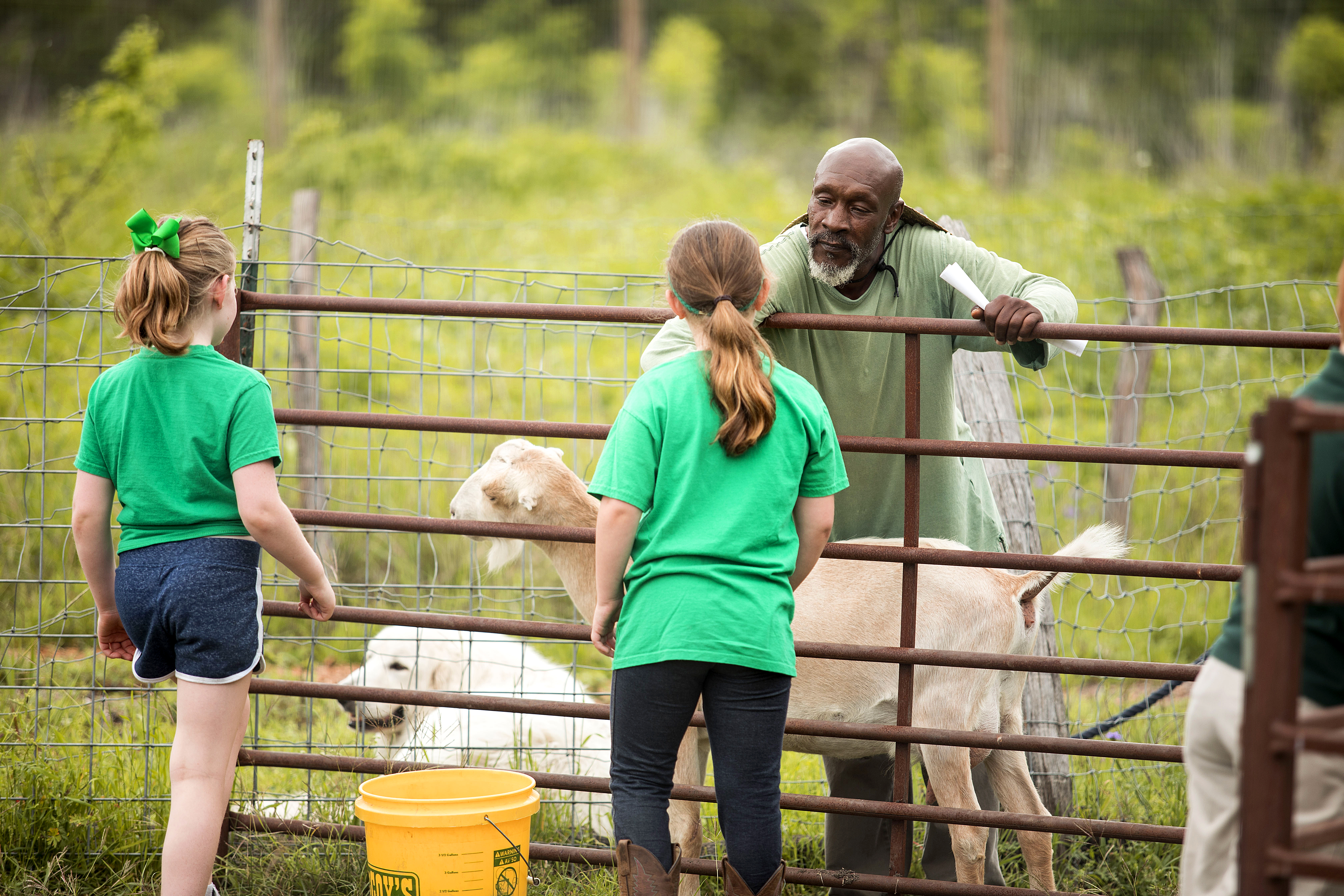 "If we believe that God created us in his divine image, how can we look at anybody and not be able to see his image?" asks Graham in a film for the Catholic media organization CAST. "People that are on the streets are accustomed to being abandoned by human beings all along the way, and there is no overnight fix for this. We have to inspire people to a lifestyle of service with the homeless."
Through community outreach and social media, Graham's Community First! Village has made a lasting impact worldwide by demonstrating the impressive results that come with an attitude of compassion and positivity. And this winter, CAAH and the GBRAR are hoping to encourage that same mindset in people throughout Baton Rouge.
"Homelessness is a massive problem that faces so many people," says Schild. "And there is no one method that can solve the problem. But it's important to know that the problem is addressable—we just have to work together."
The Tiny Homes, Big Solutions event will be held on November 29 at Lod Cook Alumni Center. Tickets are available here. And read more about tiny homes in the Capital City in this story from the inRegister archives.