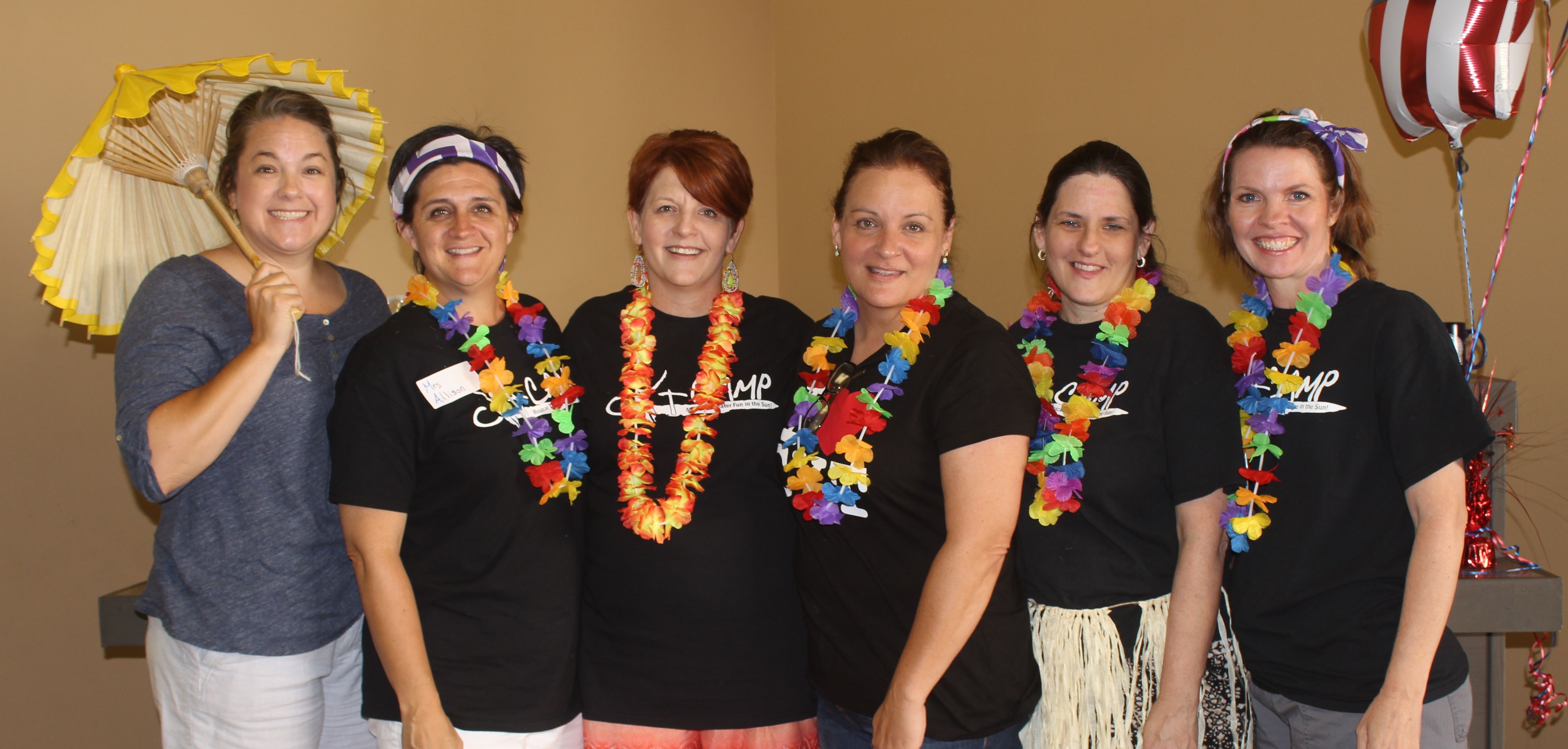 Christian Youth Theater teaches character through talent
A few of the ladies behind Christian Youth Theater: Michele Nichols, Allison Barraco, Michelle Pierce, Donna Iverstine, Erica Marcello and Tonja Rainey
---
Tonja Rainey says she doesn't have a numbers goal. But it's hard to ignore the fact that Christian Youth Theater, an educational nonprofit that's been in Baton Rouge for only two years, has grown from 35 kids to more than 170.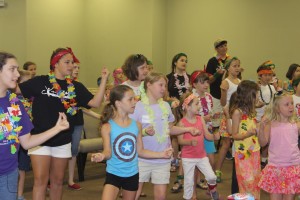 Rainey, the theater group's founder and artistic director, says her wish for the program is simple. If a child needs the program, she hopes they're able to participate. That is, after all, how the nonprofit came to be in Baton Rouge. Her child needed a community youth theater program.
Rainey, a mother of three, was searching for a such a program when she came across the national nonprofit Christian Youth Theater, which had an established chapter in Lafayette. After Rainey met with the Lafayette directors, more than 80 families with 100 kids showed up for the Baton Rouge interest meeting.
The Baton Rouge chapter has produced five musicals thus far. Area children ages five through 18 are able to take part in camp during the summer and weekly drama, voice, dance and theater classes, all taught by professionals, during the school year.
"We want to use theater to build up our kids," Rainey says. "We never want to use our kids to build up theater. I want them to grow as people and to be able to develop their talents."
Summer camps are held at Bethel Temple Assembly of God on Airline Highway, and the musicals are staged at Baton Rouge Community College, since the nonprofit owns no building or classrooms. Though the program is Christian-based it's not associated with any one church body and all faiths are welcome.
"We don't have a mission of teaching preaching or teaching how to believe, we simply reflect Christian values in what we do and how we act," Rainey says.
Julie Wilkerson says she has seen her 12-year-old daughter Hannah grow both spiritually and emotionally through her participation in CYT.
"Our past year has been filled not only with amazing opportunities for my daughter to perform but also with so much friendship and fellowship," she says. "She has not only gained valuable training and experience in the arts but has grown in her friendships with peers, in her confidence and in her compassion for others."
Wilkerson says her daughter feels "accepted unconditionally."
"It is more than just friends," she says. "It's like family."
That's another goal for Rainey.
"We want the kids here to know they're safe, loved and accepted, whatever that looks like," she says.