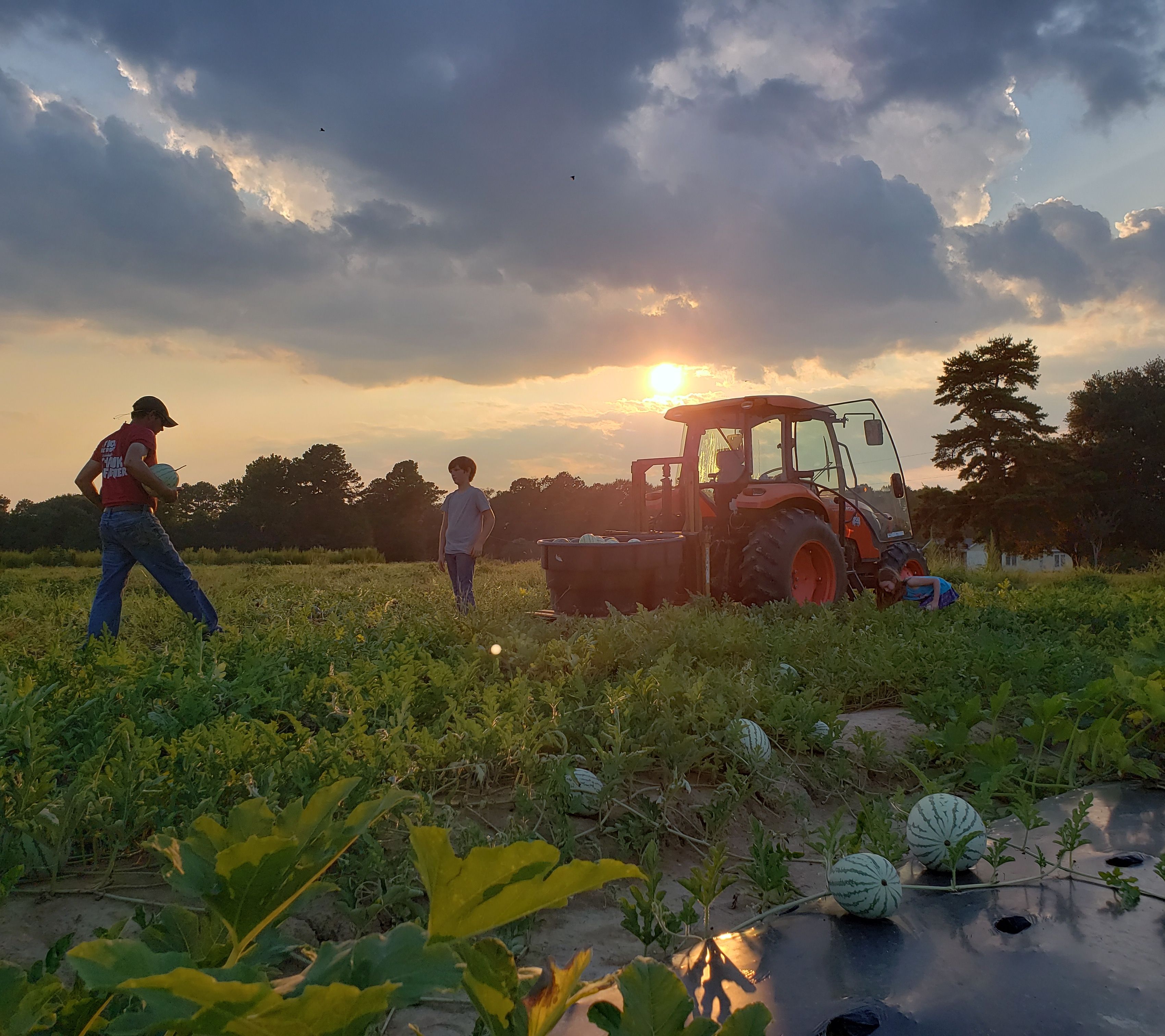 From the September issue: Luckett Farms sheds new light on Rosedown Plantation
The phrase "circle of life" rings true for historic Rosedown Plantation in St. Francisville. When the plantation's original mistress, Martha Turnbull, roamed the grounds, she enjoyed the ornamental gardens, fruits, and vegetables for herself. Fast-forward 200 years, and Kacie and Derek Luckett of Luckett Farms are bringing new crops to 250 acres of land at Rosedown while sharing that bounty with the public.
This fall, the Lucketts will open Rosedown with a pumpkin patch, a corn maze, educational activities, hayride farm tours and more. For more details, see the article in inRegister's September issue, available on newsstands now.