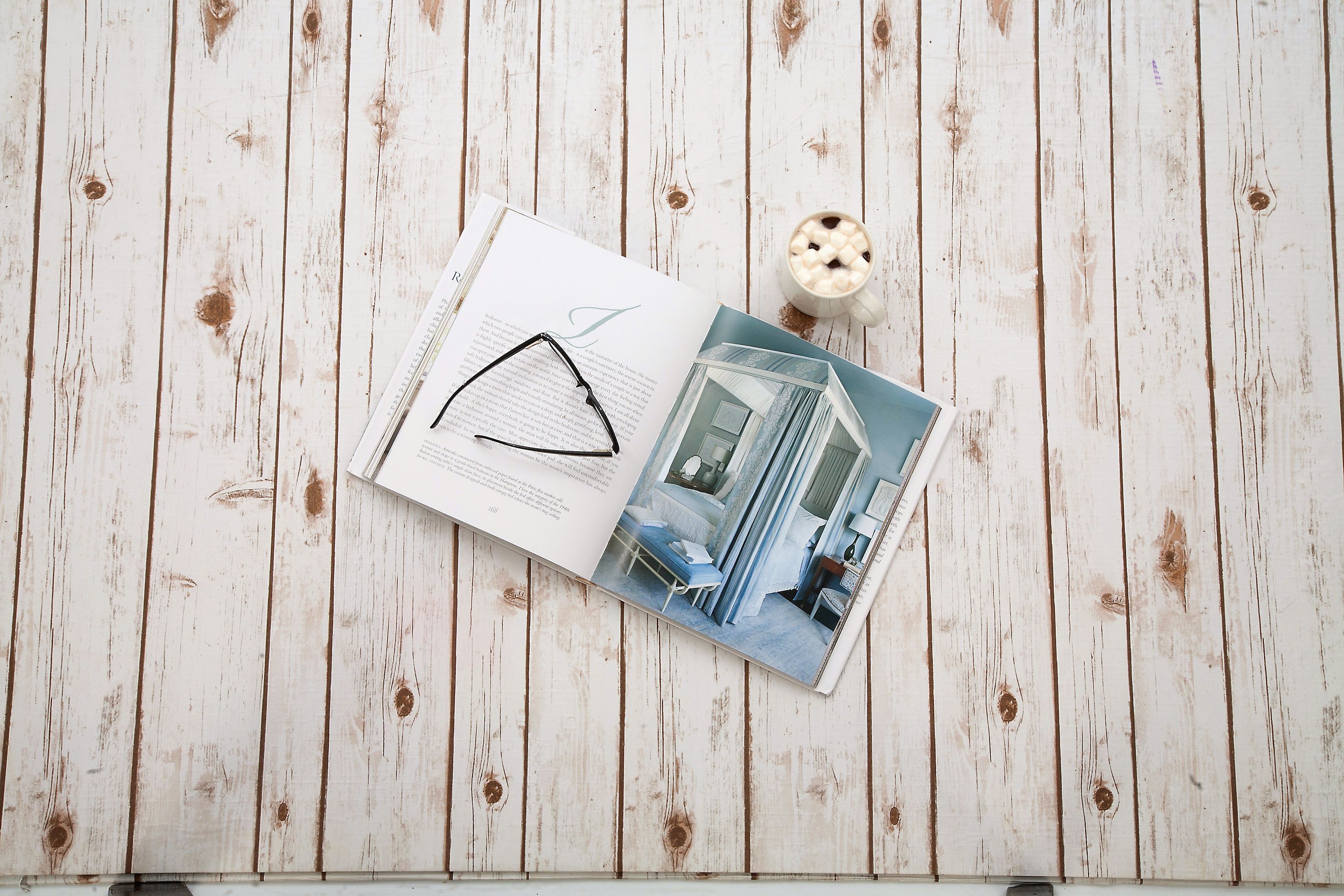 Season's readings: Books to give and get
Photos by Kleinpeter Photography
Inspiration meets presentation in the latest crop of beautiful books focusing on gracious homes and gardens. These tantalizing tomes offer just the right mix of informative text and vivid photographs, making even the grandest Palm Beach mansions or the most imposing formal gardens accessible to anyone who settles into a cozy armchair and flips through their pages. Whether for those on your list or for yourself, these are Christmas gifts that speak volumes about style.
---
By Charles Davey and Carol McMichael Reese
The story of Longue Vue in New Orleans is as much about its original owners, Edith and Edgar Stern, as it is about its lush landscape and tall columns. The Sterns were philanthropists who toiled to improve conditions for African-Americans. "Longue Vue is … serving a diverse community and cultural base that requires new approaches and programs," writes its executive director Tony Chaveaux in the introduction to this book showcasing the home's history and horticulture through photos and architectural drawings. "Today, Longue Vue is about historical context and modern relevance."
---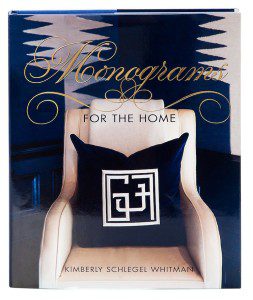 By Kimberly Schlegel Whitman
"My rule is if it's not moving—monogram it," actress Reese Witherspoon is quoted as saying in Monograms for the Home, an ode to the initial by Dallas lifestyle expert Kimberly Whitman. Witherspoon's sentiment is shared by many a Southerner raised with heirloom linens and engraved silver servers, but as Whitman reveals, the ranks of monogram admirers now include anyone who appreciates a sense of individuality. The book offers ideas for incorporating scripts and block letters into all areas of the home, from napkins to chair covers to Christmas stockings.
---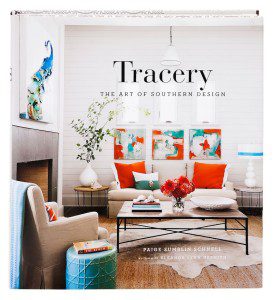 Tracery: The Art of Southern Design
By Paige Sumblin Schnell
Baton Rougeans who vacation in Rosemary Beach, Florida, will be familiar with Tracery, a charming shop on Main Street. The owner, Paige Schnell, is an interior design visionary whose work is seen in adorable beach cottages and grand homes throughout the South. In this book, Schnell shows off 19 projects in gorgeous photos and detailed design notes. "Whether sitting on the beach, cooking dinner for my family and friends, or hanging out with our dog Lucy, I am always walking through projects in my head," writes Schnell. "I love design and creating homes that our clients adore."
---
By Jennifer Ash Rudick
Ever wish your life looked like a Slim Aarons photo? It's possible if you follow the design philosophies embraced by the beautiful people of Palm Beach. Journalist Jennifer Ash Rudick turns this book into a personal tour of 25 homes decorated by top designers in signature tropical style. Villa Artemis, the mansion whose pool was featured in Aaron's most famous image, is here in all its glory, with pastel rooms offering vistas of the Greek temple structure and the ocean beyond. Dive in!
---
By Carolyne Roehm
"Bigger is better" seems to be the theme of the gardens cultivated by Carolyne Roehm on the 59 acres surrounding her Connecticut home. Her new—and oversized—book offers a look around, from the rose garden filled with old varieties to the cutting garden overflowing with dahlias and dinner-bound herbs. "A garden is like love," Roehm writes, "a place you venture into with hope, energy, excitement, enchantment and the greatest of expectations." After 33 years of growing, it appears that she has her happily ever after.
---
By Phoebe Howard
Phoebe Howard's 2012 book The Joy of Decorating rose to the status of modern classic among devotees of her elegant aesthetic. Her latest volume takes readers on a step-by-step walk through the decorating process. "Decorating room by room is not only easier, it is also a great way to build confidence and define your own style," Howard writes. Using photos from her own projects, she offers inspiration and instruction to DIY-ers. Most importantly, she advises, "Let your house show who you are, what you like, and where you are going."
---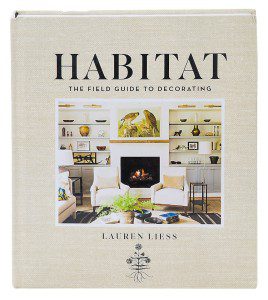 Habitat: The Field Guide to Decorating
By Lauren Liess
Virginia-based decorator Lauren Liess believes homes should be connected to the natural world around them. Mixing in earthy textures and patterns, she says, adds the touch that makes a space complete. After confessing her childhood fascination with field guides highlighting rare herbs and stones, Liess spells out her design ideas in much the same style as those old manuals. Like they did, her book combines practical info—on everything from architectural styles and color palettes to choosing rugs and taking risks—alongside vivid pictures of homes she has styled, including her own.
---
By Anna Spiro
"Nothing in my world matches and everything in my world clashes." These are the first words Australian interior designer Anna Spiro writes, but her quirky and colorful style is evident before the reader opens her book. Spiro doesn't believe in rules but rather in surrounding herself with things she loves. For her, more is more. Homes should evolve. Expensive blends with inexpensive. Rough coexists with refined. The pages are filled with rooms saturated in wild colors and fanciful patterns. "At its best," she writes, "your home should be a true reflection of you."
---
By Anita Joyce
Who can be more of a Francophile than a south Louisianan? Anita Joyce makes a strong case for the crown. The Texas blogger fell in love with French style when she purchased her first armoire, and her obsession led her to the south of France. "I remember thinking it must be the most glorious place on Earth," she writes. "Was it possible to live a French lifestyle back home?" Joyce shares her version of farmhouse French and tips on everything from sewing ruffled slipcovers to scoring bargain antiques.