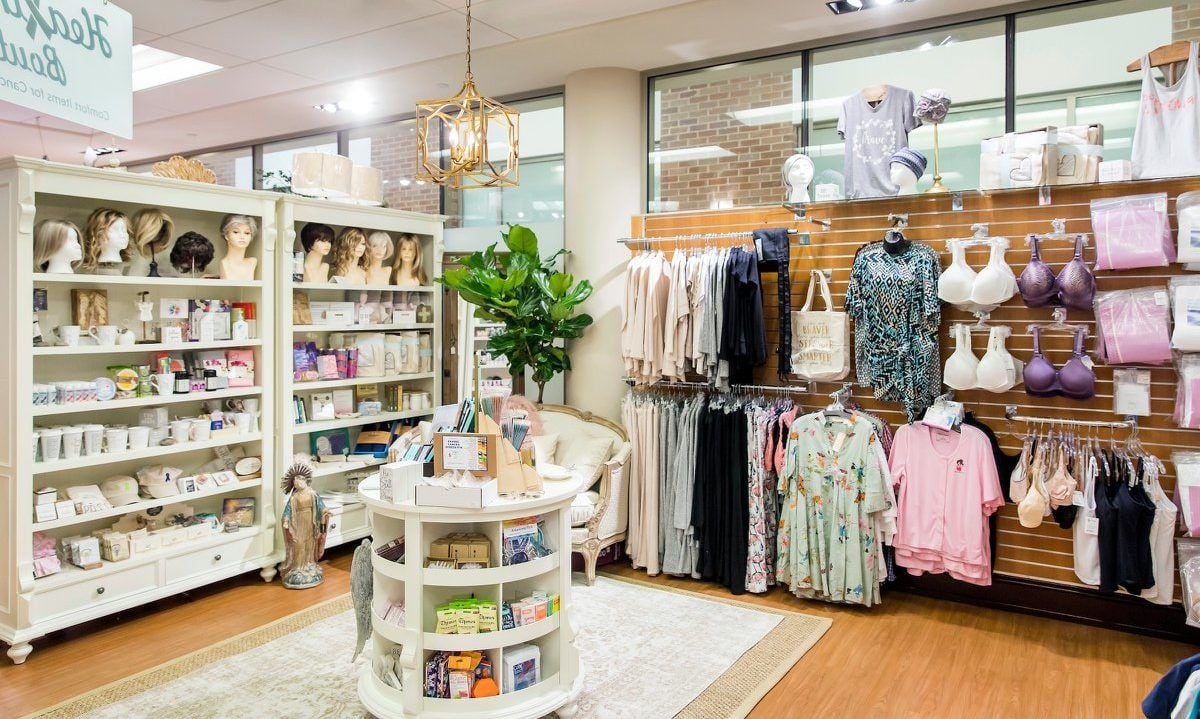 Retail remedy: Baton Rouge General debuts new Healing Boutique
Baton Rouge General is ensuring that cancer patients are cared for far beyond the taxing treatments and clinical consultations with the opening of the brand new Healing Boutique at the hospital's Bluebonnet campus. In preparation for the completion of the new Pennington Cancer Center in 2019, the boutique has been installed as part of the hospital's gift shop but offers far more than balloons and flowers. With wigs, skincare and even private appointments for bra fittings, the boutique hopes to bring the instruments of healing to one place by focusing on comfort and positivity.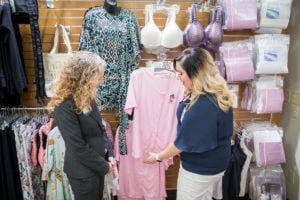 "When someone gets a cancer diagnosis, everything changes," says oncologist Dr. Gerald Miletello, who serves patients as a physician with the Hematology Oncology Clinic located at the Baton Rouge General. "My hope is that the Healing Boutique will be a source of comfort and relief for patients undergoing treatment, offering specialized products in a convenient location–right down the hall from their physicians–during the workday, on weekends and after hours."
And as the boutique grows and expands with the community it serves, the Baton Rouge General team hopes the shop will act not only as a place to purchase the necessities, but as a beacon of solidarity to those who are working to deal with cancer long after they walk out of the doors of the hospital.
"The vision for the Healing Boutique started years ago when Dr. Miletello recognized a need to offer resources to both men and women with all types of cancer," says Baton Rouge General President and CEO Edgardo Tenreiro. "As of today, this is the only space of its kind in the area that's open after 5 p.m. and on weekends–but even this is just a start."
Stay up to date with the boutique and its products by checking out the Healing Boutique's social media here. To make an appointment for a consultation, call 225-763-4144 or email [email protected]