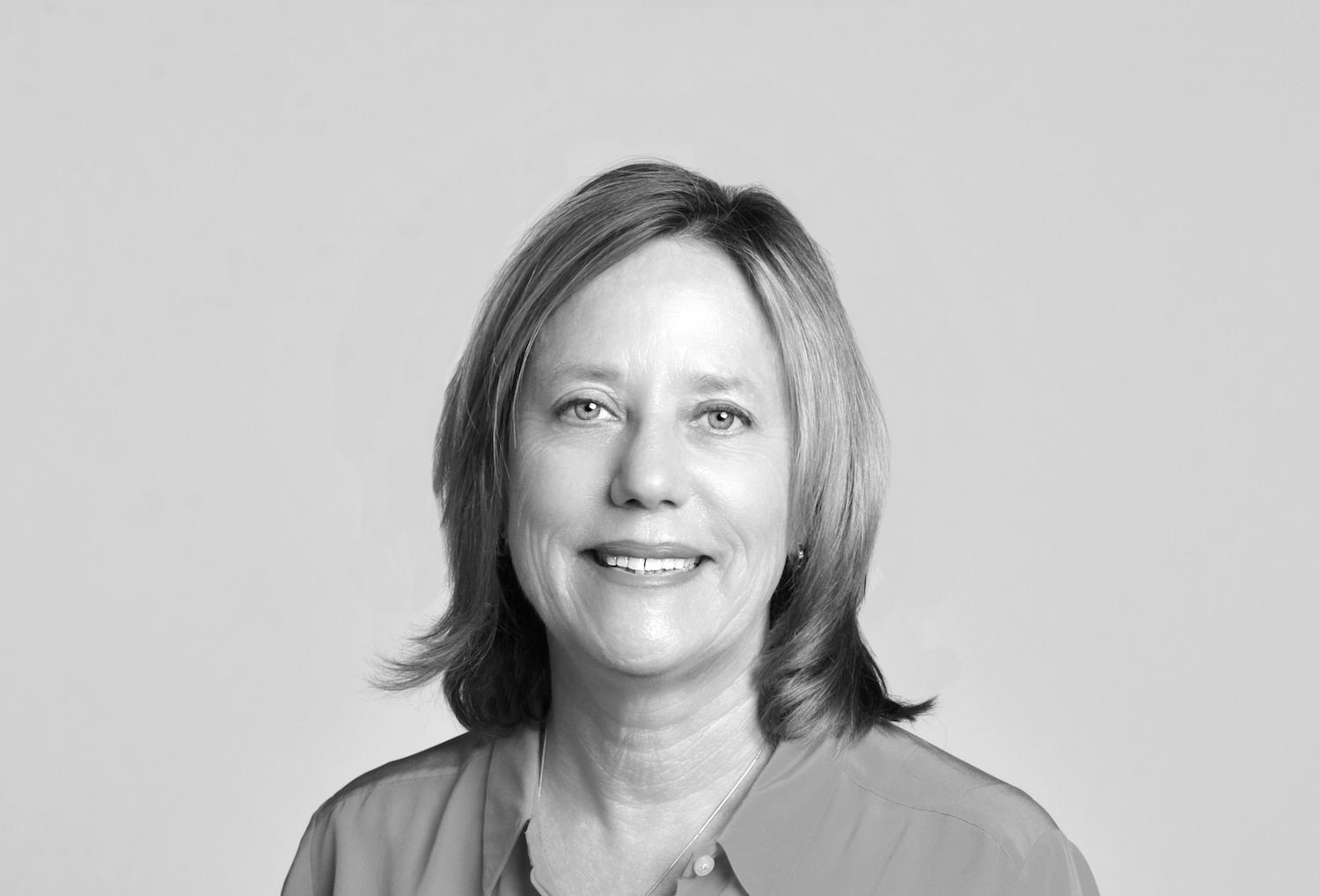 In Character: Paula Schoen
CONSIDERING, she has a passion for children and animals that leads to action. Her quiet demeanor and unassuming manner mask her determination and spunk. She works hard and motivates by example.
CONSIDERING, she founded Friends of the Animals in 2010 to take adoptable dogs and cats from the city shelter and actively works to place them in homes. She started the group after recognizing a need to organize volunteer efforts. She led the charge.
CONSIDERING, she came from a family who adored and rescued animals. "My grandmother was always saving animals in need of help."
CONSIDERING, solving problems is part of her DNA. She spent years as a speech, language and reading specialist. During that time, she worked with a lot of high risk, low-income families.
CONSIDERING, she implemented a program at Jetson Juvenile Detention Center in 2009 that reflected her love of children and animals. She would bring a car full of canines each week from the animal shelter to be trained by the incarcerated youth. It readied the dogs to be adopted. It helped the teens learn discipline and care. "The dogs gave the kids unconditional love. It's something that many of them had never had before."
CONSIDERING, she spends her days now focused on the placement of animals. Its first year, FOA placed 37 dogs into families. In 2013, 500 dogs were adopted through FOA in the Capital Region. Awareness is growing, and people are responding. "I want everyone to at least think of shelter animals first when they want a new family dog. We have so much to offer."
CONSIDERING, she opened the Friends of the Animals Dog Adoption House on Highland Road in 2013. She wanted the building to feel like a home environment—a place where people can come and see the dogs in a comfortable, welcoming place. "People don't realize that our dogs don't live in the house. It's like doggy daycare. They are being fostered; so they go home every night to a foster family, and they come back during the day with the goal of being adopted."
CONSIDERING, she's married to Robert Schoen and has two grown children and two grandchildren. She has one dog and cat of her own, but additionally she fosters one dog at a time. "Once you foster an animal and you are able to have input on placing this dog with a family, you usually want to foster again. It's a good feeling."
CONSIDERING, she credits her parents, both volunteer activists, with instilling in her a desire to get involved in the community. She has been a hands-on volunteer since she was young.
CONSIDERING, her goals for the future are simple and reflect her primary commitments: spend more time with her growing family and get a van for FOA. A van would help transport canines to the adoption sites and would also aid in taking the pups to the veterinarian.
CONSIDERING, she recognizes the incredible power of volunteers for Friends of the Animals. There are those who spend weekends working adoption days and those who foster animals in a loving environment. She is always looking for more. "If Friends didn't have fosters, we wouldn't have Friends."