On Exhibit: College Art Exhibition
Whether Pablo Picasso entering his Blue Period at age 20, Michelangelo sculpting the Pietá at age 23, or Mary Cassatt taking on the Paris scene at age 22, many of history's great artists began breaking ground during what today we would call their college years—that introspective stage between the late teens and early 20s when experimentation and creativity seem to engage in a particularly fruitful partnership. The team members behind Mid-City Artisans know this, too, which is why they decided to host the Government Street facility's first-ever "College Art Exhibition" in its second-floor Gallery 46 space. Showcasing work from undergraduates and graduate students from schools across Louisiana and neighboring states, the show also affords the young artists the opportunity to win prizes of $100 to $300.
"Our goal as a business is to support art as well as artists," says George Harris, owner of Mid-City Artisans. "One way we do that is through our classes, but we also wanted to start doing that through exhibitions for emerging artists outside the 160 or so artists we have as members here. This time, we wanted to give an opportunity to any college within driving distance of Baton Rouge."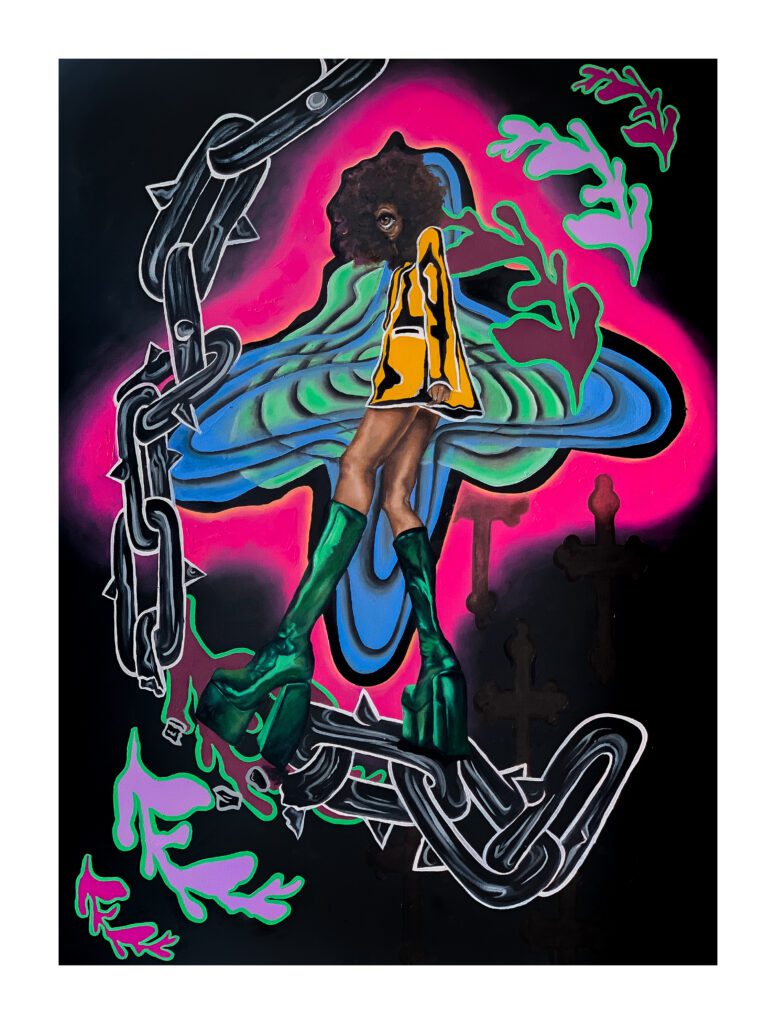 The 40 artworks, which range in media from oil paint to graphite to photography and more, owe their inclusion to a curation process led by Baton Rouge artist Loveday Funck, whose picks will ultimately be judged by fellow local artist Betsy Neely. And even though the exhibition will restrict itself to regional talent this time around, Harris plans for this to be the first in a series of shows with a broader lens. Next up is "Smalls," a national juried show running from October 20 to December 29 featuring paintings, sculpture and pottery less than 20 inches tall.
"For now, this is an opportunity to see what some of the new upcoming artists are doing here in our own region," says Matt Beshears, director of the retail gallery and art learning center. "I think many of the submissions are pretty extraordinary, so the key thing is showcasing that talent."
A public opening reception will be held on October 2. mid-cityartisans.com