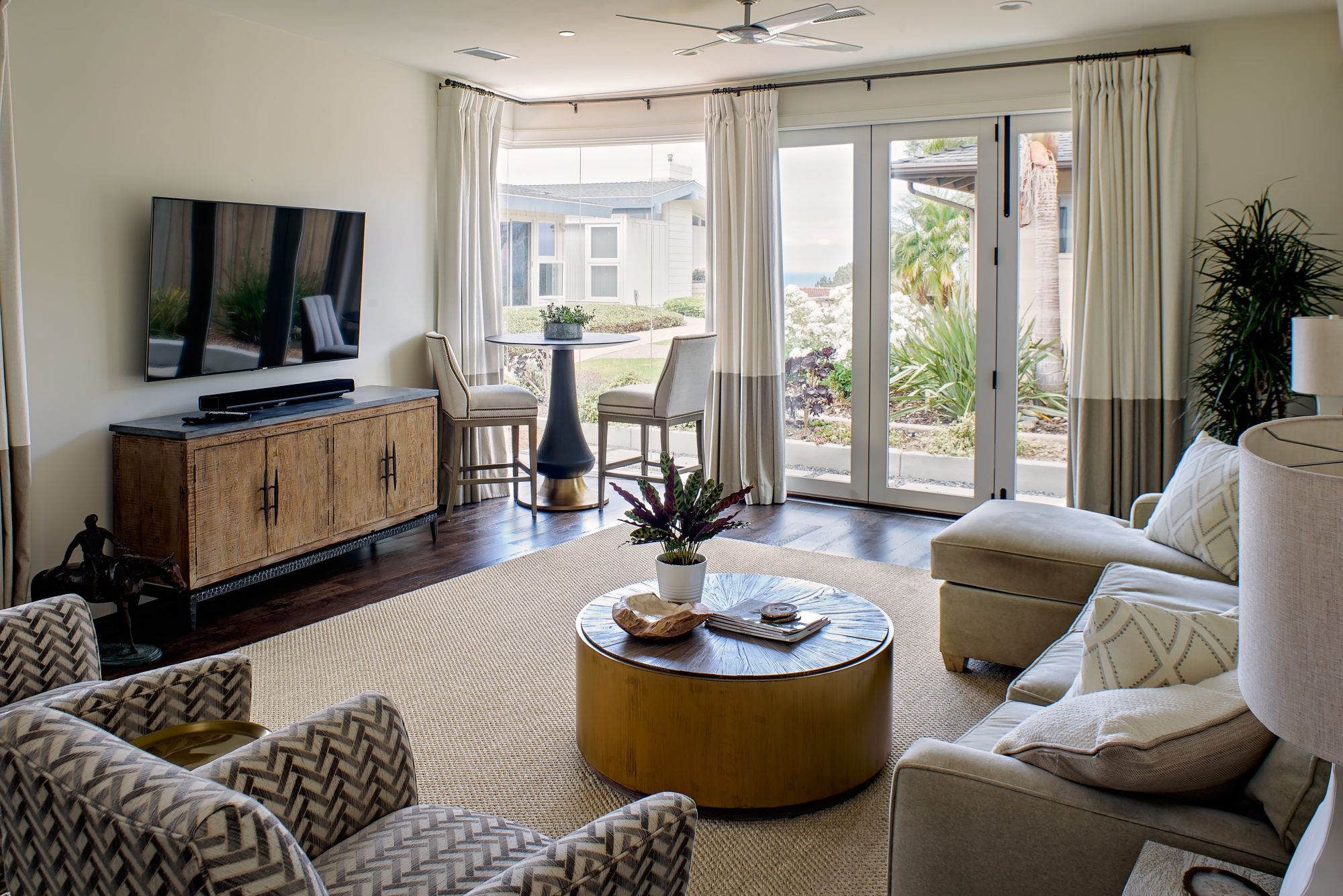 From the October Issue: Caroline Flettrich takes on a midcentury home on the West Coast
After designing a couple's home years ago in the residential neighborhood of The Settlement at Willow Grove, designer Caroline Flettrich of Richard-Renfro Designs had the opportunity to take her talents to the the scenic West Coast for the design of their latest abode. With a trustworthy relationship already established, she assisted the couple in pulling together their new home just footsteps away from the Pacific Ocean.
With the rule "no backs to the ocean" in mind, Flettrich helped the couple combine their love for entertaining and relaxation in a whole new landscape.
For more details on Flettrich and this project, see this article in inRegister's October issue, available on newsstands now.