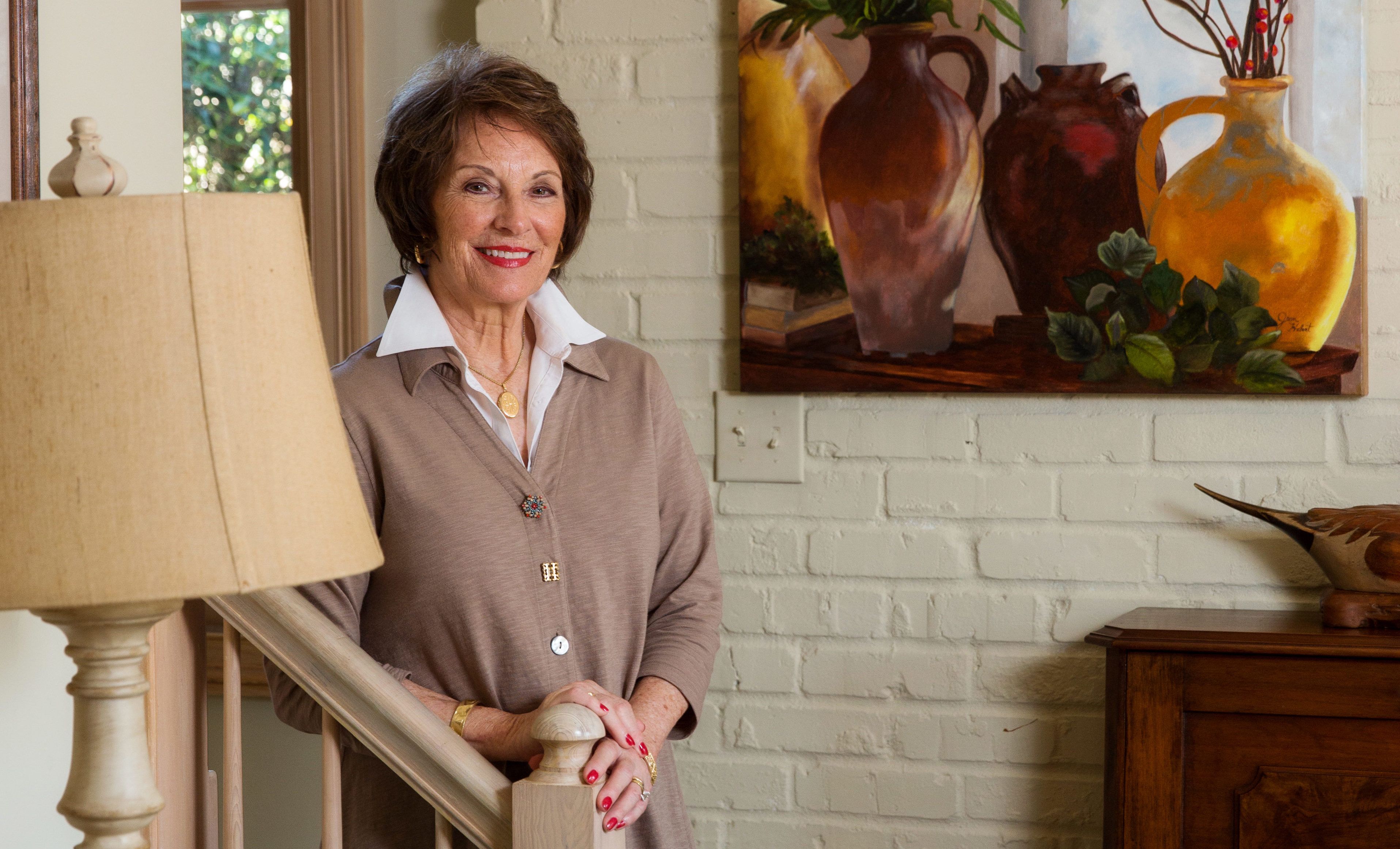 From the November issue: Jean Hebert hones in on the holidays
Unofficially dubbed the "Martha Stewart of Baton Rouge," Jean Hebert brings her impressive array of homemaking talents to the table as she gets ready for the holidays.
"Preparing for Thanksgiving is a trial run for having a smooth Christmas," she says. "Once you get your home ready for Thanksgiving, you will be ready for anything!"
Walking through her preparation process, Hebert says that she begins by shining up the silver and washing glasses for the big meal. "I just think about each meal and the dishes I will use for eating and serving, and I make sure everything is clean and on the shelves for easy access," she says.
She then moves to the 'de-cluttering' process, going through her house with a decisive hand. The refrigerator and pantry are a particular focus as the area will be prime real estate for the coming days cooking up dishes for family and guests.
Hebert reminds hosts and hostesses to not neglect their outdoor areas. "Now is the time to put in the fall and winter plants, check on your outdoor lighting, and dust off those chaise lounge cushions, since it is finally time to sit outside and enjoy some cool temperatures with friends and neighbors over a glass of wine," she says.
To read more about Hebert and how she gets ready for holiday hosting, and to get some of her favorite recipes, check out this article from inRegister's November issue, on stands now.