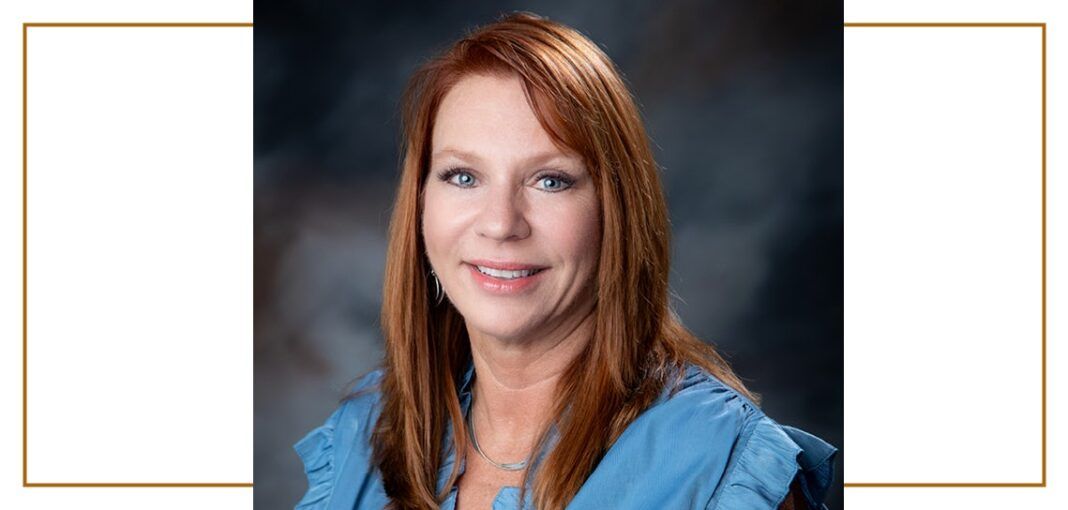 My Favorite Things: Sarah Taylor
---
A little of everything at Gulf Coast Occupational Medicine
---
Guilty pleasure: Amber's Famous Old Fashion at IceHouse Tap Room! It's like coming home after a long day.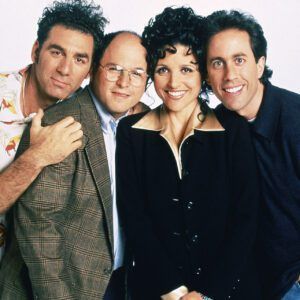 Place for lunch: Tramonte's
TV show: There has never been an episode of Seinfeld that did not make me laugh!
Way to spend $20: Just don't. You will be glad you did! Hundreds are saved $20 at a time.
Song on my playlist: "Drops of Jupiter" by Train
Way to unwind: Anywhere that is full of friends, food, spirits and loud with laughter and inappropriate jokes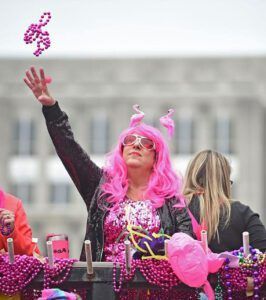 Time of year: I can't pick. They all bring something special.
Baton Rouge experience or attraction: From the ball to the parade, Spanish Town gets it right. 
Childhood Memory: Learning to drive. The Alan Jackson song is 100% me.
Book: A Fine and Pleasant Misery or anything else by Patrick McManus
Concert I ever attended: Duh—my kids' band concerts. As if I could pick anything else and still remain mother of the year.
Place for a manicure/pedicure: The Loft
App on my smartphone: Waze. Traffic is my grumpy zone.
Item in my makeup bag: Buxom lip gloss is a girl's go-to game changer.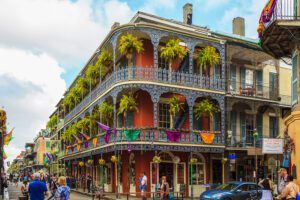 Place to have a shopping spree: The Galleria with my girls. Always a good day!
Out-of-town destination: New Orleans. I am 100% a NOLA girl.
Most treasured possession: My business that I share with my girls and watching what it has grown into over 25 years