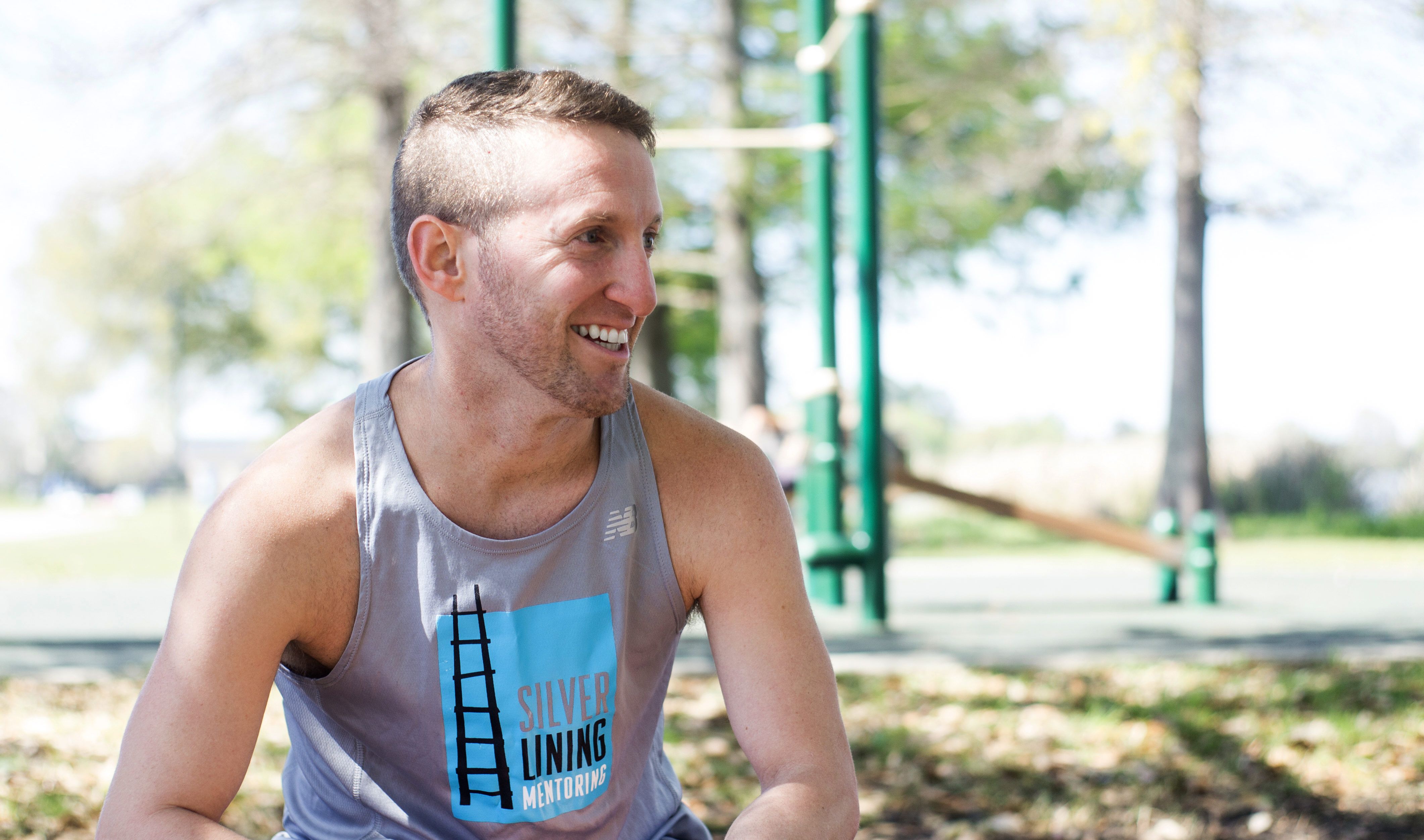 Motivated to move: Louis Mykoff races the road and raises money for others in need
---
The first year that Louis Mykoff ran between Baton Rouge and New Orleans on the levee—125 miles—was the first time he had ever run further than 13 miles. Ever. He had never attempted a marathon. But that didn't stop Mykoff from believing he could run approximately five marathons in five consecutive days to finish the race he named the Red Crescent Run. And he did it all for the Team Gleason Initiative Foundation—founded by former New Orleans Saints player Steve Gleason to help combat ALS. He raised more than $11,000.
"When a friend suggested I train for a race, I felt I needed to do something for charity," says Mykoff. "Not just for myself."
He was attempting to go beyond himself. Get out of his own head. Mykoff admits that a bad relationship breakup found him lacing up his racing shoes and hitting the pavement to dull the pain. And he just kept running. Most afternoons and evenings, he could be found at Zippy's Burritos, where he is manager, but free time during the day was saved for training.
And he dreamed big.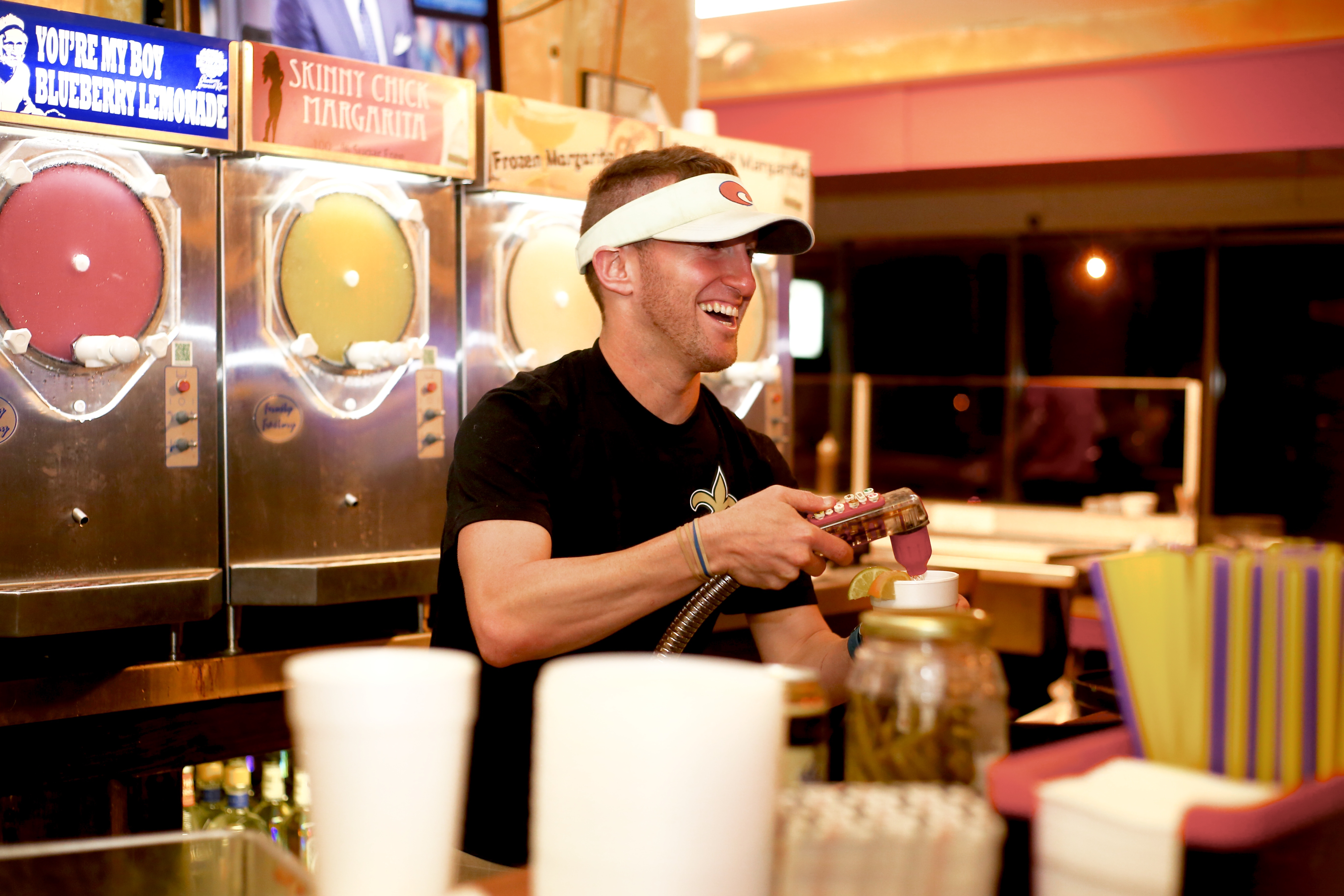 Why not run 125 miles along the levee, dodging potholes and cow patties (and a few cows) along the way and see how much money he could raise? Mykoff's friends and family were very supportive, even if they thought he had lost his mind. He was determined. He was motivated. He was inspired. And—so true of most ventures—he didn't know what he was getting himself into.
"The first year was very tough," recalls Mykoff with a laugh. "I had shin splints and the rocks really destroyed my calves and knees. It was definitely a struggle, but I made it."
Not only did he make it, but his effort raised a chunk of change for ALS. Gleason's personal fight with ALS put Mykoff's own problems in perspective, he says, and gave him a reason to challenge himself. To be part of something bigger than himself. To make a difference.
"I was really prepared the following year. I knew what I was getting myself into," says Mykoff. That year, Mykoff raised more than $20,000 for his 125-mile run, thanks in part to the ALS Ice Bucket Challenge that heightened awareness of the disease overnight. He ran the challenging terrain one more year for ALS after that before property issues along the levee caused him to stop.
"It was great to be able to do something that made a difference," says Mykoff. "To feel like I was contributing."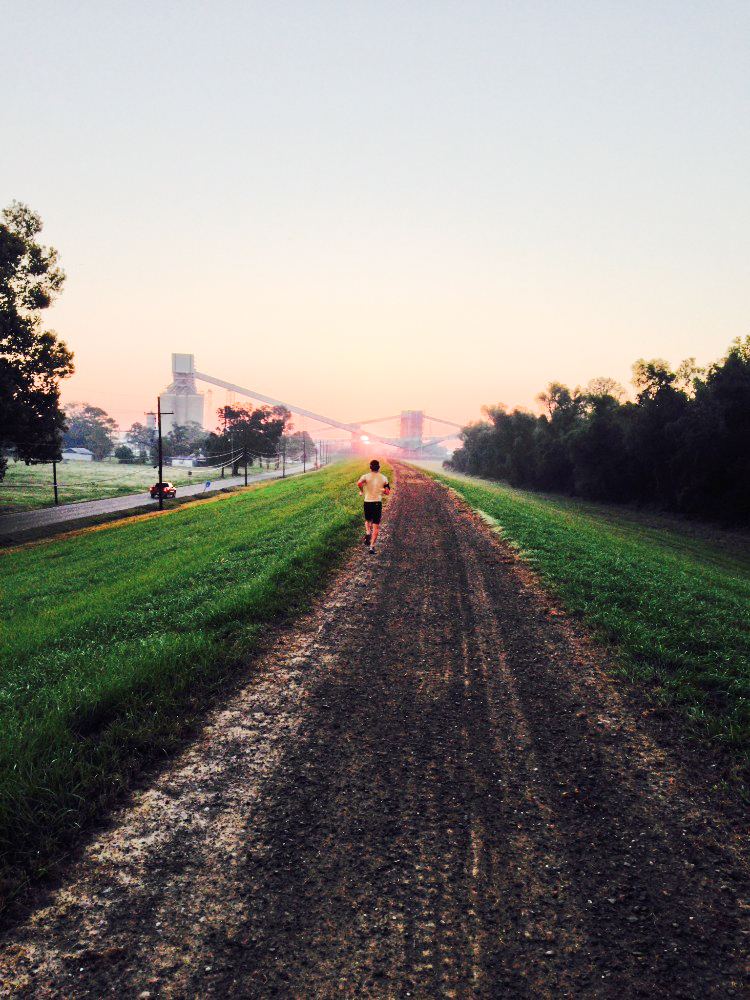 This month Mykoff is taking on a new challenge. On April 16—his 33rd birthday—he is running in the Boston Marathon to raise money for Silver Lining Mentoring, a nonprofit in the Boston area. The group works with young people who have been removed from their homes due to neglect or abuse. It also partners these youth with mentors to help them prepare for life outside the child welfare system. His older sister actually works at the nonprofit and convinced him to do it.
"Family is very important to me," says Mykoff, who is also a triplet. "Making a difference in the lives of kids is huge. I was thinking it would actually be selfish for me not to run it."
So Mykoff has been racing the streets of Baton Rouge and raising money, bit by bit, on his Boston Marathon fund page on CrowdRise. His patrons at Zippy's have been supportive, as have his friends and family. And his goal—to exceed $10,000—is well within reach. But it is the sheer determination and drive of a man who has never completed a marathon for himself alone that makes him a hero in any book.
"I want to show my family and friends that anyone can make a difference, and that even the smallest of contributions can go a long way," writes Mykoff on his Boston Marathon fund page. "This challenge is a reminder to myself that anything is possible with dedication, inspiration, love and hope."