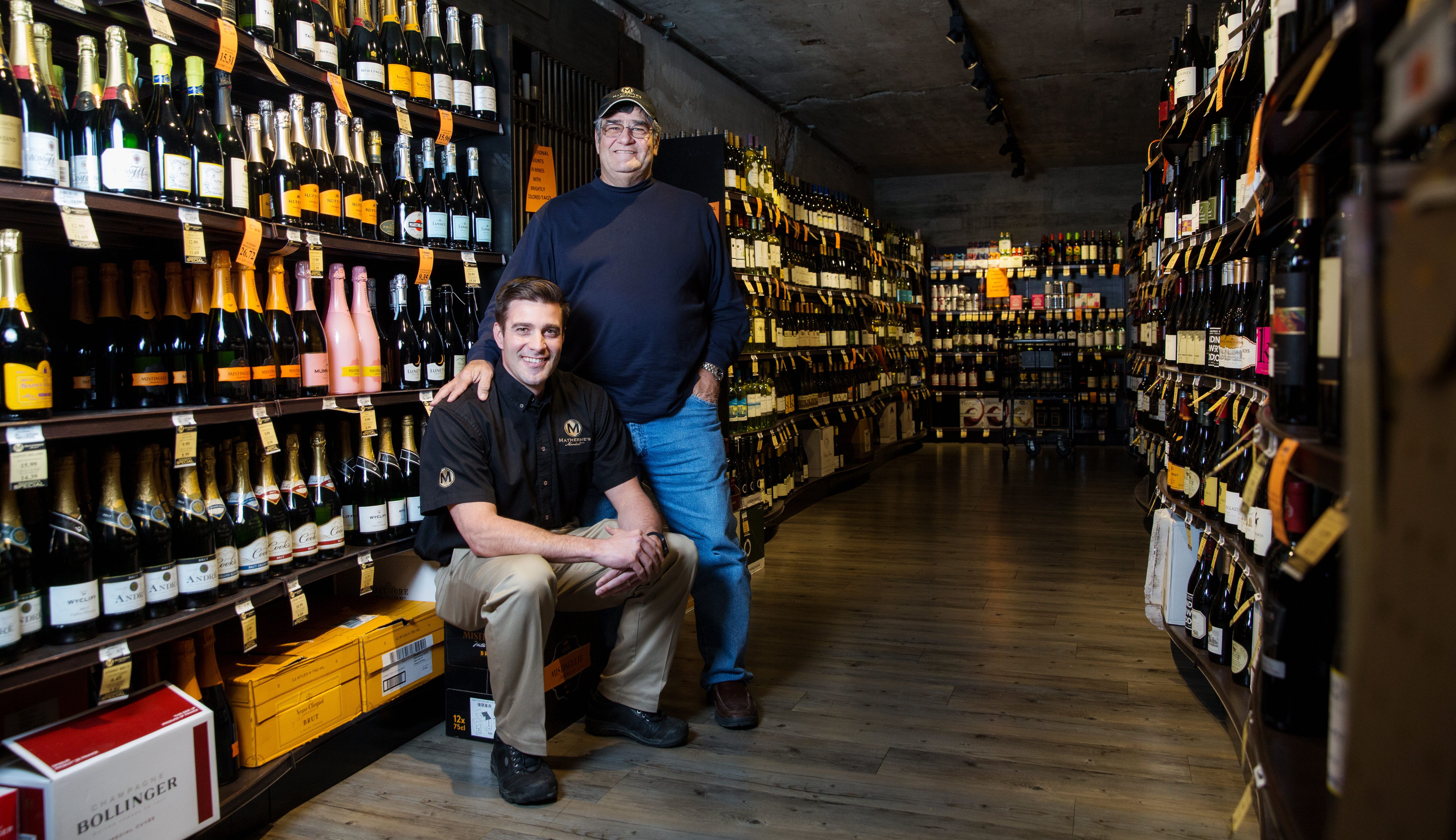 From the March issue: Innovation and family values drive local grocers' success
While Baton Rouge has grown to accommodate big businesses, bulk warehouse stores and countless strip malls, loyalty to the neighborhood grocery stores that offer a down-home, family feeling remains throughout the city. However, despite this sentiment, local grocers have pushed increasingly toward new concepts in order to stay relevant in a market that is riddled with corporate competition. From freshly prepared meals to wine dinners and liquor auctions, these stores are constantly looking for new ways to serve the customers that have become part of not only these businesses, but the families that make them up.
"My entire life has changed so much over the years," says Matherne's Market owner Ernie Matherne Sr. "It's hard to compete with big box stores, so we decided a small footprint with specialty items was the right move. After all, the only way to survive is to change."
And while many cities of similar size have failed to hold onto these homegrown institutions, Baton Rouge has made it clear that local stores are here to stay. With a unique food culture that continues to confound national competitors, as well as organizations like Associated Grocers, which gives local grocers buying power, Louisiana has managed to hold onto a tradition that draws the community together and allows people to lift each other up, whether it be through local markets that spotlight local growers, or sections dedicated to the spices, dressing and more that make Cajun cuisine inimitable.
"Louisiana is so connected to local," says Marcy Nathan, creative director of Rouses. "That's why our local stores continue to do so well. We keep it in the family."
To read more about Alexander's Market, Calvin's Bocage Market, Matherne's Market, Rouses and more, check out this story from inRegister's March issue, on newsstands now.