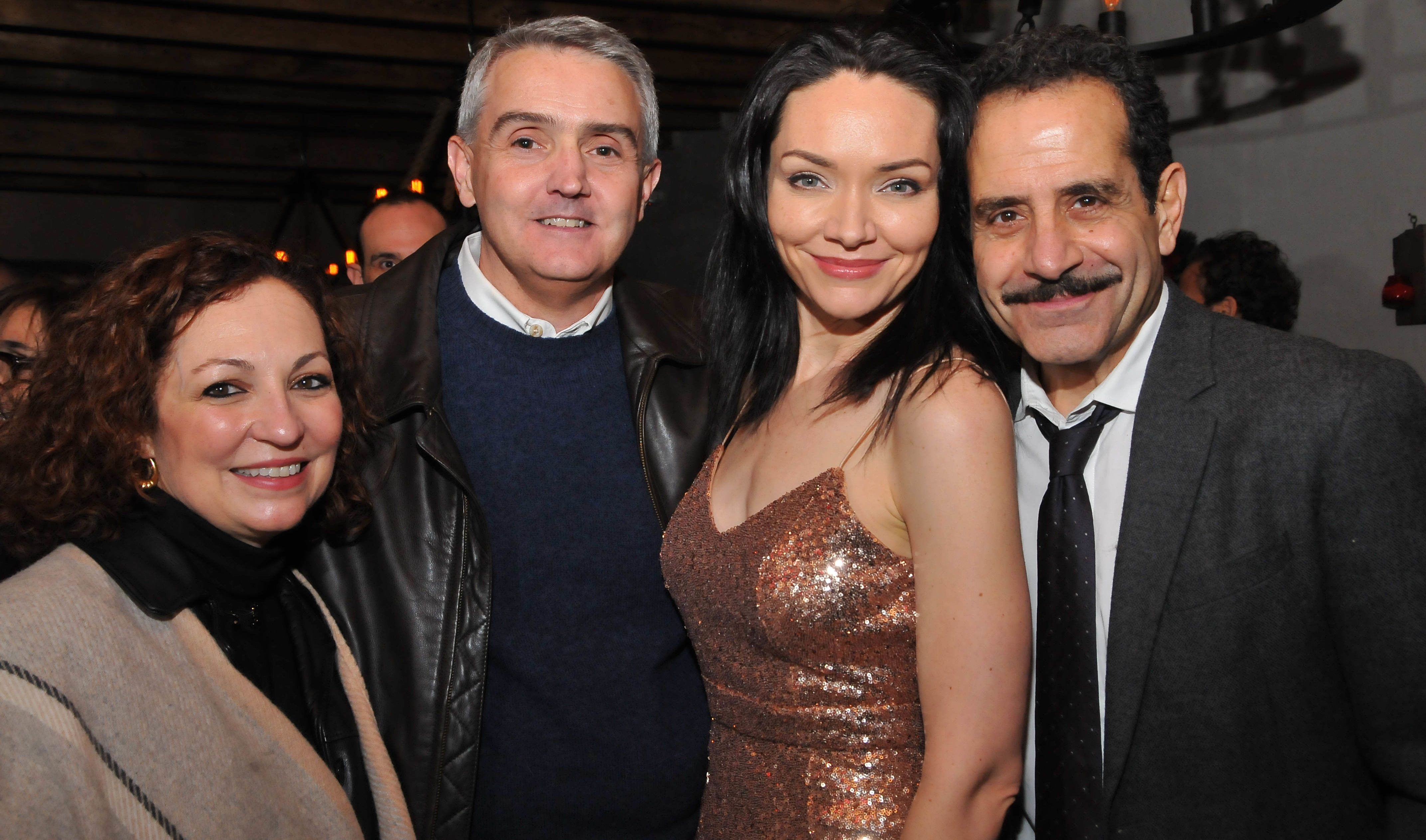 From the July issue: Baton Rouge native goes from Capital City to Radio City
A businessman by day, Kevin Lyle is now a Tony Award winner by night. Lyle's passion for Broadway dates back to his childhood days when he was captivated and left starry-eyed by Ben Vereen's dancing and singing in the show Pippin. After the sale of his family's company in 2001, Lyle has been spending much of his time immersing himself in New York's Broadway scene.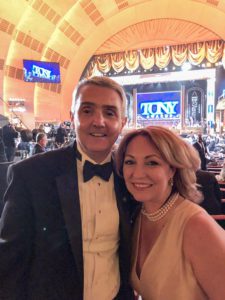 In 2017, Lyle accepted his first producer role on Broadway. The revival of the 1990 musical Once on This Island tells the story of an orphan girl who falls in love with a wealthy boy on a post-hurricane Caribbean island. Lyle's involvement in Broadway shows has gone from investor to producer over the years, a role that he says is well worth the extra work.
"I do it because there is something indescribably special about walking into a theater in New York City on a show that you've been involved with and watching an audience get it and be moved and maybe learn something or understand something better," says Lyle. "It is an incredible high."
To learn more about Kevin Lyle and his work on Broadway, read the cover story from the July issue of inRegister, on newsstands now.