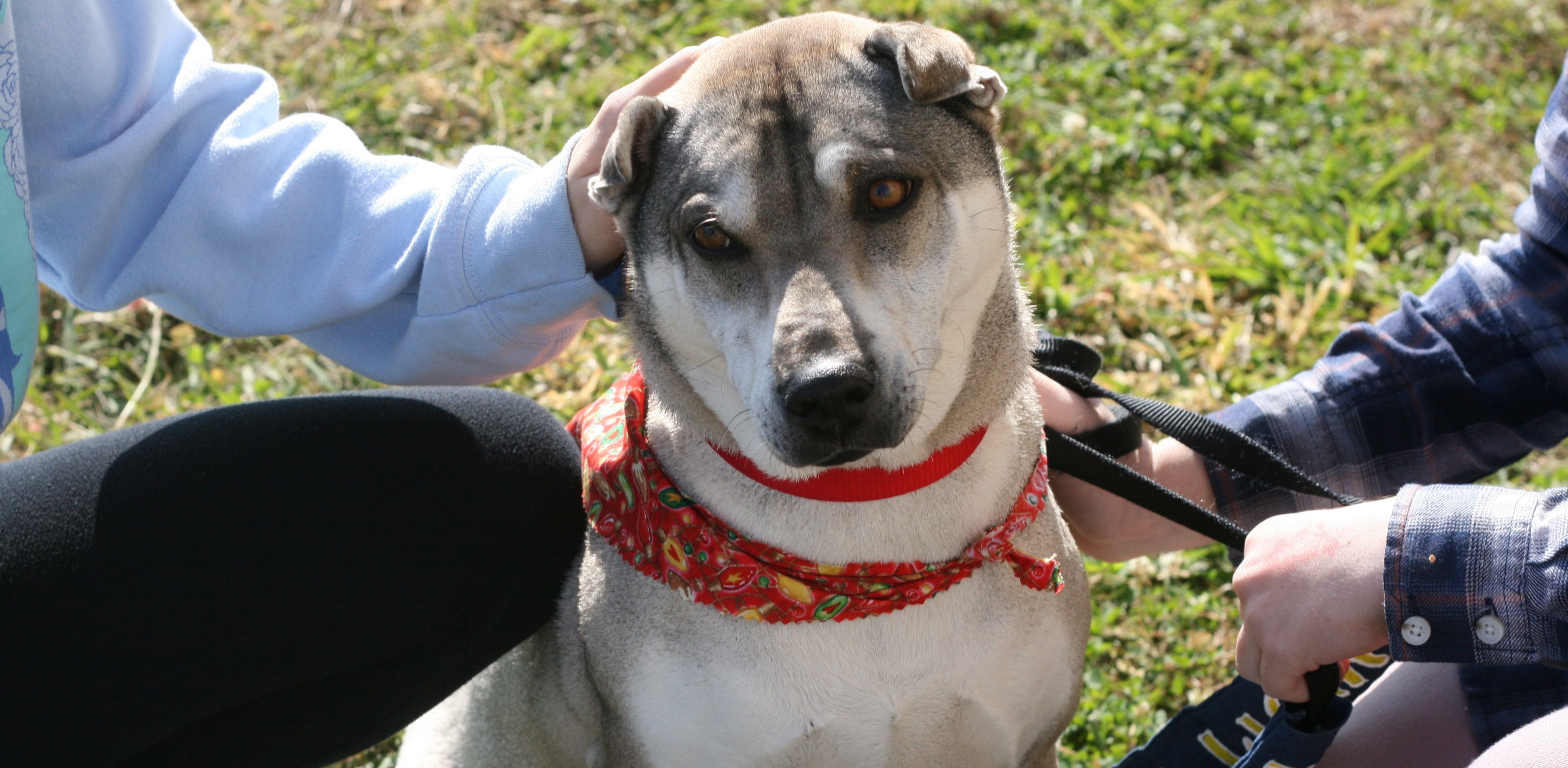 From the January issue: APAWS takes action
The table that sits at the back of the Siegen Lane PetSmart on Saturdays is cluttered with not only leashes and paperwork, but also the fosters that have come to call the cats, dogs, guinea pigs and more that make up APAWS, part of their family. This fierce dedication to each animal is something APAWS founder Diane Amoroso has come to pride herself on. With some dogs staying with their foster for upwards of two years, Amoroso and her team will stop at nothing to find the animals not only houses to live in, but loving forever homes.
"I decided to start my own organization because I wanted to see these animals going to people who would take care of them and love them like they deserve," says Amoroso. "It's not about having the money for us. It's about having the right home."
And with more than 20 years of experience with connecting pets and owners, Amoroso considers herself an expert. The key to finding the right fit, explains Amoroso, is trusting not only her own intuition, but also that of the pet. Now with more than 100 successful connections each year, Amoroso is looking forward to a new year and new opportunities for the pets she serves.
To learn more about APAWS, check out this story from inRegister's January issue, available on newsstands now. And to view adoptable pets or find out more ways to help, visit apawspets.org.