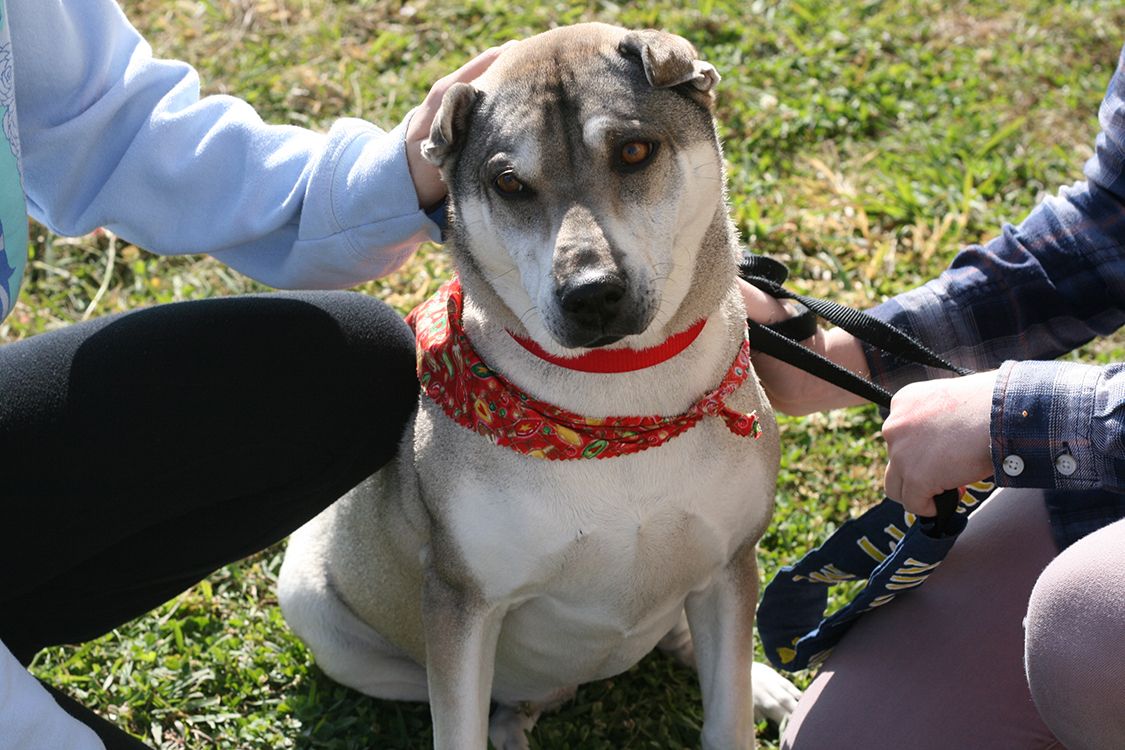 ---
The dogs, cats and sometimes guinea pigs that fill foster homes facilitated by the Animal Protection and Welfare Society are a ragtag bunch. Taken from kill shelters, hoarding situations and abusive owners, each animal has its own story and struggle. For Diane Amoroso, however, it is the special needs of the animals that give them their charm.
After years of work with other groups, Amoroso founded APAWS in 2004 with the goal of bringing together deserving pets with owners who will not only bring the animal to their houses, but welcome them into their homes.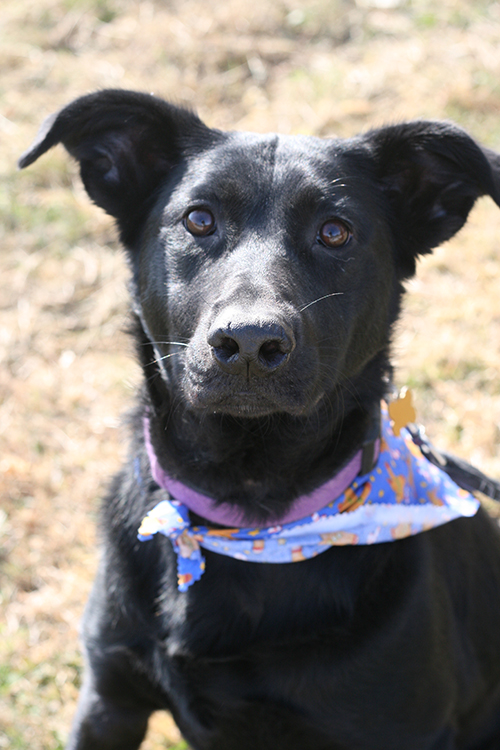 "I decided to start my own organization because I wanted to see these animals going to people who would take care of them and love them like they deserve," explains Amoroso. "It's not just about having the money for us. It's about having the right home."
Connecting close to 100 dogs with loving forever families in 2017, Amoroso relies heavily on her own intuition when evaluating potential adoptees. With over 20 years of experience and an intense commitment to the animals she serves, Amoroso says it's not just about having a fenced-in yard, it's about finding the person that clicks with the pet.
"I just get a feeling," notes Amoroso of her uncanny ability to hone in on loving homes. "I've probably denied some homes I shouldn't have, but my fosters are committed and we are not going to let the animal go to a home that isn't right."
But despite Amoroso's confidence, she admits the animals themselves are the true judges of character.
"I trust the animal's reaction to a person," says Amoroso. "I once brought a dog for a house check, and immediately upon arrival the dog bit the man—something he had never done before. As the meeting progressed, I realized the man was drunk! I guess sometimes the dogs know better than I do."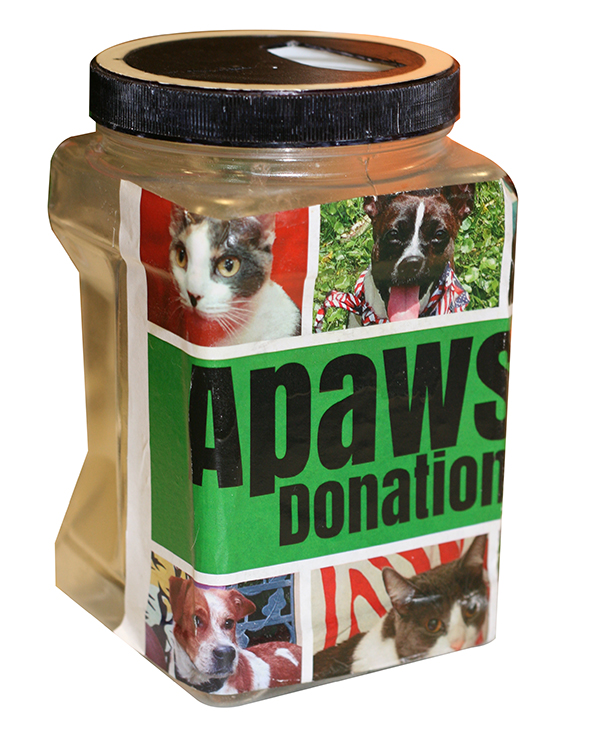 Through years of dealing with ill-equipped prospective parents, Amoroso has come to understand that sometimes even people with good intentions do not make for the best forever homes. The commitment that comes with caring for a pet is something that is often lost on even the sincerest individuals. From medical needs to grooming, Amoroso explains that her pickiness in choosing homes for the APAWS animals is a preventive measure. Above all, Amoroso is dedicated to not letting these dogs, cats or other animals that come into her care go through the horrors that likely preceded their meeting Amoroso and her team.
"Shortly after the 2016 floods, we were notified about a bone-skinny black dog that had walked into the fire station while they were grilling burgers," says Amoroso. "He had a rope hanging from his neck, and it was clear that he had either chewed himself free or been cut free by someone else. Upon taking him in, we realized he had several types of parasites, among other medical conditions. Now that he has fully recovered, Sparky deserves a home that will love him for his quirky personality and never leave him in a flood."
In the meantime, Sparky has become part of a cat family with APAWS treasurer and cat foster co-chair Alisa Polk. "He loves leather seats and gets upset if a cat doesn't like him," says Polk with a laugh. And while Polk has been his foster mother for over a year, she has not lowered her standards for Sparky's forever family. If anything, she has raised them.
"I know I can't make leather seats a requirement for Sparky," says Polk. "Having him this long has made him a part of my family, and I want to find him the right people that will give him everything he needs."
For the animals of APAWS, loyalty goes both ways with fosters such as Polk characterizing the organization, a fact that Amoroso has come to pride herself on. The level of trust that runs between human and animal is a testament to the exemplary individuals that make up APAWS and also the key to success in animal rehabilitation. Amoroso and her team work tirelessly not only on pet adoption Saturdays at Petsmart on Siegen, but every day, to re-imagine the lives of the pets they come in contact with.
To view available pets, become a foster, or find out more ways to help, visit apawspets.org.