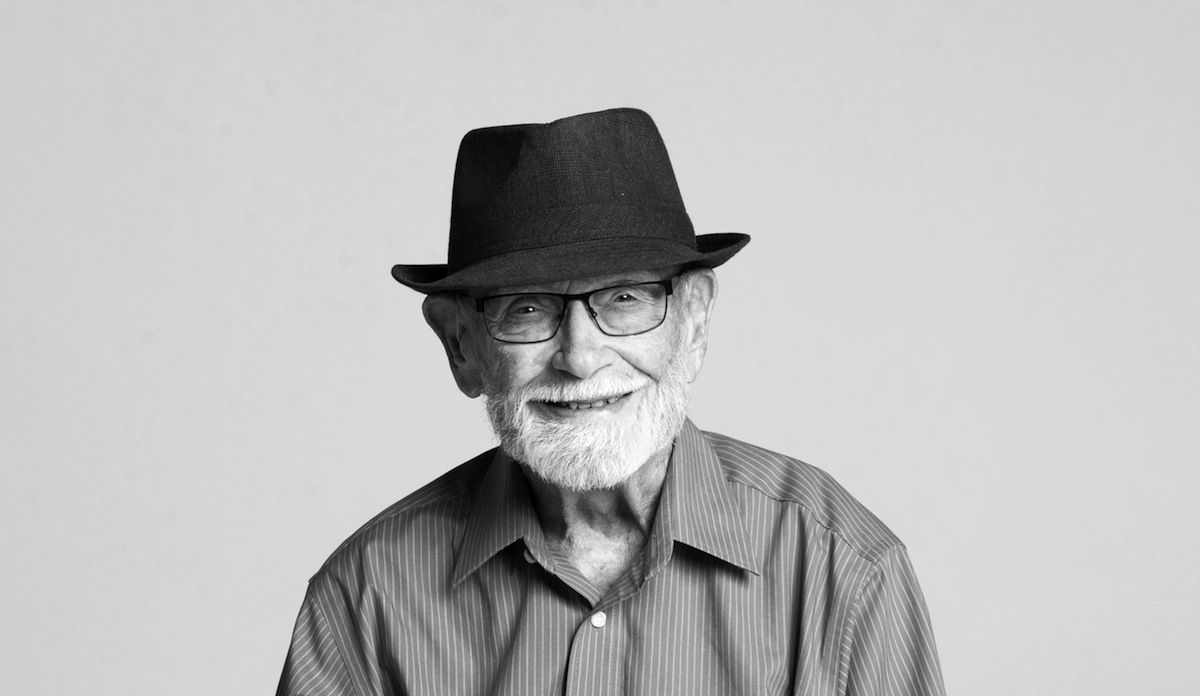 CONSIDERING, he has strong religious faith and a passion for people that underlie every endeavor he undertakes. Once he makes up his mind, there is no stopping him.
CONSIDERING, he was once a highly successful businessman with connections all over the country. After graduating from LSU in the early 1950s, he co-founded Dyer & Moody, an engineering firm. By the late 1960s he had established a substantial Arabian horse farm in Baton Rouge, with one of his horses nabbing the High Point Horse Award in 1968. He worked hard at his business, he traveled the U.S. showing horses, and he piloted private planes.
CONSIDERING, he felt called to leave this successful life behind–and he did.
CONSIDERING, in 1970 he had a powerful spiritual experience that changed the entire direction of his life. "The Lord spoke to me very strongly and said for me to get out. It meant changing everything."
CONSIDERING, he began withdrawing from the business he'd helped establish, without a clear sense of where he should go and what he should do. He started a Bible study in Covington that met on Friday evenings and lasted, sometimes, until early Saturday morning. He established a church. He waited for direction.
CONSIDERING, an American missionary in Honduras needed a plane, so he flew down there and fell in love with the country and the people. In 1978, he went to Honduras with the plan to stay 12 months. He stayed 23 years.
CONSIDERING, for more than two decades he used his engineering and piloting skills to help the Miskito refugees through United Nations High Commissioner for Refugees and Friends of the Americas. He was known as "Papa Jack," a moniker that sticks with him to this day when he visits the country.
CONSIDERING, after Hurricane Mitch obliterated a dairy farm he owned in Honduras in 1998, he was called upon to help Tibetan refugees in India. He moved to that country in 1999 and stayed seven years, helping build villages and hospitals along the way.
CONSIDERING, he has been married to Shirley for 62 years, and they have three biological children plus an adopted Honduran son. The couple has nine grandchildren and three great-grandchildren.
CONSIDERING, he helped launch more than 100 churches in Honduras, a few hospitals, a high school, and a kindergarten school that bears his name. "People would ask me, Why are you in Honduras?' and I would always answer, Because I am needed there.'" He continues to stay involved with the people of this Central American country as much as possible.
CONSIDERING, he has no regrets. "I could have kept on going with my lifestyle, with my business, but I would have missed it all. My life has been a great adventure."