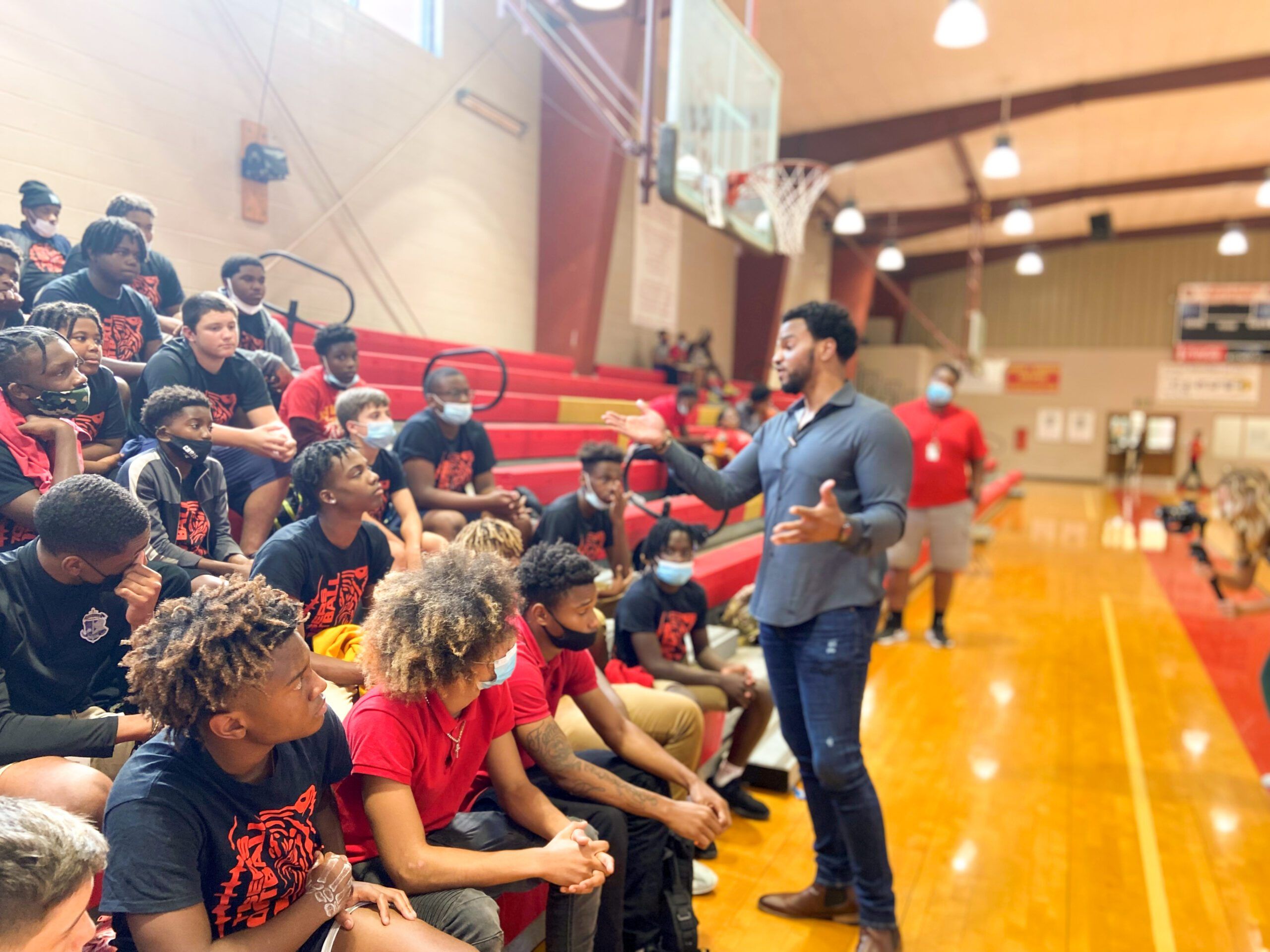 Giving Back: Darry Beckwith Foundation
Like so many student athletes in Louisiana high schools, Darry Beckwith Jr. dreamed of becoming a professional football player. A native Baton Rougean who attended Parkview Baptist School, Beckwith joined the ranks of the LSU Tigers in 2005 as a linebacker, and after years of success and a rumor mill churning with hints about his status as a possible second-round draft pick, Beckwith seemed to be set to fly straight into the future he'd planned so carefully since his days of practice jerseys and metal bleachers. Then came the meniscus injury that curtailed the rest of his senior football season. And then, the news that he hadn't been selected for the draft after all. He realized that he had landed in the position many others had before him: With football out of the picture, life had little prepared him for what to do next. 
That's why he decided to found the Darry Beckwith Foundation in 2015, leading a team of mentors who ensure that high school athletes in Baton Rouge build a foundation in education, career readiness and life skills that will help them develop an identity above and beyond their dreams of becoming sports stars. 
"College athletes are told that if we play well and do the right things and graduate, we're going to put ourselves in a position to be successful when things don't work out. But in reality, that's not the truth," says Beckwith. "Often, by the time you get to college, it's already too late; you end up shortsighted."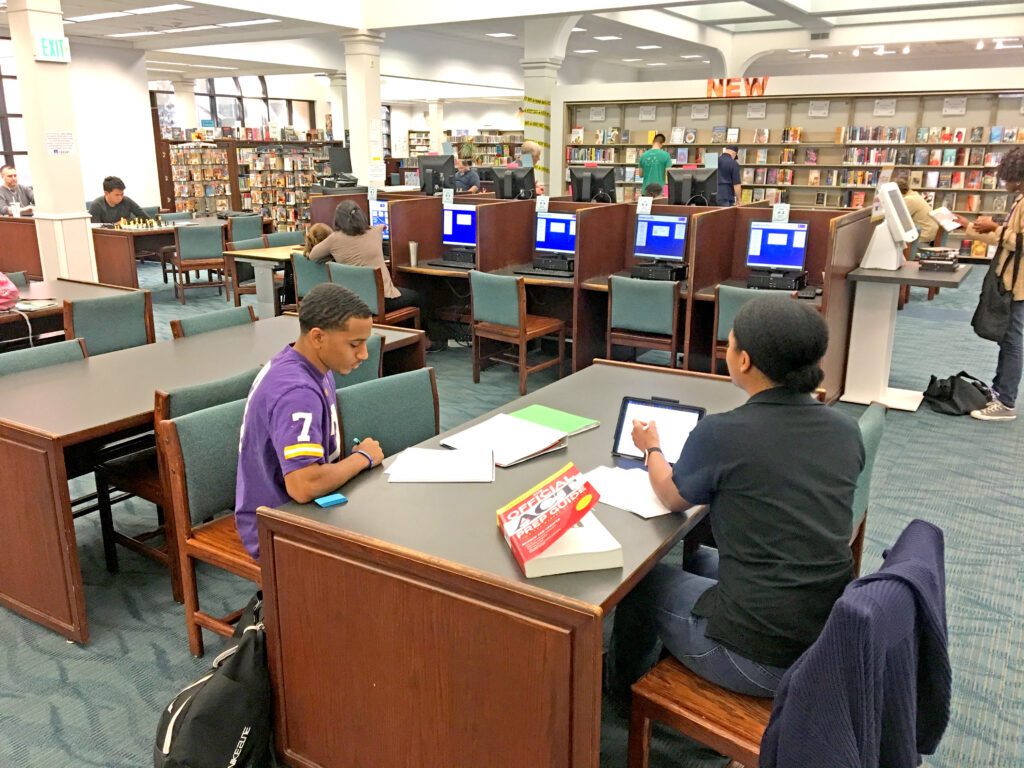 One of the simplest ways Beckwith works to develop more well-rounded students is through the foundation's Appreciation Initiative, which sees Beckwith and his foundation team members visit a local high school sports program once a month to serve food and encourage students to pursue every aspect of their education.
"When you give kids free food, you have their attention," says Beckwith with a laugh. "I just like to take 10 minutes to remind them of who they are outside of the locker room, and to let them know that they're appreciated and that we see their hard work."
Beckwith is also no stranger to lengthier speaking engagements, having shared his story with hundreds of student athletes across the state, from the Catholic High football team to Donaldsonville High basketball program and beyond. After each visit, the foundation also sponsors four free tutoring sessions for up to five student athletes, filling a gap too often ignored for athletes without easy access to study tools or homework help.
Starting last year, the foundation also began awarding student athletes for their academic performance, creating the $500 Darry Beckwith Foundation Scholarship for a high school senior athlete who will attend a four-year college without pursuing an athletic career, but who exhibits character and a sense of community while maintaining a 3.5 GPA or higher. Beckwith also recognizes select "scholar-athletes" who display "determination, tenacity and trailblazing demeanor both in the classroom and on their athletic platform."
Then there's the matter of careers and civic life post-college, for which Beckwith offers life skills classes on subjects ranging from resume writing to the NCAA Clearinghouse to financial wellness and job readiness skills. As part of those services, the foundation has drawn mentors like professor Thomas Karam from the LSU E.J. Ourso College of Business to host mock interviews and offer media training, as well as other community members to lead workshops on how to dress professionally, or even tie a tie. Designated "coaches" like Drexel Perkins, a former football player for Louisiana Tech and a current business owner, also provide personalized help to official foundation members—the young athletes who have been interviewed about their goals and accepted into the foundation with more immediate access to tutoring, internships and career preparedness.
For college students like Emmanuel Knighten, whose ACL injury ended his football dreams but brought him on the path to pursing a nursing degree, the results speak for themselves. 
"A lot of students don't have people at home pushing them to do anything other than football," says Knighten. "It causes a big transition problem, but this foundation is what will help kids find out what they actually want to do other than sports. It also gives them a father figure in Darry and everyone associated with it. It's rare."
In the long run, Beckwith hopes to one day have a dedicated, full-time facility where students can access these resources anytime, but for now he hopes to see the community simply getting more involved with these students, and for more student athletes to feel just as strong in their personhood as they do on the field.
"I want these kids to feel confident that if they don't win the big game or get that sports scholarship, they're still going to be fine," says Beckwith. darrybeckwithfoundation.org