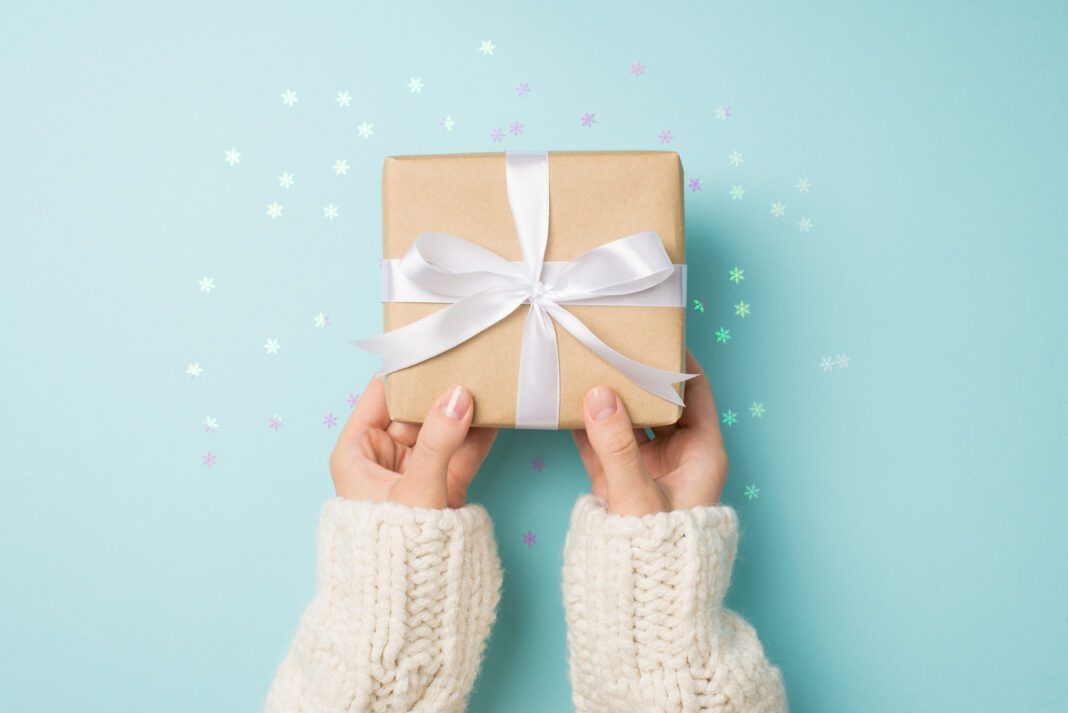 A guide to finding the right gifts for kids ages 9 to 13
We've all heard of the "terrible twos," but anyone who has ever raised a child on the cusp of young adulthood (or who can remember navigating through their own metamorphosis) could argue that the ages between 9 and 13 might take the cake in terms of trickiness. Still, buying gifts for this age range can be loads of fun—just take it from parents like Clair Cook with Red Stick Mom.
"All of us at Red Stick Mom know the pressures of not only balancing the chaos of the holidays, but also coming up with gift ideas for our kids," she says. "I have two kids within the 9- to 13-year-old age range and totally understand the difficulty of figuring that out."
The good news is that children in this age range are finally coming into their own, developing hobbies and interests that make present-hunting feel like a quest for discovery.
"They are at that age where they want to be independent, but truly haven't reached that status quo," says Cook. "Think of gifts that will allow them to express their passions, whether that be team sports, baking or drawing. Even my 9-year-old son who is obsessed with the gaming world will find himself loving to cook. I have found that the gifts that encourage them are the ones that last. My oldest loves to journal, for example. Gifts like custom stationery and notepads can be a great idea for those who love to doodle and write, and can be paired with nice colorful pens and markers."
For equally creative kiddos, Cook recommends the tried-and-true method of gifting experiences instead of physical goods, like tickets for a show at the Saenger Theatre in New Orleans or Baton Rouge's Manship Theatre or River Center Theatre.
"Instead of gifting your child an unnecessary gadget, gift them with something out of the ordinary that they can do and enjoy. I know I used to love getting a movie ticket as a gift," Cook says. "Another idea is to buy them workshops at places like Art Academy, which offers private lessons and fun workshops. You can gift a gift card and let your child decide."
This age range also tends to see the emergence of young sports fans, with Cook having relied on all things LSU to appease.
"They're obsessing over team sports because they want to, not because of their parents," she says. "The LSU gift shop has so many gift ideas, from apparel to building block sets. Believe me, I know."
As kids get older, though, building block sets won't really cut it anymore (though gift cards to popular online games like Roblox can certainly still go far). Cook says her 11-year-old is already begging for all things skincare and hair related, and especially a salon date to get her nails done.
"I will never forget my special spa day that my mom planned for me when I was around her age," says Cook.
---