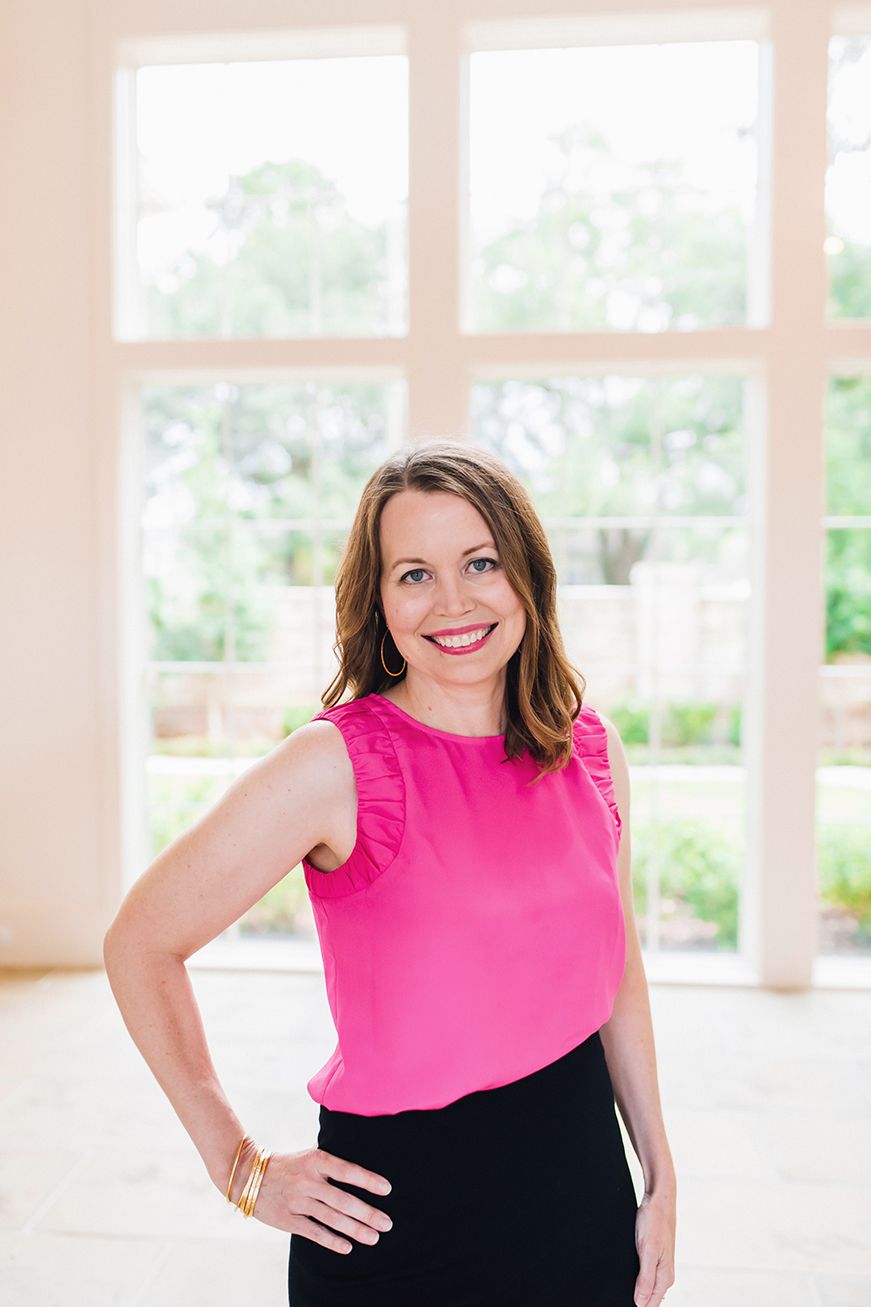 A wiry black dog named Cori was the first to greet me when I pulled up in the driveway of Greenhand Nursery. The ground was still muddy from recent downpours, something I learned quickly as Cori—short for Coriander—lightly pressed a paw onto my pants. "He loves people," Mila Berhane said with a warm smile as she simultaneously shooed away the pup. "We got him during the pandemic, and at first he didn't like visitors, but now he may have gone too far in the opposite direction."
I had driven to this off-the-beaten-path spot early on a February morning, and the sun was low in the sky as I passed the still-sleepy runways of the Baton Rouge airport not far from my destination. Mila and her husband Andeab welcomed photographer Collin Richie and me into a yard dominated by two large greenhouses, where the work of seed germination and photosynthesis was quietly going on in hundreds of tiny biodegradable pots. 
Stepping into one of the greenhouses was like a trip to a lush Amazonian rainforest, with tall leafy plants stretching to the ceiling, and exotic flowers and fruits dangling down like dewy jeweled pendants. "This is a dombeya," Mila said, pointing up at a hydrangea-like cluster of pink petals that smelled like butterscotch. "That one is angel's trumpet," she nodded toward a palm-sized white bloom. We stopped to admire the tiny orange flowers of an aloe plant and the lantern-like blossoms of the flowering maple, and then she stretched up to pluck two perfect fruits from a towering Surinam cherry tree. "We grew this from one seed we brought back from Brazil," Mila said as she offered the small orange cherries to me to taste. 
The Berhanes are popular Red Stick Farmers Market vendors for their edible and flowering plants, but this hidden oasis is generally reserved only for the couple themselves as they take on all the tasks of tending to herbs and flora in every stage of life. But this month they welcome all of us in as part of our cover story on local farmers and growers.
Better Homes and Gardens paid Mila and Andeab a visit—and put them on the national map—in 2004, but like the other agricultural producers in the Baton Rouge area, there's no time to rest on any accolades. There's always another weed to pull or row to water. And we're all the richer for it.