Homegrown Harvest: Out of south Louisiana soil and sawdust comes a fresh bounty cultivated by small family farmers
---
Saturday mornings aren't the traditional leisure day for Darlene Rowland.
As executive director of BREADA, the parent organization of the Red Stick Farmers Market, she approaches the weekend wearing her meteorologist hat to prepare for the Saturday market on Fifth and Main streets downtown, where she and her staff will host dozens of vendors and countless customers who stroll the market, hungry for the local bounty.
The market has become a preferred pastime for more and more Baton Rougeans since it was launched in November of 1996 in the parking lot of a downtown government building. That first event featured a small group of local farmers and food producers, but the market has since grown as steadily as the produce that customers clamor to purchase. Today, more than 50 farmers, fishers, ranchers and food artisans are members. Markets are held in various locations around town, on multiple days each week, all year long.
"For some people, the market is where they really get to connect," Rowland says. "It represents a cross-section of our community. There's not a lot of places where that naturally happens."
According to the U.S. Department of Agriculture's 2022 America's Farms and Ranches at a Glance report, small family farms make up 89% of farms in the United States, though their output represents only 17.8% of the total value of production among all farms. Large-scale operations dominate the supermarket scene, but the family farmers who show up and unload their own trucks every Saturday in downtown Baton Rouge are a different breed. They are closely connected to their buyers, whether through market foot traffic or through CSA box subscriptions and wholesale orders from local restaurants. "Community support," says Fullness Farm co-proprietor Allison Guidroz, "is how we can keep farming."
Click the below images to see what's growing in the fields and greenhouses of three local producers.
---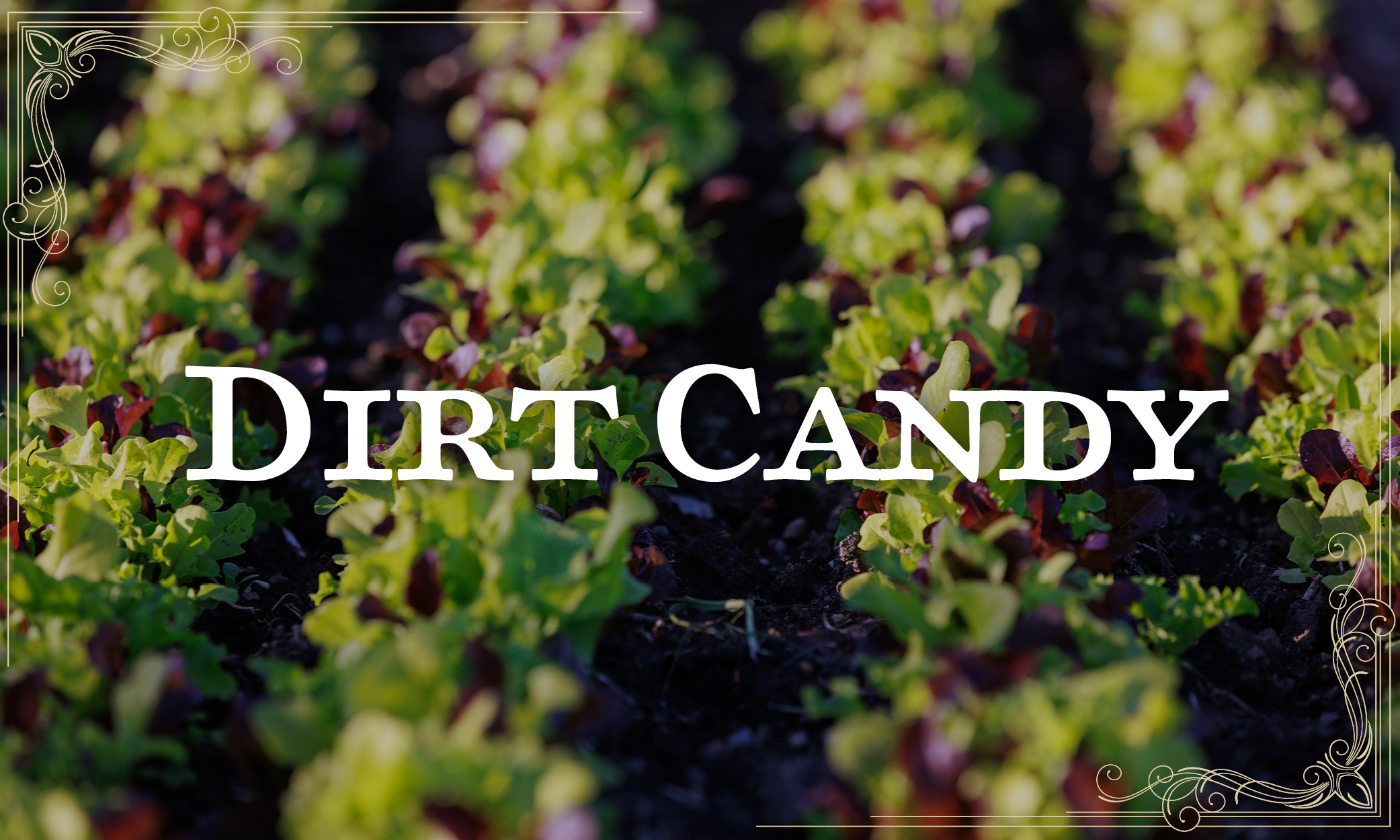 ---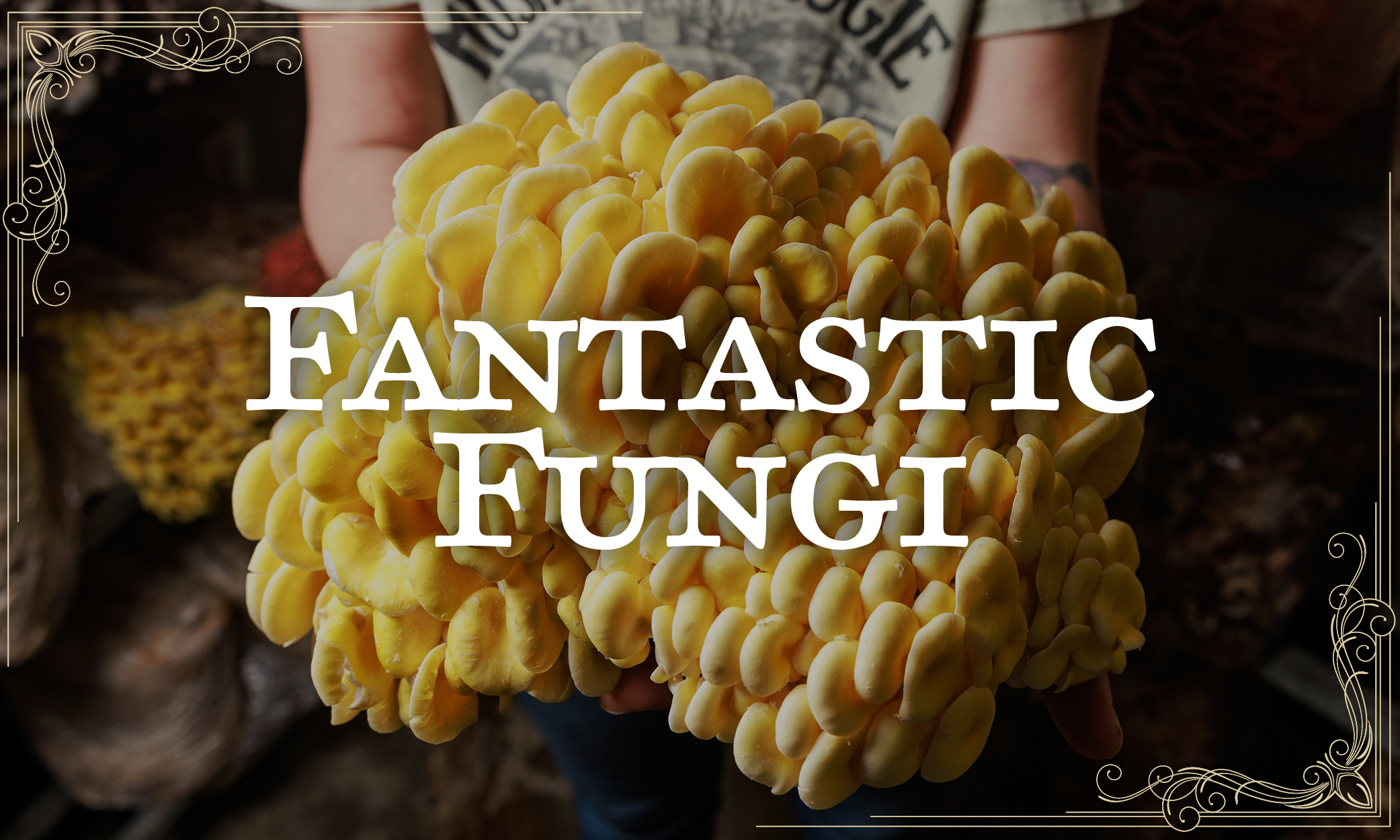 ---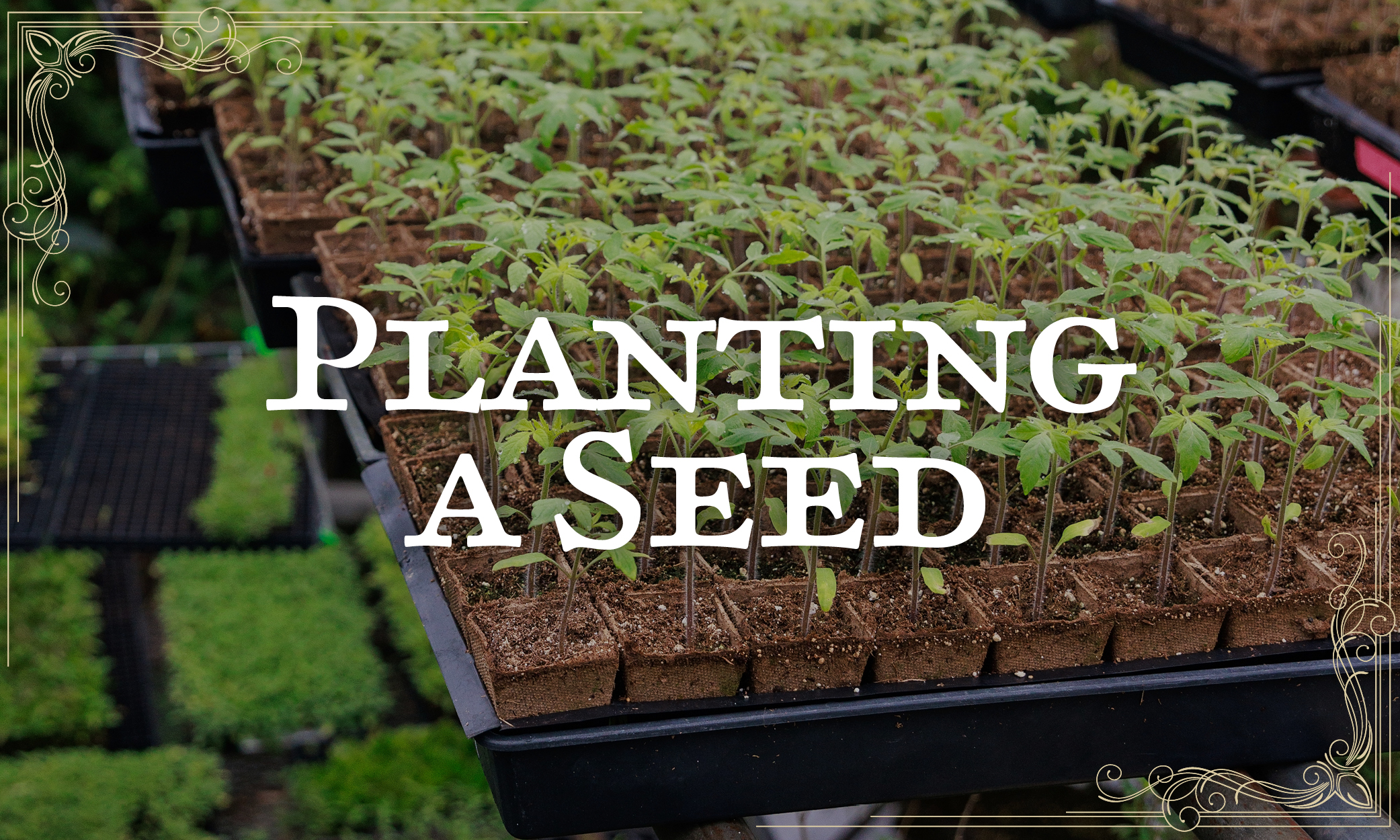 ---