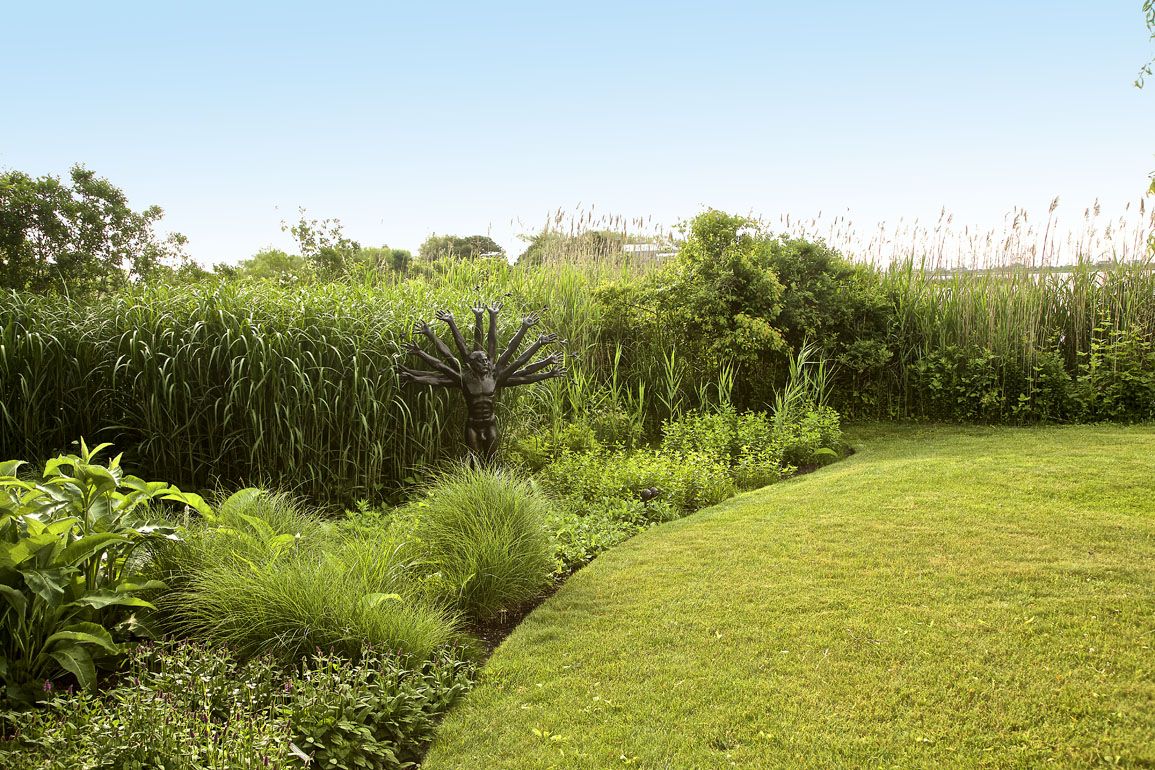 On Exhibit: 'The New American Garden' at LSU Student Union Art Gallery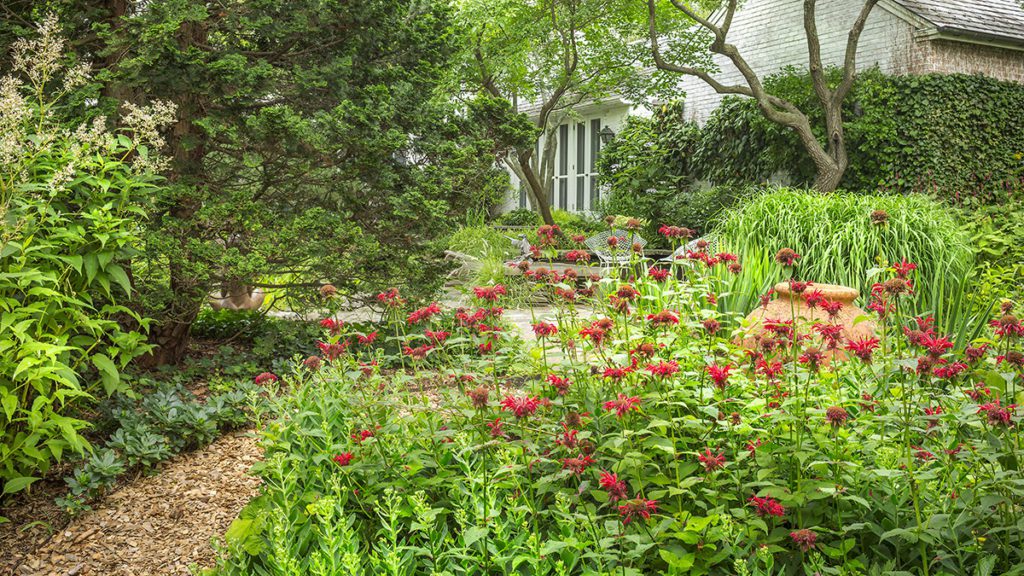 Lush landscapes are part of the culture at LSU. After all, "stately oaks and broad magnolias" are mentioned in the first line of the alma mater. And the undergraduate program in landscape architecture is ranked No. 1 in the nation. So it shouldn't come as a surprise that a landscape-themed exhibition at the LSU Student Union Art Gallery last fall was one of the most popular of the year. Like any hit show, that one has spawned a sequel: "The New American Garden: The Landscape Architecture of Oehme, van Sweden," now on display.
The new free exhibition, organized by The Cultural Landscape Foundation, includes more than 50 large-scale photographs of remarkable gardens designed by Wolfgang Oehme and James van Sweden. The duo are said to have revolutionized their field by eschewing manicured lawns in favor of broad expanses of grasses and perennials along with contrasting textures. Their low-maintenance landscapes are as noteworthy for their sustainability as for their striking style.
"These images give you an up-close-and-personal look at the work and detail that goes into creating a piece of art through landscaping," says Heather Bilodeau Gulino, LSU Auxiliary Services communications coordinator. "They highlight how the beauty of nature can be transformed into a stunning living masterpiece."
In conjunction with the exhibit, LSU's Robert Reich School of Landscape Architecture will host a symposium on the work of Oehme and van Sweden on November 12.