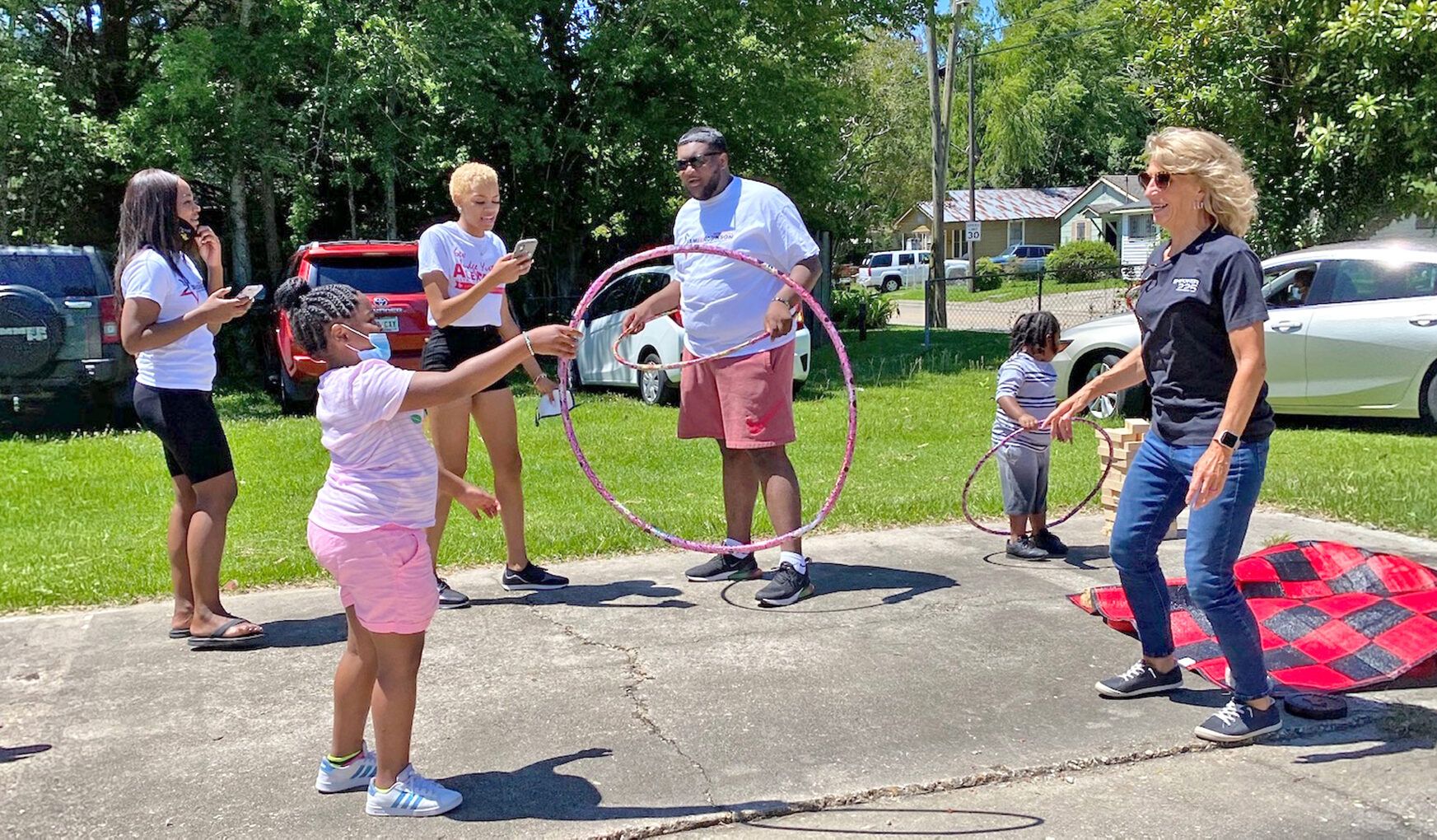 Empower 225 offers support to young adults
---
Pop culture has long reveled in the image of the cool, capable teenage rogue, from S.E. Hinton's smooth-talking greasers in The Outsiders to Pokémon's freewheeling monster hunters, crafting a world in which adventure awaits beyond any open door, away from schedules, or authority, or the grating burden of schoolwork. But Hinton, at least, knew better, still a teenager herself when she called upon poetry to pen the misfortuned fates of her imagined rascals: "Nothing gold can stay." In the real world, young people unmoored from stability—whether through poverty, poor education or a myriad of other challenges—risk putting success on indefinite hold, facing down an adulthood mired by personal and financial difficulties. But not if Empower 225 can help it. 
The faith-based organization, founded 11 years ago, has prided itself on offering educational support, housing, life skills, career preparedness and mentorship to Baton Rouge's young adults with the highest risk of homelessness, becoming the first step in success stories from the most underserved parts of our city. 
"I've watched this organization grow from just a few programs to the powerhouse it is today," says Susan Rogers, Empower 225's executive director. "We're located right in the heart of the 70805 zip code, which really allows us to dive straight into the community and be as hands-on with our outreach as possible."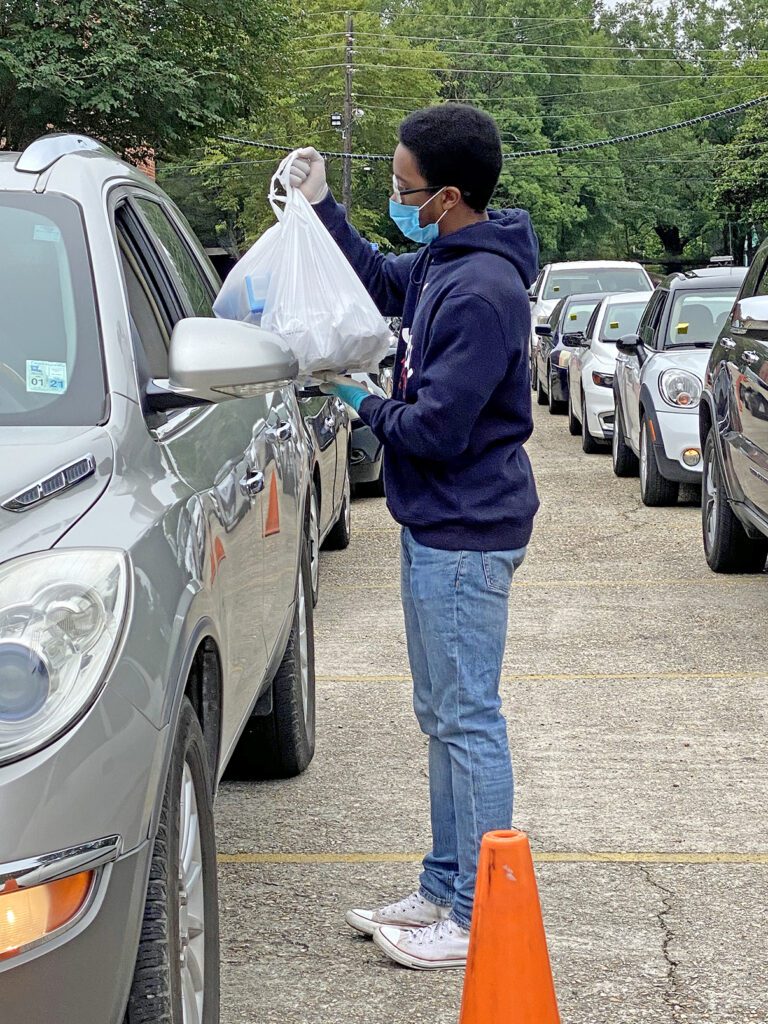 This means sending representatives into the community to identify those who may be in need of the organization's services, as well as creating after-school programming like the Dream Center Accelerate Program to help foster supervised, safe environments for studying. The organization also works with caseworkers for the Louisiana Department of Children & Family Services and juvenile court judges, maintaining programs like the Chafee Independent Living Program for youth aged 14 to 23 who are in foster care or who have aged out of foster care. Through initiatives like the 225 Employment Program, violence prevention programs and the HOPE team—which focuses on providing housing, mentorship and supportive services to victims of human trafficking—Empower 225 aims to find avenues toward rehabilitation and restoration where too many others see only dead ends. 
"We have 45 staff members who come from so many different backgrounds, from education to nonprofits to law enforcement, and who have very specific training in this arena," says Rogers. "Some of them are individuals who once had lifestyles a lot like these young people's, so they know firsthand the importance of making connections and bridging gaps."
Extracurricular activities like group outings and art classes help form a community based on more than just quantitative measures, but basic needs—especially around housing—arose early on as the primary issue tackled by Rogers' team. Today, Empower 225 sustains three different housing programs, with plans to expand: Anchor House, an eight-bed family-style transitional program for homeless or at-risk male youth aged 16 to 21; the Rapid Rehousing Program, which provides short- to medium-term housing for people aged 18 to 24; and the Human Trafficking Housing Assistance Program, which provides shelter and covers rent for victims of human trafficking and their families.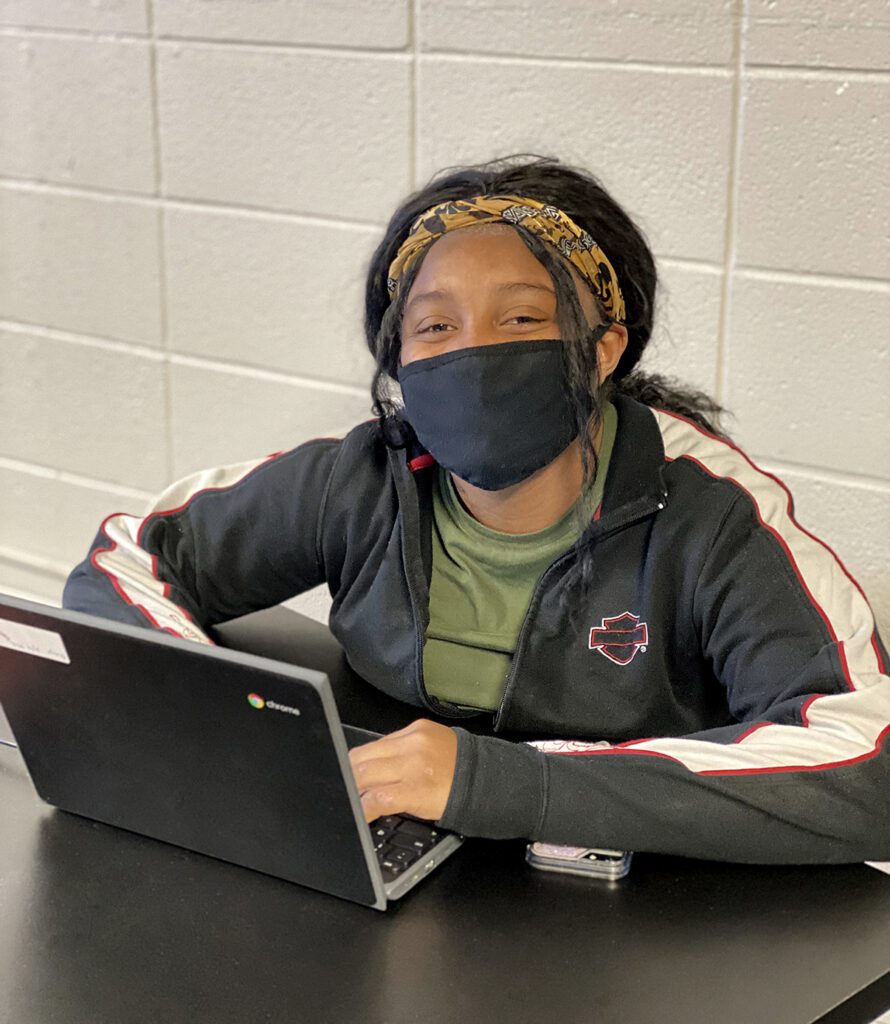 "What makes us different is our family environment," says Rogers. "It's not a typical group home. Here, you're constantly surrounded by positivity and encouragement. Every person's story is so unique, so success can be monitored in a number of ways, but we're going to help you get an education, we're going to help you with employment skills, with job-hunting, and immerse you in all our programs have to offer."
Of the once-truant youths who make their way through Empower 225 programs, many share similar stories of immense personal growth, achieving high school degrees, driver's licenses, cars, monetary savings, steps toward college and, most importantly, a trajectory toward a happy, self-sustained future. Many also receive the opportunity to become peer leaders to fellow mentees, weaving a familiar net of support.
"We've hired several of our young people ourselves," says Rogers. "Some of our mentors came here when they were six or seven years old, so to see them grow up has been a phenomenal experience."
And the potential keeps growing. When Empower 225 opened its virtual learning center in the midst of COVID-19, giving students the opportunity to use computers and Wi-Fi otherwise unavailable to them, students would often show up at 6:30 in the morning, before the doors officially opened. The organization also continues to work with foster care and adoption services, showcasing its traveling Louisiana Heart Gallery to promote local children available for adoption, and continues to provide parenting support classes and biweekly community events on Saturdays, where families can come together in fellowship.
"We believe so strongly that support and unconditional love can work wonders," says Rogers. "Your past doesn'thave to determine your future."
To read and watch more success stories from Empower 225, and to learn how to help, visit empower225.org.