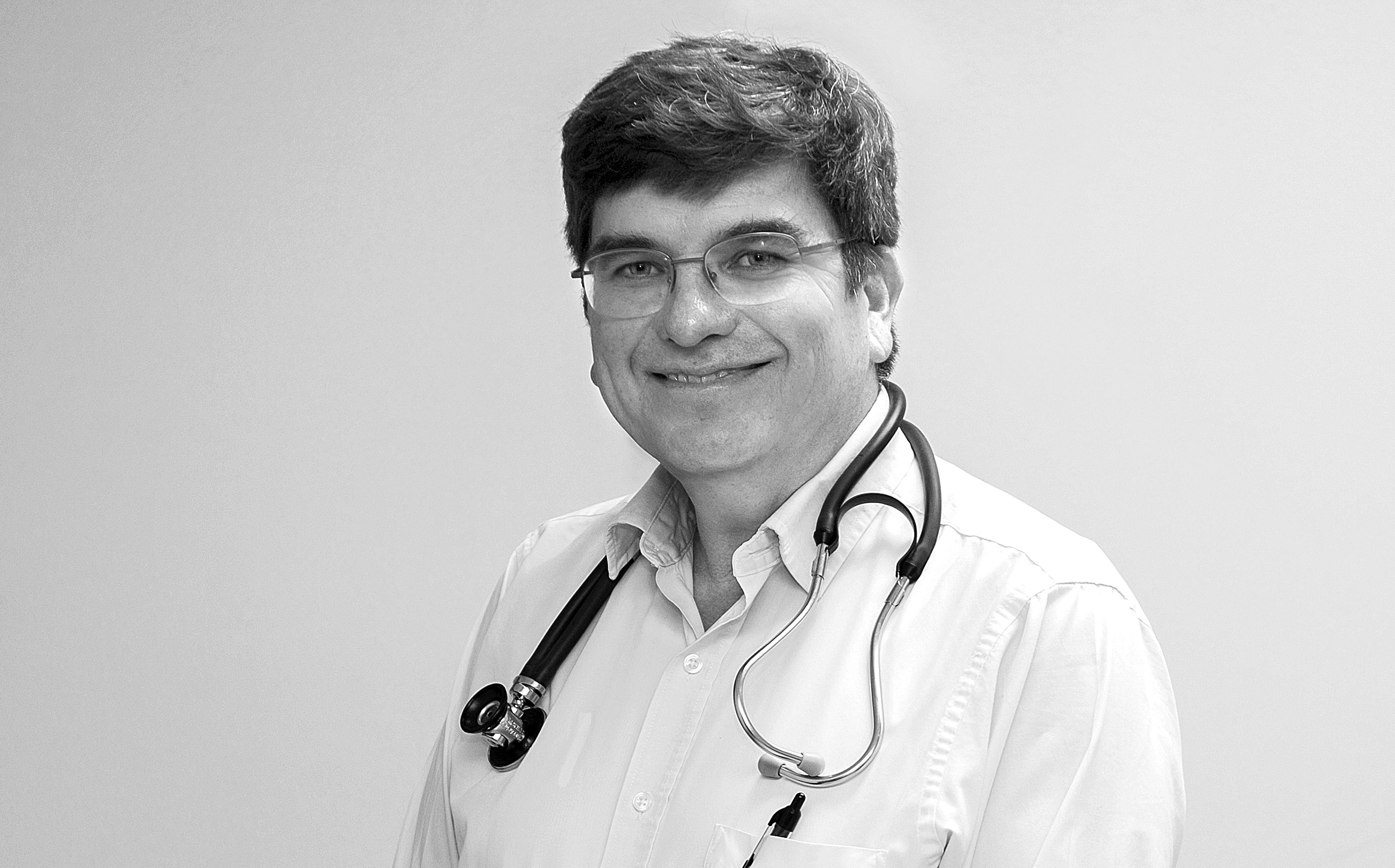 In Character: Steven Felix
Steven Felix … a person of character
CONSIDERING, this Our Lady of the Lake physician is the only developmental and behavioral pediatrician in the states of Louisiana and Mississippi. He works with children who have disabilities such as autism, mental retardation, cerebral palsy and genetic disorders. He also helps children with behavioral problems from such things as child abuse, neglect or drug disorders.
CONSIDERING, he loves his job even though it isn't a glamorous specialty of medicine. In fact, there are only 290 of his kind in the United States. The wait time to get an appointment with him right now is nine months. "It's a relatively new discipline. And many of these physicians choose to go to major medical centers in huge cities."
CONSIDERING, he is dedicated to the children of this region. "There is a great need here. There are 1 million children in the state of Louisiana, and 150,000 have some sort of mental disability."
CONSIDERING, he first fell in love with this kind of pediatrics while serving in the Navy after medical school. During residency, he worked with autistic children and became fascinated by their issues and wanted to help them live richer lives. Also, while serving abroad, he saw how those with disabilities are often seen as less than human. "People with disabilities are persons. They are members of our community. They have rights and should be respected."
CONSIDERING, he grew up in Idaho and was the second one in his large, extended family to go to college (his oldest brother was the first). His parents were working class and viewed education as a way to a better life. He went to Harvard University undergrad and Boston University medical school before serving seven years active duty and five years reserves for the Navy. He did his fellowship at the University of Washington.
CONSIDERING, he has been married to Rachel for 14 years and they have two children. He loves reading history, hiking and camping. "We still escape to the mountains of Idaho to hike every summer."
CONSIDERING, he is excited to be part of OLOL as it works on building the new children's hospital and hopes to develop a more integrated autism treatment area. "Our goal is to provide top-notch regional care for these kids through an autism treatment center that is focused on the medical needs. It complements what other centers are doing in the Baton Rouge area."