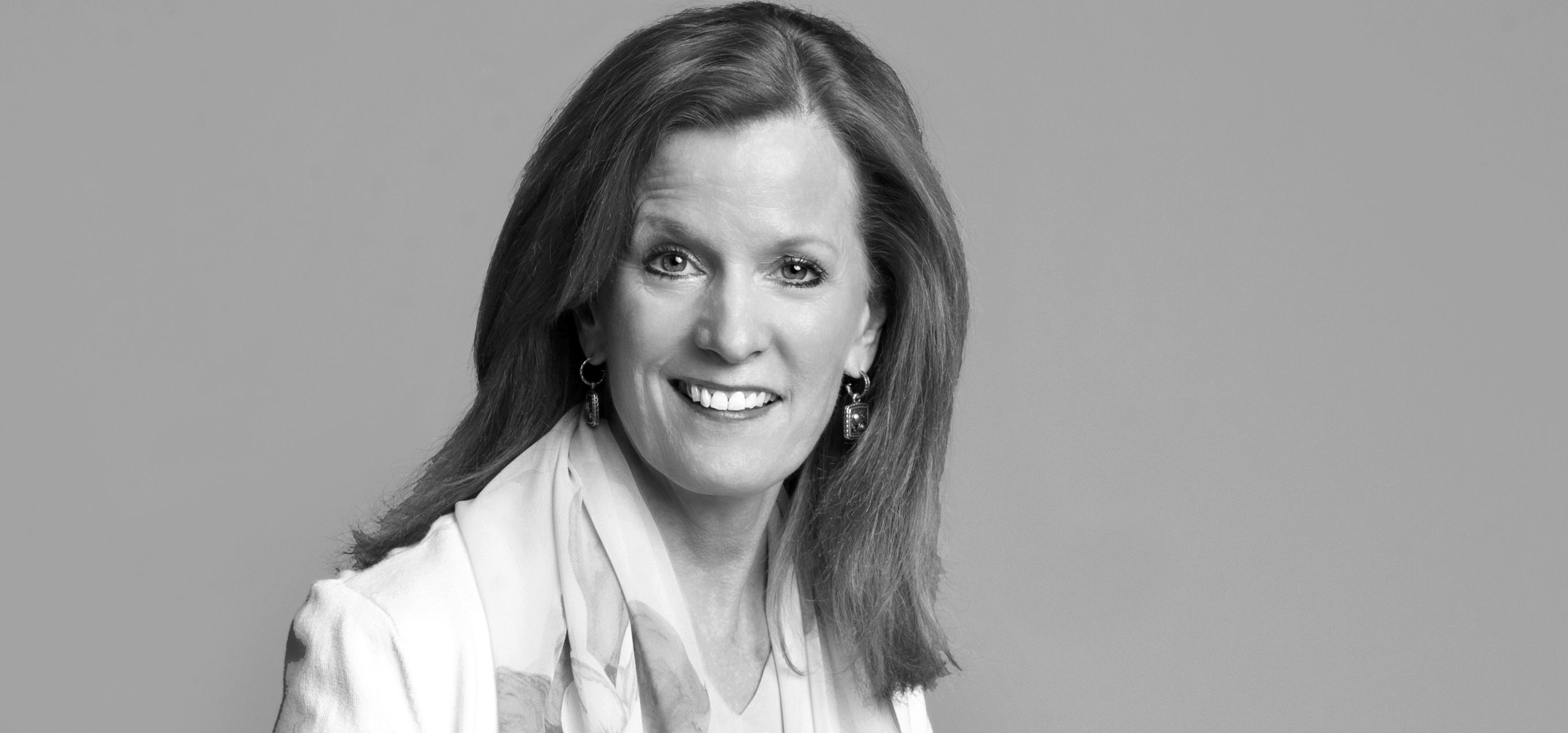 CONSIDERING, she has a soft-spoken demeanor and a sincere way of looking you right in the eyes while speaking that makes you think you can tell her anything. And you can. She is empathetic, wise and gentle. She is trustworthy.
CONSIDERING, she has been a therapist in private practice since 1987. In addition, she helped launch Baton Rouge Christian Counseling Center in 1991. Before that, she taught for a few years at the college level. "I thought that I would one day go into counseling when I was older and wiser. But I ended up starting when I was young."
CONSIDERING, she specializes in marriage and family studies, with a special passion for mending relationships. "I'm fascinated with people and people's relationships, especially couples' relationships. …How do they make them up? How do they mess them up? How can the relationships be repaired?"
CONSIDERING, she is the first and only counselor in Louisiana to use the internationally renowned emotionally focused therapy. It is 70% to 90% effective, according to national research. She flew all over the country to get training, and she says the results of EFT in her own practice are great. "It's not really the towels left on the floor that are the problem. It's the primary feelings behind the actions that fuel the fight. If you don't get to what is going on underneath it all, therapy doesn't work."
CONSIDERING, she has been married to Pete for 35 years. "I am married to a wonderful man, but marriage takes work. People need help at different times."
CONSIDERING, she is a 20-year breast cancer survivor and was on the founding committee for Baton Rouge's Race for the Cure. As an avid runner, she won the survivors' race for a number of years.
CONSIDERING, she has watched BRCCC grow from a small organization to one with nine counselors who cover everything from eating disorders to parenting. All religious beliefs are welcomed. Since its launch, the group has logged over 100,000 client hours. "It's a very enthralling line of work."
CONSIDERING, at age 61, she has no intention of retiring anytime soon. She loves what she does. "I want to work into my 70s. I want to keep my hand in the community. And I love helping other people."